ĐÌNH CHỈ HỌC & HẠ HẠNH KIỂM THÀNH VIÊN CLB AURA
https://www.facebook.com/TranPhuMean/posts/1940617522769620
(Chi tiết hơn về vụ việc có thể được đọc dưới comment)
Những học sinh trong CLB Tâm lý học đường Aura Trần Phú có lời miệt thị ngoại hình, gây tổn thương tâm lý sâu sắc đối với một học sinh khác trong trường. Song những cá nhân này hiện nay lại chỉ bị cảnh cáo, nhắc nhở chứ không được nhận hình phạt thích đáng cho hành động của mình. Đây là việc làm dung thứ, bao che, tạo cơ hội để những vụ việc tương tự tiếp diễn và có thể gây hậu quả về sau. Đơn kiến nghị này của mình có mục tiêu trước tiên là 500 chữ kí để đệ đơn lên ban giám hiệu trường THPT Trần Phú - Hoàn Kiếm xem xét lại hình phạt và cách giải quyết thích đáng cho những học sinh nói trên. Việc làm này là cần thiết không chỉ để đòi lại công bằng cho nạn nhân mà còn là lời cảnh cáo cho những hành vi không chuẩn mực có thể xảy ra trong tương lai.
Nếu các bạn thấy đơn của chúng mình là hợp lý, hãy điền tên vào cột (First name - Tên, Last name - Họ); điền email là không bắt buộc (nếu không có email xin hãy bỏ qua vì nếu điền email giả chữ kí sẽ không được website công nhận). Phần comment (I'm signing because...) các bạn có thể nói lên ý kiến của mình hoặc sử dụng mẫu câu: "Tôi đồng ý những học sinh trên cần được đình chỉ học có thời hạn và hạ hạnh kiểm." Ở mục Show my signature publicly online; các bạn nhấn Yes nếu muốn chữ ký của mình công khai; hoặc No nếu muốn riêng tư.
Thời gian đình chỉ và mức hạ hạnh kiểm sẽ được nhà trường quyết định.
Cảm ơn các bạn đã quan tâm.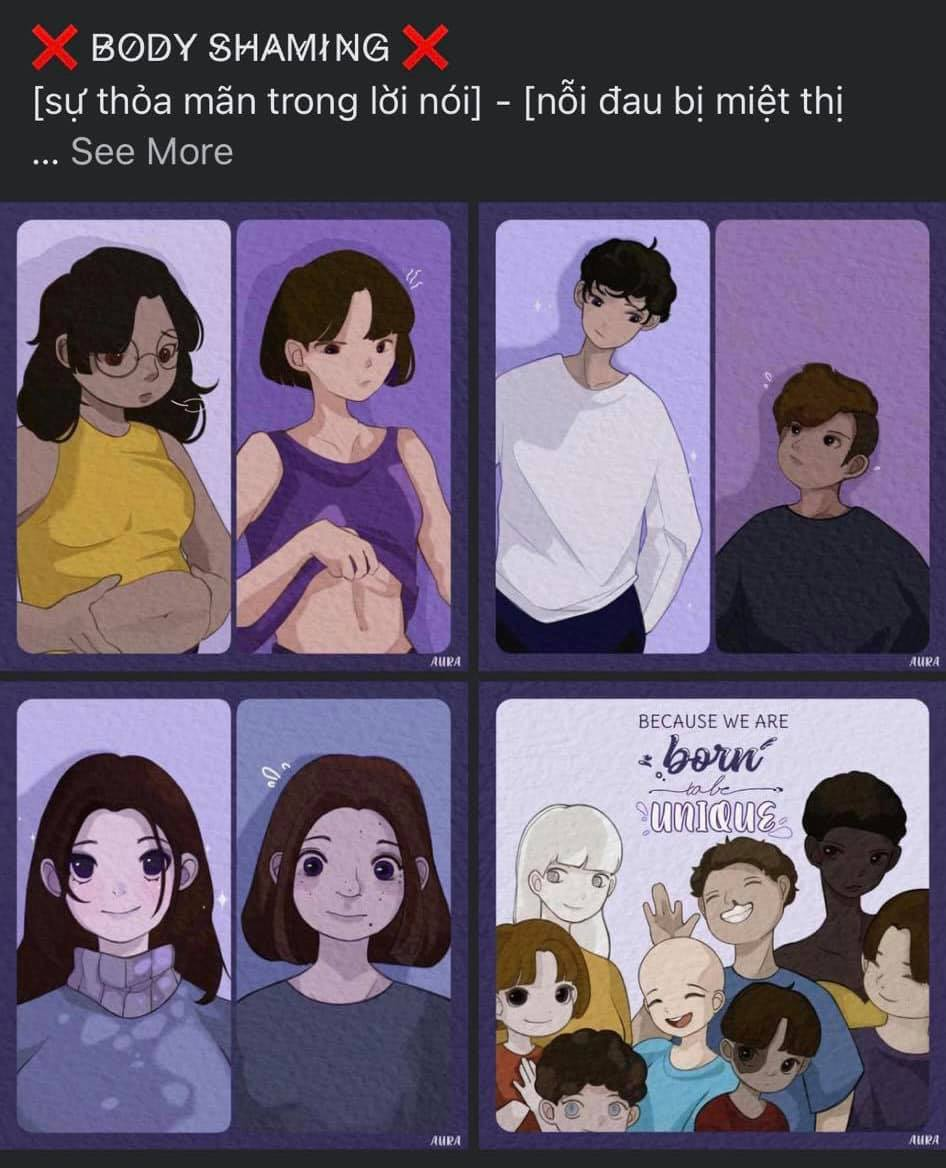 Sign this Petition
By signing, I authorize graevity to hand over the information I provide on this form to those who have power on this issue.