Boycott Coles' "Mini-Collectables"
As well as contributing to the plastics scourge and ending up killing, poisoning and maiming innocent sea and land animals, these "mini products" are also aimed at training children to be consumers of the "real thing". It's marketing propaganda and the companies they represent are most likely financing this "project". Call Coles on their hypocrisy in stocking these useless pollutants whilst at the same time banning plastic bags. Provide kids with toys that truly educate and stimulate imagination instead of accruing this redundant stuff. Send a message to the manufacturers.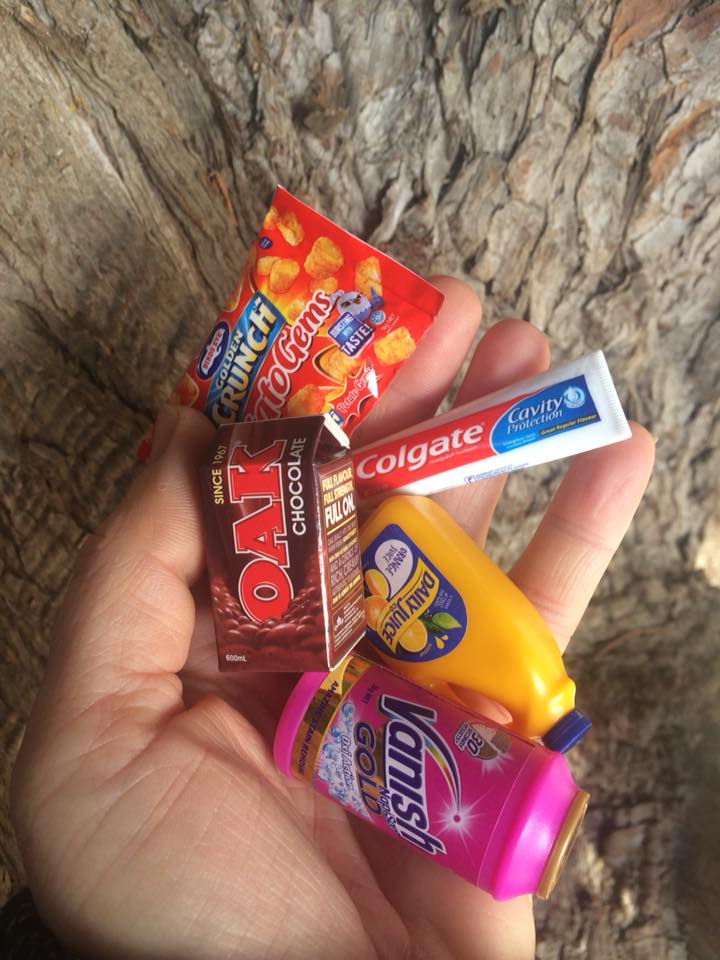 Sign this Petition
By signing, I authorize Coles, Australia to hand over my signature to those who have power on this issue.