Change window tint laws to be the same nation-wide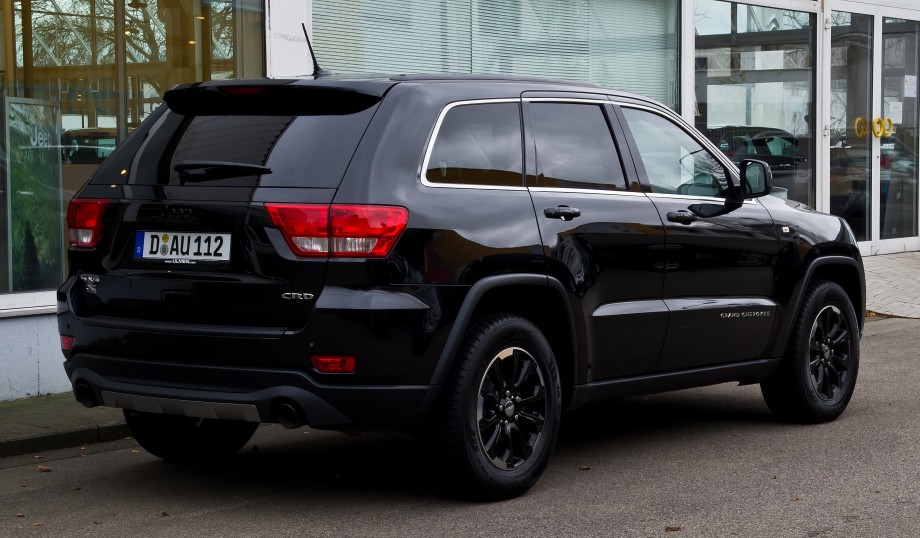 Recently, NSW has joined Queensland, the ACT, South Australia and Western Australia in allowing 20% visible light transmission (VLT) on windows rear of the driver. NT leads at 15% VLT.
Victoria is still behind by only allowing ALL windows (except windscreen) to be 35%!
Most new cars offer privacy glass with a 15-30% VLT in the back passenger and rear doors. This is passed with a roadworthy but offers a small amount of UV protection, compared to window tint which offers 99% UV protection. Currently, no window tint is legally applied to privacy glass - even if it is clear. Why is window tinting of 20% VLT illegal, but privacy glass is not?
We are calling for clear window film to be applied to privacy glass and for VLT laws to be consistant nation-wide.
We believe in protecting your families skin because Australias skin cancer rates are one of the highest in the world... why are we not keeping up with the times, and why isn't the government taking action in protecting our skin with this knowledge? Not to mention, in the unfortunate event of an accident, window tint prevents glass from shattering. With young family in the car, it seems smart to have window tint applied.
Please join us in changing these laws so we can legally protect our skin from harmful UV rays