Clean up Bellandur Lake and Ease Traffic Congestion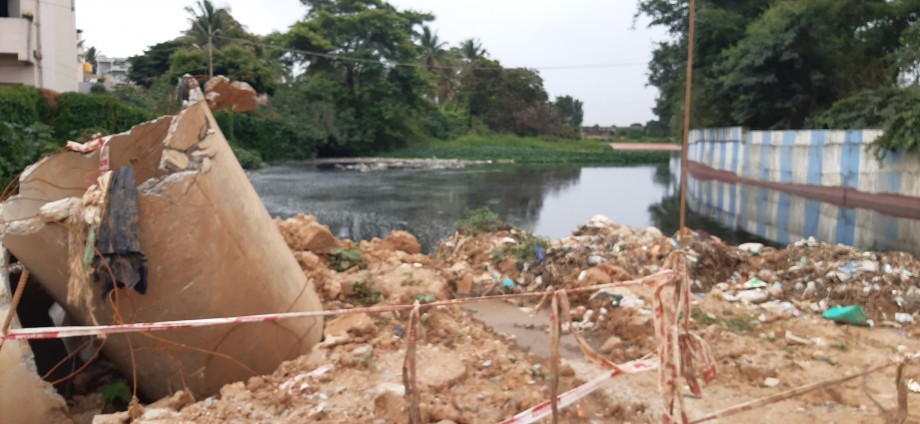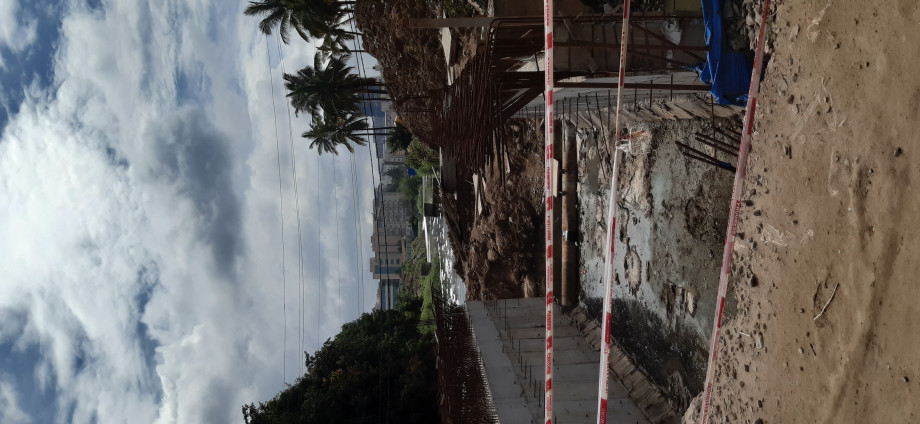 The Bellandur Lake has been a health hazard and potential flooding area for the past couple of years. From foaming waters to weed overgrowth, toxic gases released and mosquito breeding, it has become the identity that the Bellandur area is now infamous for. Recently, work at the bridge was started but has come to a standstill and the surrounding narrow roads are a traffic nightmare. It has impacted everyone from toddlers going to school to the elderly on an emergency hospital visit.
We urge and beg the authorities, especially the newly elected government along with the BBMP to clean up and depollute the lake, and build safe roads around it before the monsoon causes flooding and loss of life.
The lake road is the main arterial route connecting Indiranagar, Wind Tunnel, Yemalur and surrounding areas to IT corridor of ORR and hospitals.
Bellandur Lake is a lake desperately needing restoration. We all deserve the right to fresh air and clean water. We all deserve good roads to make our commute smooth and stress-free.
Support this petition if you believe in the cause, believe in restoring our environmental sanctity or believe in a clean, green, congestion-free and once-loved Bengaluru.
This is an opportunity to emerge from the ache of silent suffering.