Complete essential works on the Stoupa Cultural Centre.
"Arts are the glue that hold a community together"
We the undersigned petition the Demos of Western Mani to make the Theatre and Cultural Centre in Stoupa, W. Mani, Messinias , Greece a workable Community Venue. It has been there now for approximately 10 years and although various events have been held in the building, the Theatre is still not technically safe to be used as a public performing space, due to construction problems which include flooding in the basement, unsafe electrics and theatre lighting and toilets which are not in proper working order. The centre has had a grant from the EU for the building to be used as a Community Centre and Theatre but due to these outstanding problems, it is not fulfilling this function which is a great loss to all of the community. Despite this, creative activities in the area continue to grow and flourish. There is a drama group, an Arts group, a Film Club, A Greek dancing group, a Greek Choir, local musicians and creative school activities. Various events have taken place at the Community Centre and Theatre, however, as it stands at present, the building does not conform to standard health and safety requirements for regular public use. The public's safety especially when young children are concerned has to be of paramount importance. The measures required, need to be put in place as a matter of urgency so that the building can be a valuable and vibrant asset, a space which will be at the heart of the community and which will provide a solid foundation for the community and particularly the younger generation to express their artistic talents and capabilities.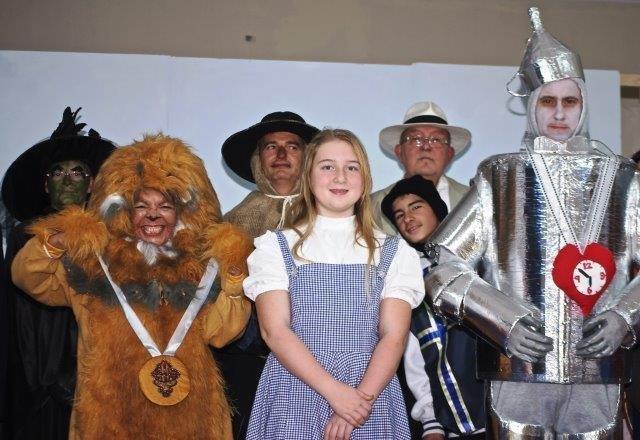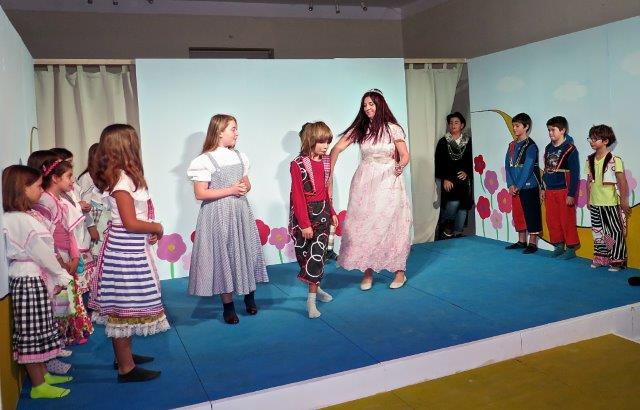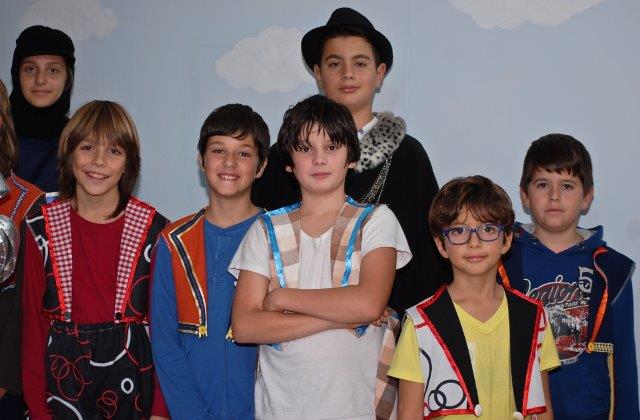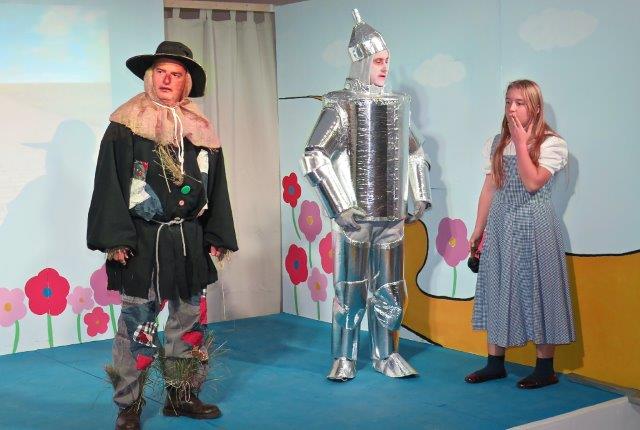 Announcement from the administrator of this website

We have closed this petition and we have removed signatories' personal information.

European Union's General Data Protection Regulation (GDPR) requires a legitimate reason for storing personal information and that the information be stored for the shortest time possible.