DESIGNATE TREFRIW A 20MPH VILLAGE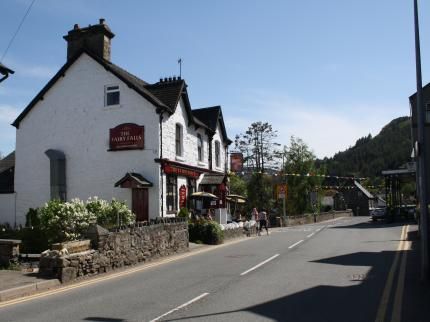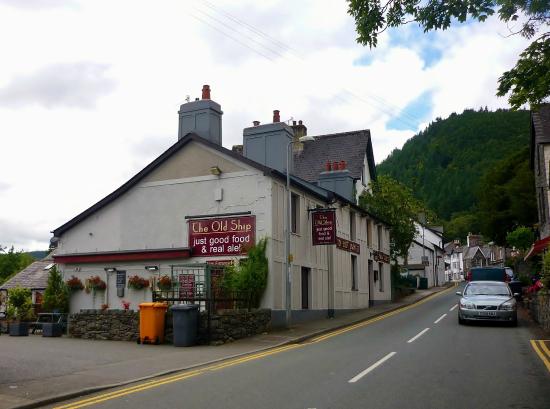 Trefriw is a special place in the Conwy Valley. It is used by many tourists to access Betws Y Coed and the Lakes and forests above the village.
Trefriw is used by many local and national cycling groups.
All of the streets and roads in Trefriw are very narrow and steep and due to the bends and parking there are many blind spots, for both drivers and pedestrians.
Many of the streets and roads in Trefriw do not have adequate provision of footpaths.
Families and children who wish to use the Play Park and Recreation areas on Gower Road, have to walk along or across the main road through the village.
The roads up to the lakes are currently designated "National Speed Limit" (60mph) this should be reduced to 30mph maximum.
Trefriw resisdents should not have to wait until an accident happens, and someone is either seriously injured or killed.
I urge you to sign this petition to encourage Conwy CBC to designate Trefriw as a 20mph area.
Sign this Petition
By signing, I authorize Mike Lees to hand over my signature to those who have power on this issue.