Enough lies about the death of Magdalena Zuk!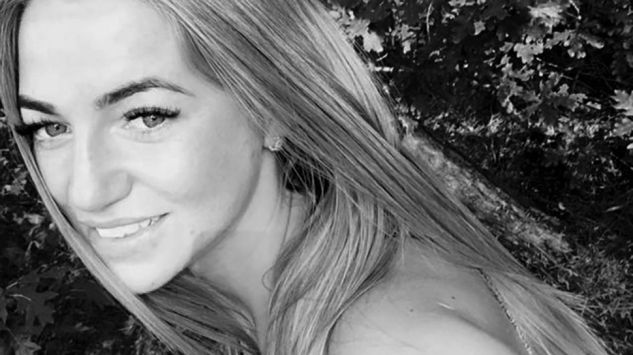 President: Andrzej Duda,
To information:
Prime Minister / Prime Minister: Beata Szydlo
Minister of Justice / Attorney General: Zbigniew Ziobro
Dear President,

We the undersigned, ask The President of the Polish Repablic to take special care of all activities to clarify the circumstances of our countrywoman death, Magdaleny Żuk. We want to send a clear message to all authorities: We demand truth and punish the guilty of her death!
We as Citizens of the Republic of Poland and Citizens of other countries call on all - the Egyptian and Polish organs, and the European Union - to use all means available to reveal the circumstances of the death of Magdalena Żuk, for the justice due to Magdalena and our security - it is necessary to clarify the matter.
At the same time we ask for the change of the Prosecutor's Office from Jelenia Góra, which investigates the death of Magdalena Żuk. Our concerns about the above-mentioned prosecutor's office, we argue generally well-known bad reputation and mistakes in the conduct of the earlier case connected with the murder of Karolina Kaczorowska.
Best regards, 

Marta Janusz - initiator of the petition along with the administrators of the group Secrets and Riddles of the Mysterious Death of Magdalena Żuk / Karolina Kaczorowska - Ewelina Skrzyszewska, Marcin Skrzyszewski, Sylwia Pilawska and members of the group - Marika Rakszewska, Marzena Cholewinska, Kinga Ruda, Aldona Bumaznik, Anna Wachowska, Ewa Lulewicz, Joanna Zapolska-Panocka, Joanna Bielecka, Danuta Chorazyczewska, Renata Komarowska, Beata Lazar, Elżbieta Nosowska, Gabriella Cholewinska, Paulina Andruchow - Śledź, Agnieszka Wawrzon, Anja Apel, Izabella Szuflinska, Małgorzata Jasinska, Roxana Wingert, Edyta Kowalska, Jadwiga Gunther, Ania Rudecka, Bogumiła Ejlert, Edyta Dobrzanska, Elzbieta Garz, Ewa Radzka, Ilona Duda, Iwona Opydo, Jolanta Obrebska, Kamila Fratczak, Patrycja Bukanska, Rafał Kiczmachowski, Karolina Bartosiak, Klaudia Pilowska, Katarzyna Doskocz, Margerita Bohom Krystyna Kalinowska, Marika Wiśniewska and anyone els who signed the petition.
Sign this Petition
By signing, I authorize Marta Jan to hand over the information I provide on this form to those who have power on this issue.