Dostupnost FreeStyle libre u Srbiji - Da dijabetes manje boli
NEOPHODNA DOSTUPNOST FREESTYLE LIBRE U SRBIJI
Ovo je peticija za omogućavanje dostupnosti uređaja FreeStyle libre kompanije Abbott, u Srbiji, koji bi značajno olakšao život dijabetičara. Naročito odojčadi, male dece, nemoćnih koji nisu u stanju da iskažu kritičnost svog stanja, što bi drugi mogli pratiti za njih. Uređaja za sve dijabetičare mučnog moranja svakodnevnog bockanja. Uređaja koji bi značio SIGURNOST u 24oro časovnom uvidu u stanje glikemije, SLOBODU življenja ionako komplikovanog životnog režima dijabetičara.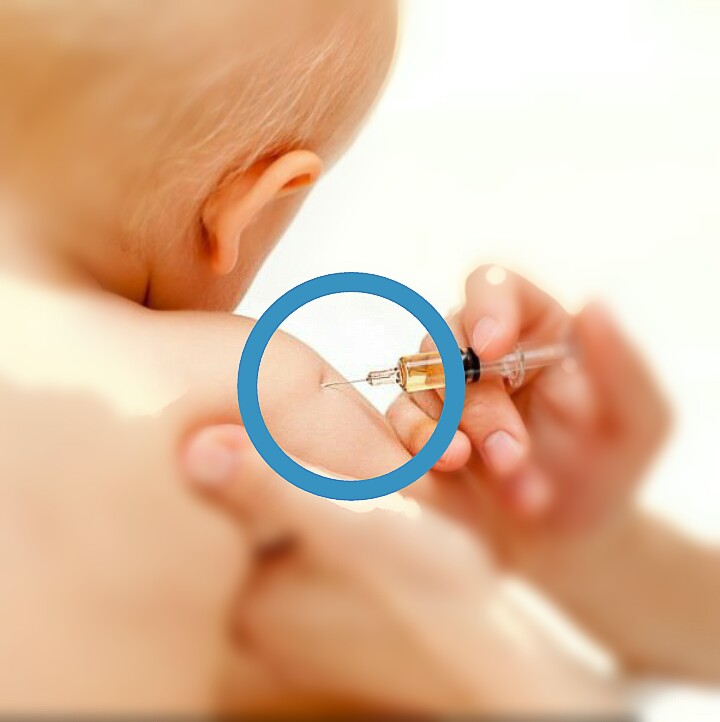 SKENIRANJE UMESTO BOCKANJA
Kupovina Freestyle Libre-a nije moguća u Srbiji, kao ni u zemljama regiona ( Hrvatskoj, BiH, Sloveniji, Crnoj Gori, Makedoniji). Takođe, ovaj uređaj se u zemljama u kojima je dostupan, može kupiti samo putem online prodavnice, gde se naručuje i šalje na adresu kupca.
Do sada, uz korišćenje standardnih merača glikemije bilo je potrebno bockati se dosta puta tokom dana kako bi znali kretanje glikemije. Za tako nešto je potrebno i više od 6 merenja, što pored velikih finansijskih izdataka ostavlja i velike posledice na koži i vrhovima prstiju.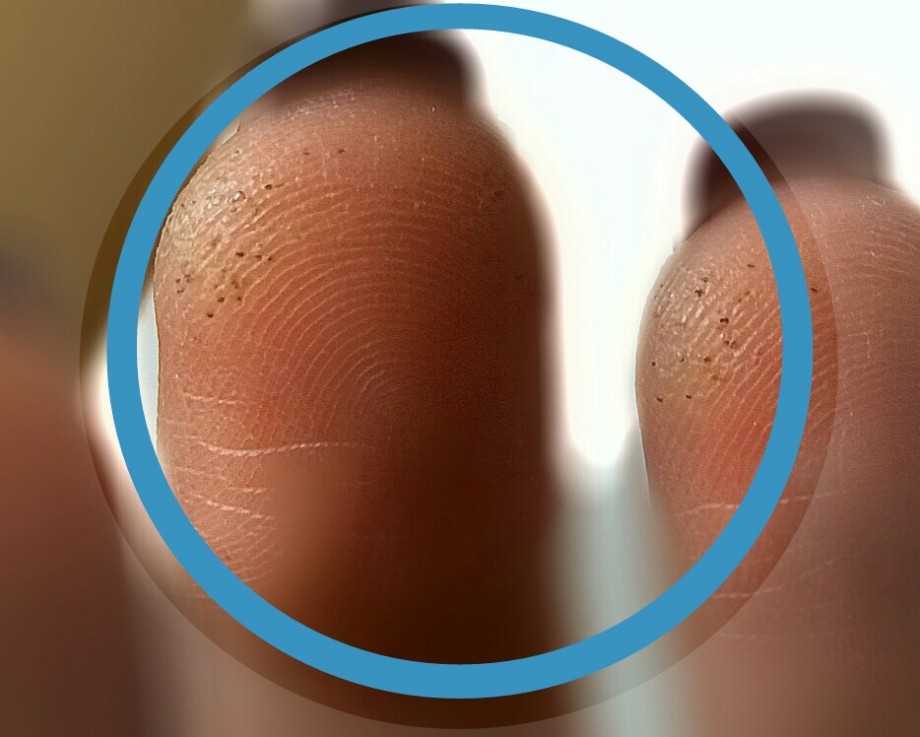 Abbott- ov Freestyle Libre je jedan od pionira nove tehnologije koja meri glikemiju iz međustanične tečnosti koja se nalazi u međuprostoru mišića i kože. Ova tehnologija se u svakom aspektu unapređuje sve više, tako da je razlika između merenja glikemije iz krvi i međustanične tečnosti zanemarljiva i smanjena u prihvatljive okvire.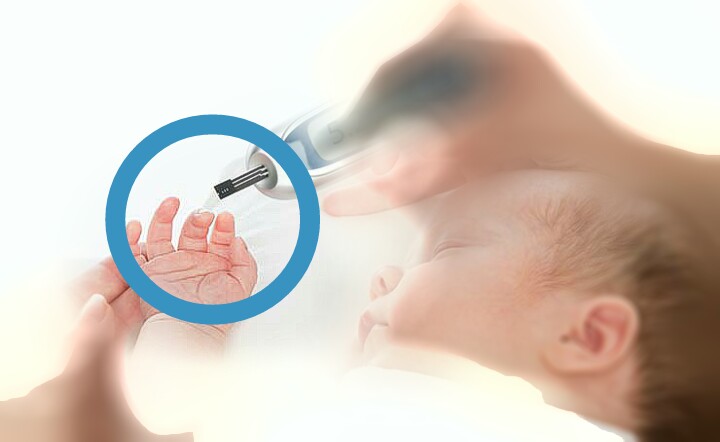 Princip rada Libre-a je jako jednostavan i sastoji se od dva dela: Čitača i Senzora. Senzor se postavlja na spoljni deo nadlaktice i jednostavnim prelaskom čitačem preko njega očitava vrednosti i ispisuje ih na ekranu praveći grafik kretanja glikemija od prethodnog očitavanja.
Memorija uređaja iznosi 90 dana i na njemu je moguće meriti glikemije pomoću tračica(Freestyle Optimum trake odgovaraju i mogu se naći u Hrvatskoj ali ne i u Srbiji).
VAŠ POTPIS - NAŠ SPAS
Zato se mole svi nadležni, u ime svakodnevnih borbi dijabetičara, da učine sve što je u njihovoj moći da se OMOGUĆI DOSTUPNOST ABBOTT UREĐAJA FREESTYLE LIBRE U SRBIJI, potencijalno kupovinom, a pre svega mogućnošću dobavljanja istog preko Republičkog fonda za zdravstveno osiguranje.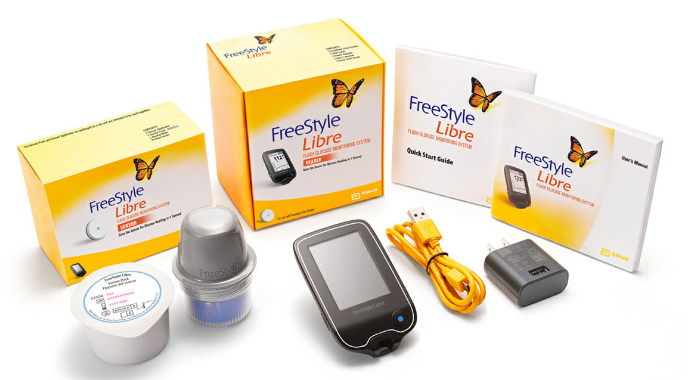 Ovo nije nemoguće. Svaki potpis je znak želje i pomoći - Vas, bližnjih i svih onih kojima je potrebna i značajno im olakšala život.
Announcement from the administrator of this website

We have closed this petition and we have removed signatories' personal information.

European Union's General Data Protection Regulation (GDPR) requires a legitimate reason for storing personal information and that the information be stored for the shortest time possible.