End The Use of Electronic Voting Machines In Arizona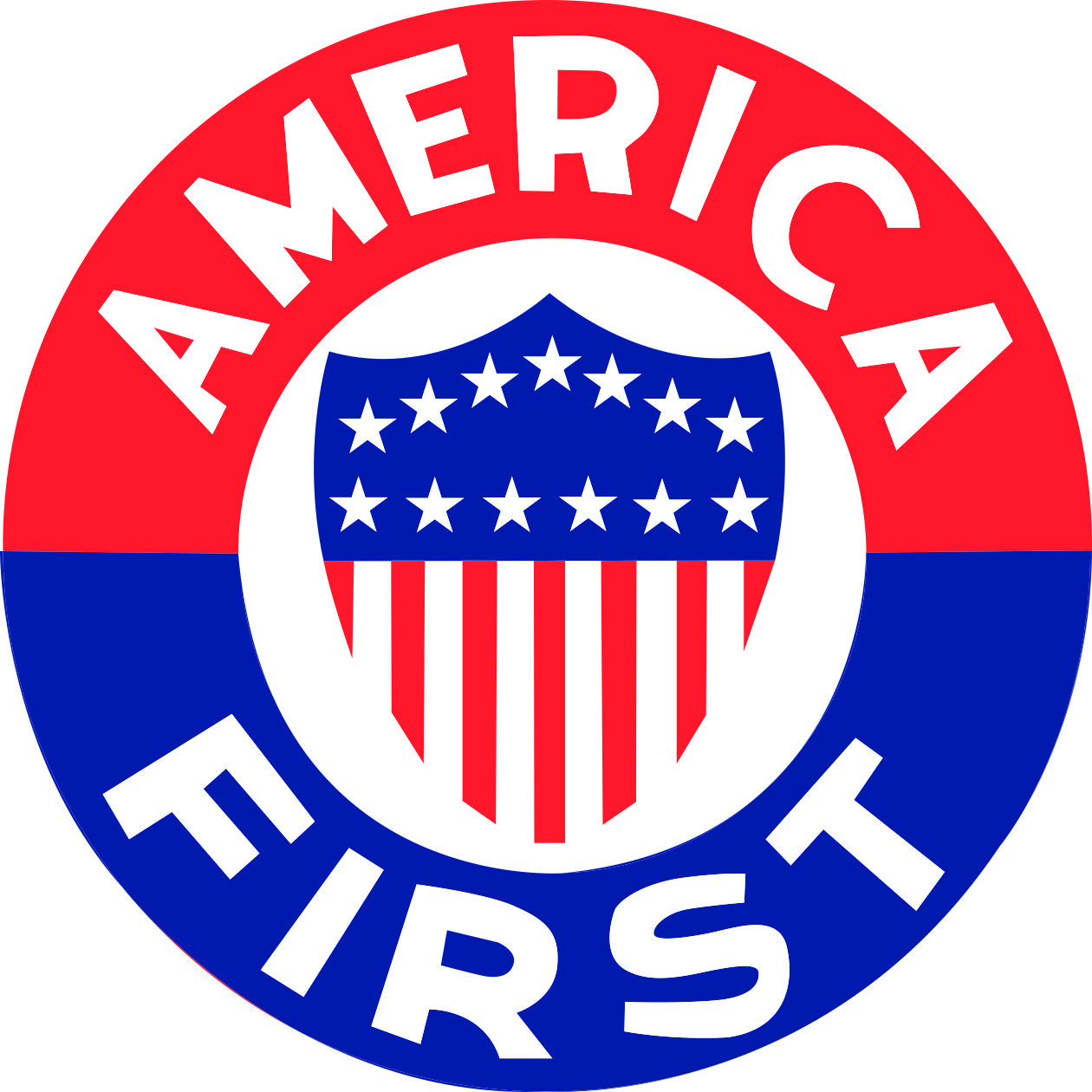 We, the undersigned, are concerned citizens who demand our leaders to act now to stop all use of electronic voting machines and return to paper ballots.
This petition is sponsored by the America First Committee to raise awareness to all Arizona State representatives that the people of Arizona are sick and tired of dysfunctional and criminal actions against our voting system and demand a change that will unify the people of this great state.
Whereas, the signatories on this petition demand that the State representatives of all political parties including independent representatives end all controversy of our voting system by eliminating the controversial voting machines that are known to be vulnerable and can be hacked.
Whereas, "We the People" by the witness of our signature's demand that all Arizona Representative's return our voting system to paper ballots only!
No electronic ballot counting! Counting of votes will be done by public volunteers.
Whereas, The Sheriff of the county where the votes are to be counted will provide security during the counting and handle the paper vote's before and after they are counted. The Sheriff Deputy must take the counted votes to a secure building that has 24/7 guard's protecting them. After the count no entrance without a court order.
Only Authorized personnel appointed in writing by the Sheriff will be able to take the counted votes from the secured building.
Whereas, all voting will be done per our U.S. and State Constitution's. This includes eliminating any and all early mail in voting. The state will not manipulate polling stations by lessening them. Polling stations will be made available to every precinct and district. All state citizen's have a right to vote and will have that choice.
Whereas, exception's would only be for disabled persons physically unable to take themselves to a voting poll and unable to get public or private transportation to a voting poll. Military personnel not able to reach a voting poll because of their service duties.
Whereas, Proof of such a disability or Military service must be produced by such an individual in a timely manner before their first time voting under the new law by a doctor or a Military ID.
Whereas, All registered voter records will be scrutinized by any and all means necessary to make sure that the said records are a true record up to date and confirmed real. Including and not limited to a comparison of Voting Age Population to Registered "Voters" and any diffidence by percentage of Registration Rate and actual canvasing door to door. National guard can be called in for assistance.
Sign this Petition
By signing, I authorize America First Committee to hand over the information I provide on this form to those who have power on this issue.