#EndSARS #StopPoliceBuratality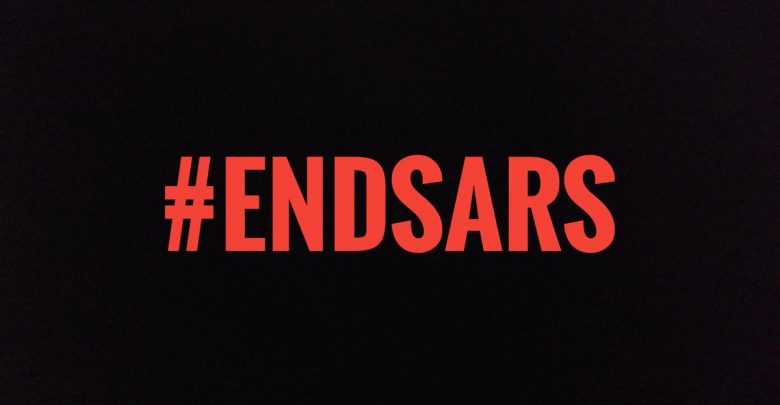 End Special Anti-Robbery Squad (End SARS) or #EndSARS is a social movement in Nigeria that started on "Nigerian Twitter" opposing the Special Anti-Robbery Squad, a unit of the Nigeria Police Force. It is a call to end police oppression and brutality in Nigeria. The campaign started as a social media campaign using the hashtag #ENDSARS to demand for Nigerian government to scrap and end the deployment of Nigeria Police Force Special Anti-Robbery Squad, popularly known as SARS. Nigerians have shared stories and video evidences of how members of SARS engaged in kidnapping, murder, theft, rape, torture, unlawful arrest, high-handedness, humiliation, unlawful detention, extrajudicial killings, and extortion.
SARS officers profile youths based on appearance.They mount illegal road blocks, conduct illegal 'stop and search', breaking and entry, and operate without search warrants. The unit faces allegations that its operatives harass, oppress, and extort young Nigerians for wearing or using status symbols like iPhones, luxury vehicles, and sneaker brands such as Nike or Adidas. The unit is also notorious for harassing people who have piercings, tattoos, dreadlocks, and gold chains, though many SARS officers also bear these body modifications and styles. This has been attributed to feelings of inferiority amongst the police
Culled from Wikipedia
Command Secondary School Abakaliki (CSSA) Alumni lend our voices to the ongoing campagin, we are collating signatures for this purpose, to forward to the people concern in government.