Including Antisemitism Awareness Training in Freshman Orientation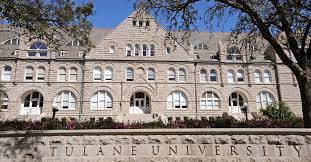 Antisemitism has exploded in the United States over the course of the last five years. American colleges and universities have become hotspots of antisemitic discrimination. In response to this rampant increase in anti-Jewish hatred, and in an effort to prevent this form of bigotry from growing on our campus, we the undersigned call upon the administration of Tulane University to include mandatory antisemitism awareness training in Freshman Orientation.
While not often reported in national news, the Jewish community suffers immensely from acts of hostility and bigotry. Despite representing just 2.4% of the U.S. population, Jews were the target of 60.2% of all religiously-motivated hate crimes in 2019. The Anti-Defamation League (ADL) reports that antisemitic incidents hit a record high in 2021 with 2,717 cases of assault, harassment, and vandalism. This number represents the highest number of incidents in a single year since the ADL began tracking antisemitism in 1979.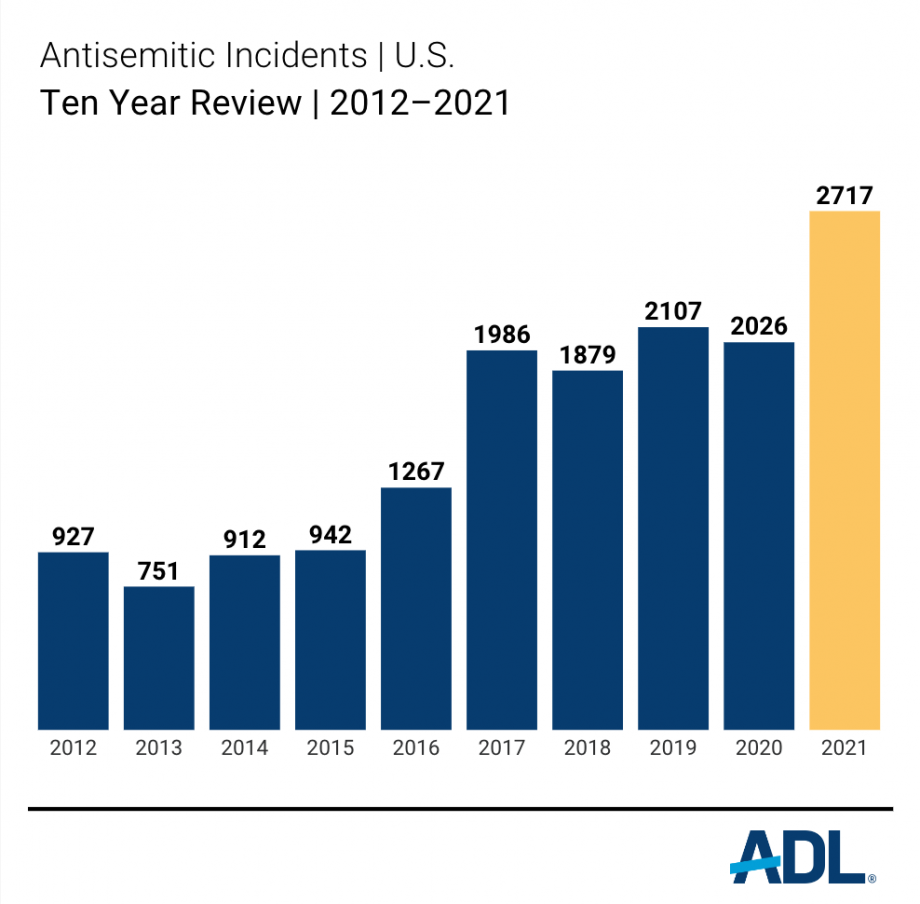 Institutions of higher education have long been considered havens of tolerance and progress. However, American college campuses are rife with anti-Jewish hatred. The Wall Street Journal reports that acts of hostility, including vandalism, threats, and slurs towards Jewish students on college campuses, more than tripled between 2014 and 2021. In 2020, the Chabad House at the University of Delaware was intentionally set on fire and destroyed. Students from the University of Southern California (USC) and Tufts University attempted to bar Jewish students from positions in student government or tried to remove existing Jewish members of student government. Last month, three Jewish students at the University of Delaware were the victims of hate crimes when they had pork smeared on their doors and religious ornaments torn from their doorframes. Our beloved campus is not immune to these growing anti-Jewish sentiments. Last month, a Tulane student published an article defending the antisemitic statements made by famous artist, Kanye West. In this article, the Tulanian accused Jews of controlling Hollywood and equated Jewish people to Hitler.
Last year, Tulane published a list of six core values that are foundational to the university – one of those being, "Inclusive Community". The description of this principle states that the university aims to take, "active steps wherever possible to reduce inequities experienced by our community members". The Jewish community at Tulane faces significant and immediate inequities in the form of hostility and prejudice. If Tulane is to live up to its foundational principles, the university must act to curb the antisemitism that is seeping into our campus culture. The first step is to include mandatory antisemitism awareness training in Freshman Orientation.