FREE Leo Beránek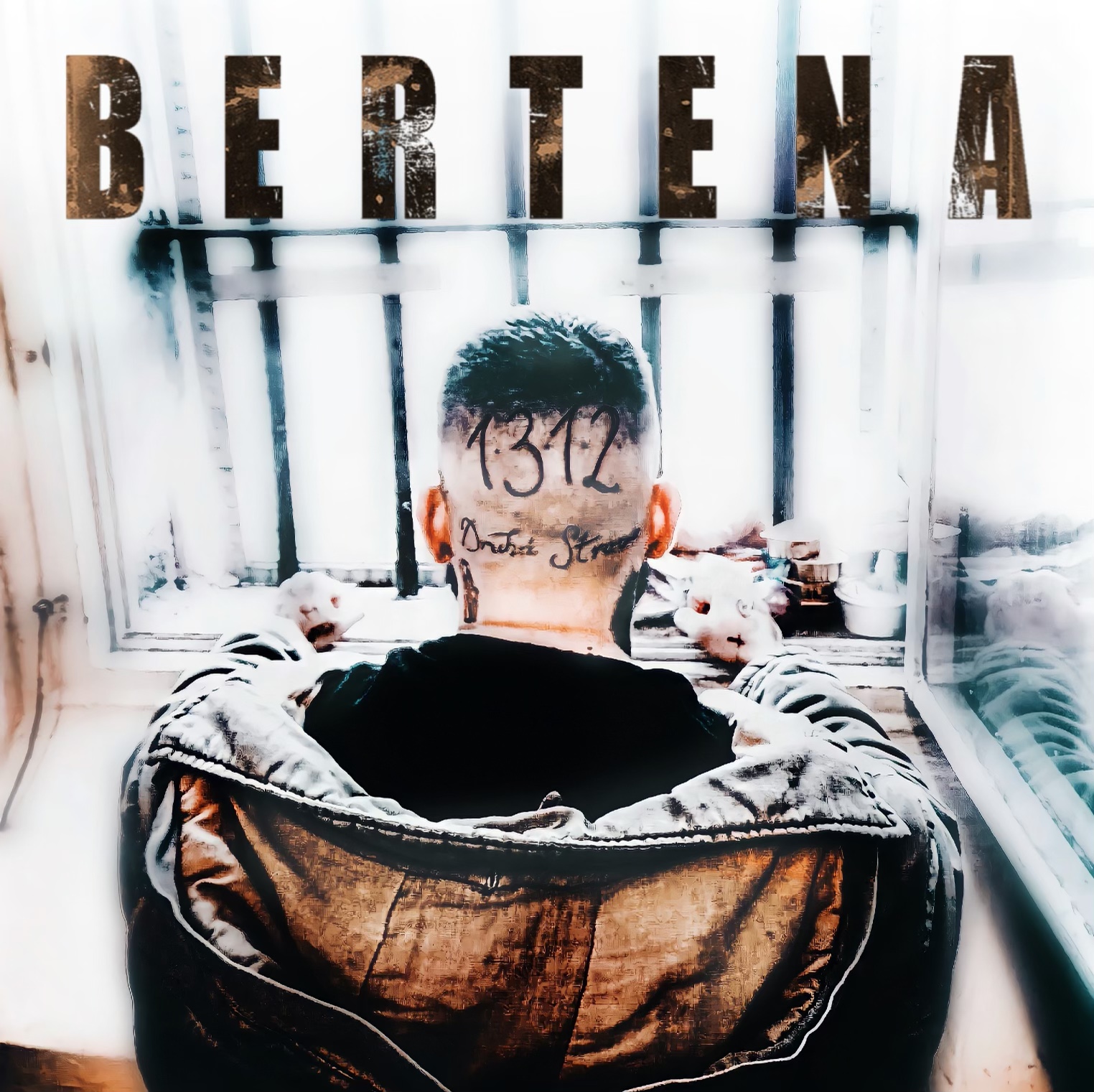 Leo Beránek- K.O. před klubem Atelier Praha.
Leo Beránek, bývalý účastník reality show, raper a amatérský zápasník v thajském boxu byl obviněn a následně odsouzen k šesti letům odnětí svobody za těžké ublížení na zdraví s trvalými následky. Nyní si odpykává trest ve věznici Praha -Pankrác,kam byl přemístěn z vazební věznice Praha-Ruzyně.
K incidentu došlo 1.5.2018 v ranních hodinách před klubem Atelier v ulici Rybná. Media k věci uvedla jen tolik, kolik se hodilo policii a státnímu zastupitelství. K samotnému incidentu je třeba uvést pravdu, která se ani z části nedostala na veřejnost.
Klub Atelier 11.5.2018 : Leo Beránek se baví uvnitř v klubu s přáteli, když v tom zahlédne Martina Luláka, v Praze notoricky známého narkomana a dealera pervitinu. V tu noc byl opravdu přepálený, jakdoslova vypověděla většina svědků včetně dívky, kterou fyzicky napadl. Leo si během večera všimne, že Martin Lulák odvádí násilím ven z klubu svědka Daniela Kozáka, kterého několikrát udeří pěstmi do obličeje přímo pod kamerou Policie Čr v ulici Rybná.

Leo to přejde jako většinu potyček, které už zažil v centru Prahy stovky. V ranních hodinách vychází ven na Ulice , kde se nachází skupina několika lidí včetně svědkyně Venduly Smolové, kterou Leo zná osobně. Leo si všimne ležícího muže (D.Kozáka),který zrovna inkasuje další sodu ran pěstí a kopů od nepříčetného feťáka Martina Luláka.
V tom se rozhodla zakročit Vendula Smolová se záměrem pomoct ležícímu D.Kozákovi. Agresor M.Lulák, ozbrojen nožem na přesce svého opasku, se otočí a hrubě napadne drobnou dívku,kterou chytne pod krkem a odhodí způsobem,že se dívka sotva udrží na nohou. V tu chvíli už to přestalo být Leovi lhostejné.
Okřikne agresora, který ihned změní směr a přistoupí do bezprostřední blízkosti Lea Beránka a to se slovy : " Co je? Chceš taky vyfasovat" ? Leo z vlastních zkušeností ví,že vyčkávat na první úder útočníka se nejen nevyplácí,ale dokonce není ani povinností inkasovat první úder ,aby mohl zahájit sebeobranu.
K sebeobraně zvolí úder otevřenou dlaní a to právě proto, aby nezpůsobil vážné zranění,ale aby útočníka tzv.nahulil a zabránil tak nepříčetnosti, která se stupňovala. M.Lulák však vrací úder a to úder pěstí. Leo úder očekává a tak se mu dokáže vyhnout. Leo použije kombinaci tří úderů z levé ruky, opět otevřenou dlaní, nikoliv pěstí.
Kombinaci chce zakončit kopem na stehno tzv. low- kick,aby útočníka znehybnil. Vše trvá v rámci setin sekundy. M.Lulák po posledním úderu otevřenou dlaní padá k zemi,hlavou do trajektorie mířeného kopu na stehno. Kop tak přistane přímo na sanici M.Luláka,který ihned upadá do bezvědomí. To však Leo neví s jistotou. Stále má na paměti útočníkův nůž a tak se ihned odebere z místa činu. Stihne mu však zajistit záchrannou službu skrz ochranku klubu.
M.Lulák se do příjezdu RZ probere z bezvědomí a rychlou pomoc odmítne i přesto,že má otevřenou zlomeninu čelisti a těžký otřes mozku. Množství pervitinu, které má u sebe by u něj na sále nejspíš našli a tak se rozhodne dorazit do nemocnice vlastní cestou. Druhý den podepíše revers. Za týden už je spatřen několika svědky jak si v centru Prahy aplikuje nitrožilně pervitin.
Nedostaví se ani na domluvená vyšetření,lítá po Praze,nespí,neregeneruje se a Leovi mezitím narůstá délka trestu, která se odvíjí od toho, jak dlouho se dotyčná osoba hojí. Týden po incidentu se snaží Leo kontaktovat M.Luláka , aby zjistil jeho zdravotní stav. Ten však vzápětí informuje policii a oznámí jim,že chce ovlivňovat jejich případ.
Na toto konto státní zástupkyně uvaluje na Lea Beránka koluzní vazbu. Mezitím se Leo dozvídá ze spolehlivého zdroje z řad policistů.že M.Lulák patří k jejich koňům.Je to jeden z těch,co napomáhá rozlousknout policii případy do kterých je sám vždy ale bezúhonně namočen.
Přestože všichni svědci mluvili ve prospěch Lea,včetně napadené dívky a napadeného muže,dokonce sám M.Lulák se u soudu doznal,že oba fyzicky napadl,Leo Beránek odchází od soudu s trestem šesti let. Kdežto M.Lulák nemá ani přestupek a po tom , co napadl dva lidi beztrestně opouští jednací síň.
Ať žije česká justice, pomáhat a chránit,pravda vítězí.
Leo Beránek není andílek. Gauner? Ano možná,ale 1.5.2018 chtěl jenom pomoct
bezbrannému muži a mladé dívce.
Leo beranek by měl dostat amnestii a být propuštěn z vězení
Sign this Petition
By signing, I authorize Otto Ferocity to hand over the information I provide on this form to those who have power on this issue.