Freedom For Tamara Lich: Canadian Political Prisoner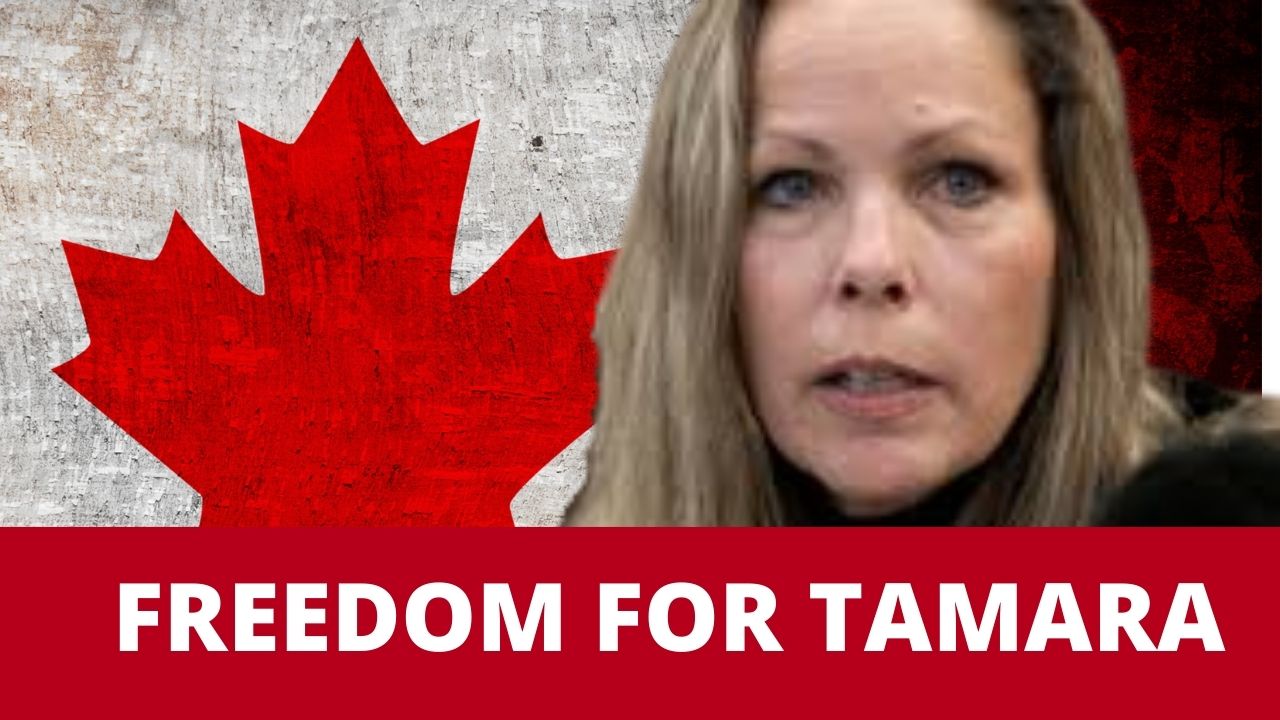 Free Tamara Lich.
Tamara Lich, who assisted in the organization of the peaceful Ottawa Freedom Convoy protest in February 2022, has been arrested again on a Canada Wide Warrant. The reason for her arrest is alleged violation of bail conditions. 
Upon her original arrest she was charged with mischief, counselling mischief, obstructing police, counselling to obstruct police, counselling intimidation and intimidation by blocking and obstructing one or more highways.  She was granted bail with severe restrictions that prevent her from using social media, organizing or participating in protests and she is also not permitted to be critical of the government.
With her re-arrest comes a period of six days in jail, after which there is a transfer to Ottawa Ontario for a court appearance.
After a review of current evidence it is clear Tamara is a political prisoner and she has been targeted for political persecution using lawfare which makes the legal process itself part of the punishment. 
If you agree peaceful protestors like Tamara Lich should not be targeted for political persecution please consider signing this petition to Free Tamara Lich.
Freedom For Tamara Lich.