JUST GRAB ONLY 10% COMMISSION FROM DRIVERS AND GO JE K.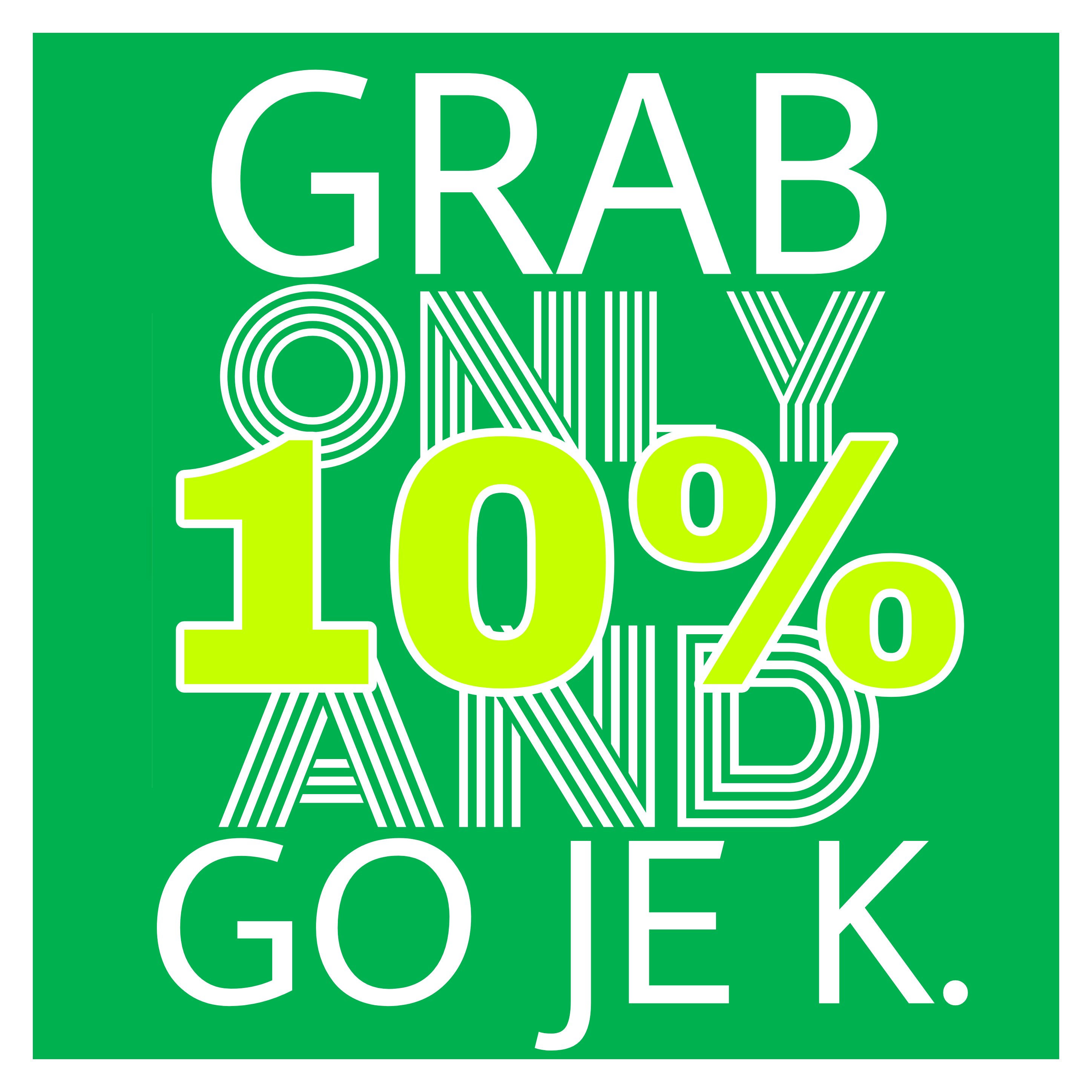 PETITION FOR ONLY 10% COMMISSION DEDUCTION instead of 20%
on RIDE HAILING APPS. such as GRAB and GOJEK
For PHV Drivers on these platforms,do copy and share and we hope to get as many names as possible for this petition.Hopefully we can get support for drivers out there.
This petition will be brought forth to the relevant operators and governing bodies regulating the ride hailing industry to justify the desire for drivers to be earning fares fairly.
Drivers,especially those who are doing full time,toil day and night to earn enough to cover costs and earn for our family based on fares being decided by algorithms of the ride hailing apps.These fares can be rather low and may be a good thing for consumers but we do not want to taken for a ride by these ride hailing companies who now take 20% of whatever amount we earn.This 20% was implemented from the beginning of the apps when incentives were good and fares were better and there were more demand due to lesser competition.However,all that had changed but yet this 20% still remains.A 10% commission is a fair deduction point for drivers.To attract customers and keep the demand,it's understandable that the fares must be appealing as well.These operators may maintain the fares as such for the customers but these operators also have to be fair to drivers by just deducting 10% commission instead of maintaining 20%.
Just because passengers take up their services for a ride does not mean that these companies/operators should take drivers for a ride.Drivers have costs to cover and families to support so let's support this cause.
Hence the petition for this.We know the need for the operators to take that commission and we are simply saying,grab that 10% from us and do go with it.
#SUPPORT.SIGN.SHARE
Thank you.
Sign this Petition
By signing, I authorize AJ to hand over the information I provide on this form to those who have power on this issue.