Health Insurance for exotic animals in Quebec / Canada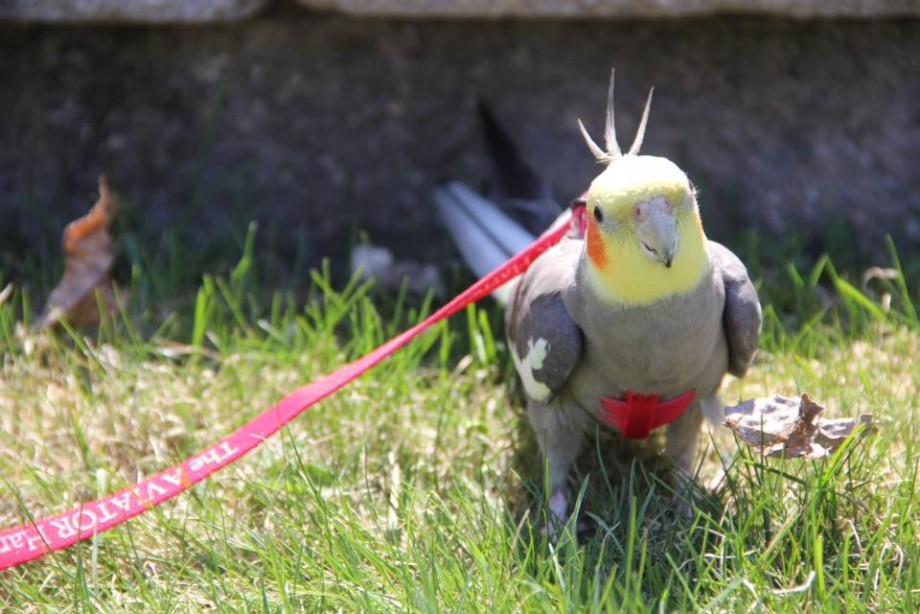 Currently, there is no company offering health insurance for exotic animals in Quebec and/or Canada and my veterinarian advised me to put our force together to call companies and put pressure to have this service.
Unfortunately, there are many who must euthanize their birds due to lack of money while their birds could be cured and saved. It breaks my heart. I am not in this situation, but it is a cause that is very dear to my heart.
Let's make a change together for the love of our birds and exotic animals!
Sign this Petition
By signing, I authorize Kathleen Beaudoin to hand over my signature to those who have power on this issue.