I the undersigned am supportive and would like to see the new meat plant at Banagher in Co Offaly being built.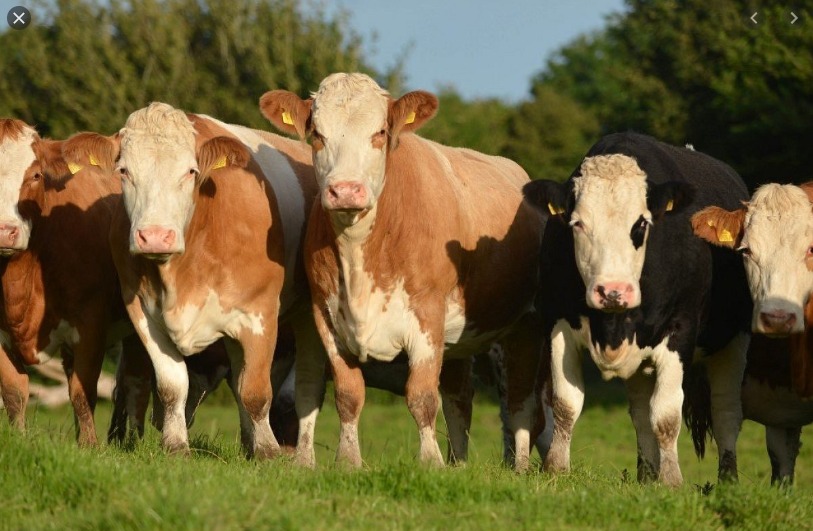 Planning permission has just being granted for a new meat plant in Banagher in County Offaly.The plant however will not go ahead unless the investors are accepted into the Immigrant Investor Programme.The first application has being rejected by an evaluation committee made up of senior officials from various government departments and agencies. Taking into consideration that this proposed plant is to supply beef exclusively to the Asian markets and the operation will be ran by a new player entering Irelands beef processing sector.It has the potential to tackle two key areas as regards the current unsustainable beef prices being paid to Irish beef farmers.One the need for new markets with Brexit looming and two the need for competition in Ireland's beef sector.The survival of rural Ireland is heavily dependant on the survival of the family farm.It is heavily dependant on Irelands beef farmers who have always been the heart beat of Rural Ireland supporting rural businesses schools and communities while at the same time producing the most environmentally friendly beef in the world in Irelands rural areas that are best suited to this farming enterprise.Rural Ireland is now under threat and with a new application to the Immigrant Investor Programme pending this is an opportunity for you to give it a fighting chance.
Sign this Petition
By signing, I authorize Daniel Long to hand over the information I provide on this form to those who have power on this issue.