Increased Resources for Alberton SAPS
We the residents of Alberton, City of Ekurhuleni Metropolitan Municipality, petition for the urgent need for vehicles and officers at the Alberton South-African Police Service Station. 
Currently there is only one vehicle available per sector, with visible policing is in dire need of more vehicles and officers to curtail the growing concern of community safety in Alberton. 
Disclaimer: All your personal information will not be sold, donated or handed over by any means to third parties except to be kept by the Councillor for databases purposes and given to Parliament/Hauteng Legislature for the Petitions Committee's perusal. 
Note: To NOT show your personal details in public click on the No box when asked to show your info to the public. Your signature will still be valid.
The signee's ID number is required to prevent duplication of signatures.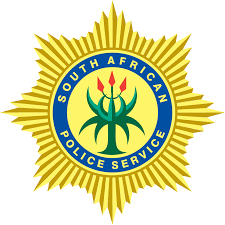 Sign this Petition
By signing, I authorize Cllr Tiaan Kotzé (Ward 37) to hand over my signature to those who have power on this issue.