Petition in favor of American Dream Miami Shopping, Dining, Cultural and Family Entertainment Center
We ask people living in South Florida (especially Miami Dade County residents) to please electronically sign attached petition, indicating you support American Dream.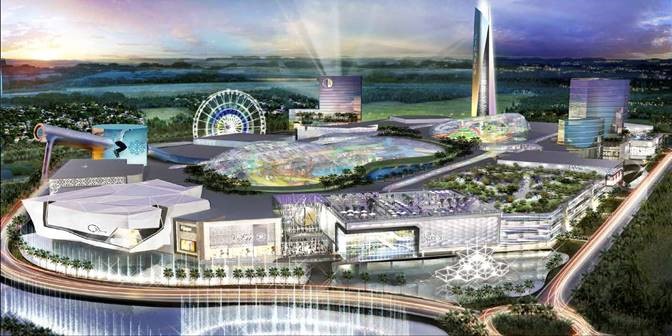 ---------------------------------------------
PETITION IN THE STRONG SUPPORT OF THE AMERICAN DREAM PROJECT
I live in Florida.
I live in the vicinity of American Dream economic development project. See American Dream rendering above.
My full name, address, e mail is listed on this petition
I am well briefed on the details and how beautiful American Dream will be.
I strongly support the American Dream Miami ("ADM"). ADM will be a very special dining, entertainment, shopping and theatre destination for families and people of all ages. ADM will create up to 25,000 phenomenal permanent jobs and add over $2 billion a year into Miami Dade's economy. ADM will provide work for hundreds of small and minority owned businesses in our community. ADM will be South Florida's top tourist, shopping, dining, cultural and family destination.
PLEASE FILL OUT AND SIGN PETITION
---------------------------------------------
For more information:
Website: www.supportamericandreammiami.com
Facebook: https://www.facebook.com/supportamericandreammiami
Email: AmericanDreamMiami@gmail.com
Announcement from the administrator of this website

We have closed this petition and we have removed signatories' personal information.

European Union's General Data Protection Regulation (GDPR) requires a legitimate reason for storing personal information and that the information be stored for the shortest time possible.