Join the Stress Free Movement: Take the Pledge Today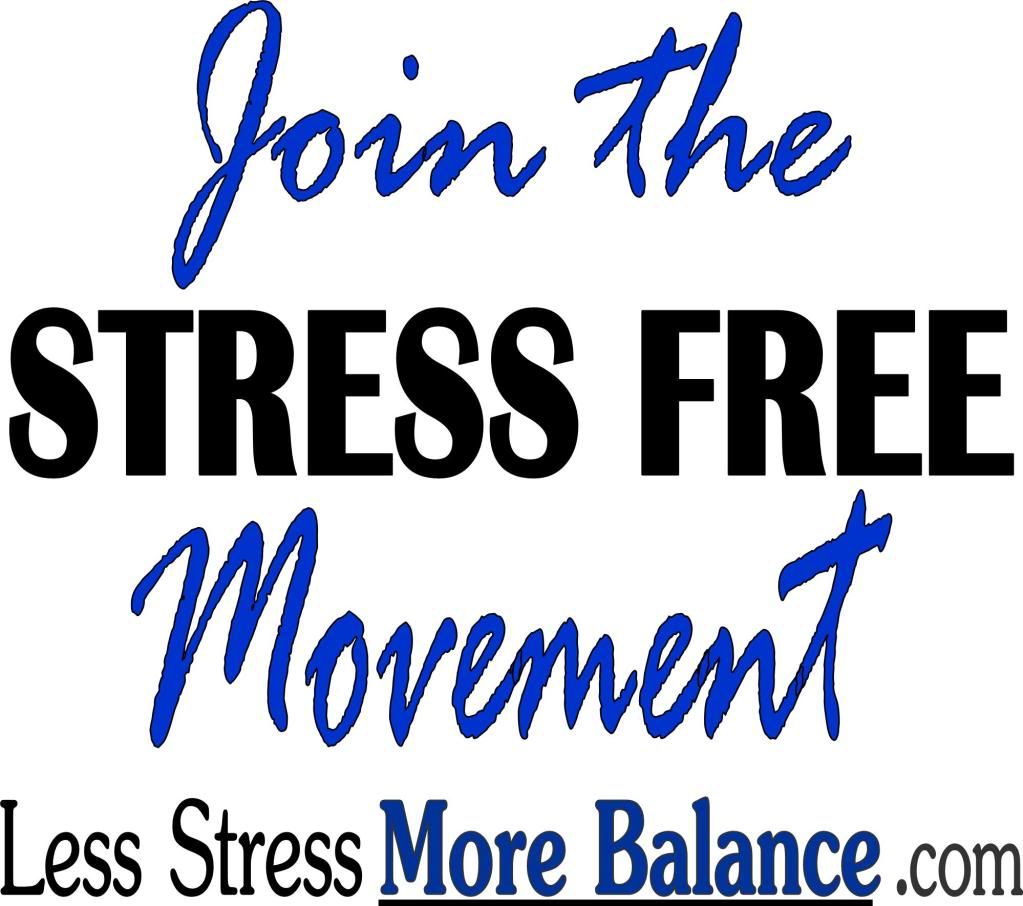 Millions of Americans suffer from stress at levels that are almost unbearable to live with. Stress of this magnitude can have debilitating effects on our health and emotional well-being. Finally, there is a movement to change this.
Join the STRESS FREE Movement! Make the choice to reclaim your physical and emotional health. You don't have to live with stress any longer. Join the motivated individuals who have made the choice to eliminate stress for good.
Take the Pledge Today!
Starting today I will take steps to reduce stress in my life.
I will do all that I can to maintain or improve my health.
I will strive for a healthy balance in all aspects of my life.
I will get to know myself better to find out who I really am.
I will use the knowledge of who I am to become better.
I will work to become a little better today than I was yesterday for the rest of my life.
Announcement from the administrator of this website

We have closed this petition and we have removed signatories' personal information.

European Union's General Data Protection Regulation (GDPR) requires a legitimate reason for storing personal information and that the information be stored for the shortest time possible.