keep the resource classes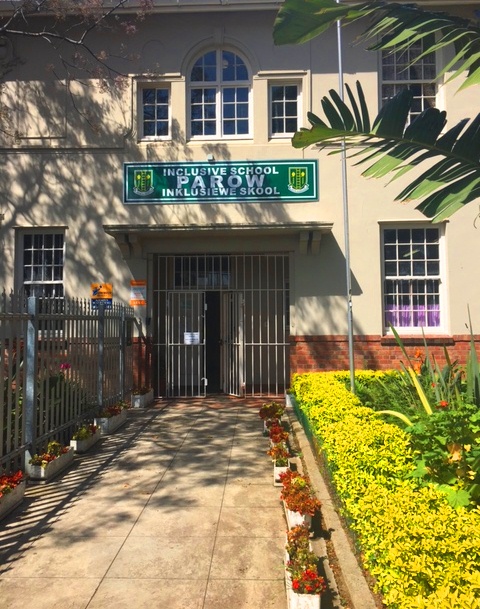 ***SPEAK FOR THE CHILDREN***JUSTICE FOR SPECIAL NEEDS***KEEP THE RESOURCE CLASSES***
Dear Parents / Community,
Parow Inclusive prides itself in that we are able to facilitate 45 learners with "Special Needs" (learners that require higher levels of support) in three resource classes with three Learning Support Educators. Inclusion of Learners with learning disabilities is part of the school's ethos.
We have recently been informed by the Western Cape Education Department's District Office that 1 Learning Support Educator (LSE) will be taken away from our school as at the end of 2016 and another at the end of 2017.
This will mean that all these learners with special needs will be included in the Public Ordinary classes and will only attend the Resource Class for a small period of the time per day / week. This will negatively impact ALL learners at our school.
The Governing Body of Parow Inclusive School is NOT in favour of the decision made by the Education Department and we will call on all parents to participate in this petition.
Fabian Lopes
Chairman of the Governing Body
Please support this effort by signing the petition below:
By signing this, we; the parents and community do hereby petition the removal of the Learning Support Educators (LSE) along with the Resource Classes.
We want the best learning environment for our children and the current system is working optimally.
We request that the Western Cape Education Department conduct the necessary research and development with the aid of the required professionals on how the decision would impact the learning abilities of all learners prior to making any final decision.
***SPEAK FOR THE CHILDREN***JUSTICE FOR SPECIAL NEEDS***KEEP THE RESOURCE CLASSES***
Announcement from the administrator of this website

We have closed this petition and we have removed signatories' personal information.

European Union's General Data Protection Regulation (GDPR) requires a legitimate reason for storing personal information and that the information be stored for the shortest time possible.