KEEP THE WOODBRIDGE VILLAGE CENTER, IRVINE!
The iconic Woodbridge Village Center is located in Irvine, California. It has served as a town center for locals for nearly 40 years. Home to Ruby's, Woodbridge Dollar Theatre, Barnes and Noble, and other small venues. The Village looks over North Lake, and a bridge connects the center to lake. The center is also accesible by a series of biking trails, and provide's a safe public space for Irvine youth to congregate. It's a favorite local spot for eating, reading, play area for children, and then walking over the bridge to Woodbridge's North Lake to feed the ducks. As the cost of living in Irvine has skyrocketed, the center provides affordable shopping for Irvine's young people, seniors, and families. Removing it will take away some of the community spirit that is unique to Woodbrige. It is the center point that the local 4th of July parade runs along, and many other community events.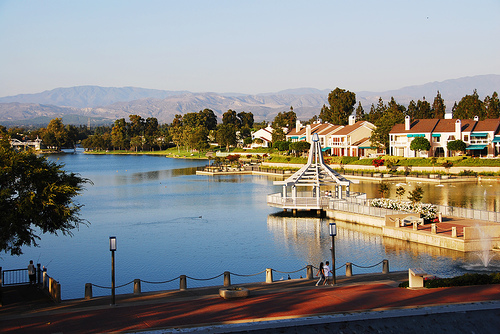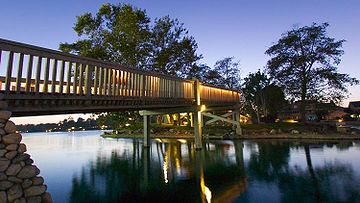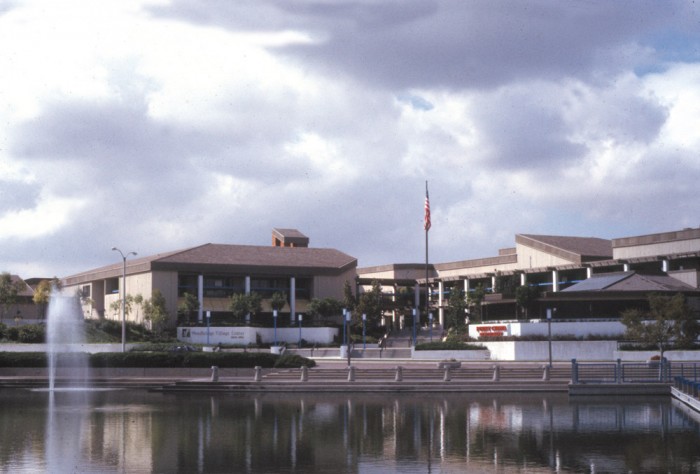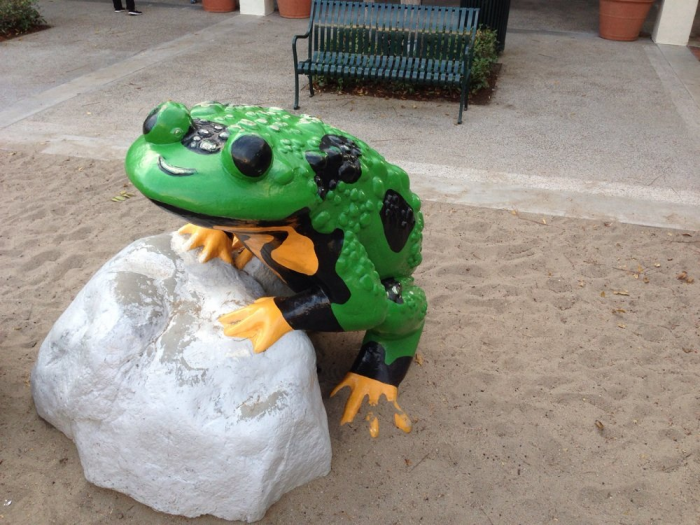 The Irvine Company wants to tear it down and put in high density apartments and parking lots, which will add more traffic and crowds.  Woodbridge is already the most densly populated area of Irvine, so this will interfere with the local population and visual appeal. Located in the heart of Irvine, this peaceful center is open to everyone to enjoy views of the lake, and some of Woodbridge's dearest family venues. Let's keep it that way!
KEEP THE WOODBRIDGE VILLAGE CENTER! 
THANK YOU FOR USING THE COMMENT SECTION. 
PLEASE FEEL FREE TO USE THIS PETITION FOR ANY EFFORTS RELATED TO THIS CAUSE. 
http://www.irvinecommunitynewsandviews.org/growth-development/letter-woodbridge-residents/
Announcement from the administrator of this website

We have closed this petition and we have removed signatories' personal information.

European Union's General Data Protection Regulation (GDPR) requires a legitimate reason for storing personal information and that the information be stored for the shortest time possible.