Koko Jazz Club support
To Minna Sirnö, head of Arts Promotion Centre Finland
10.2.2016 Helsinki
Koko Jazz Club celebrates 6th year of weekly top live mainstream jazz.
KJC is founded by jazzmusicians. After 500 concerts later Arts Promotion Centre Finland decided once again to not support our activity at all in 2016.
Over the years we have produced concerts with jazz superstars Steve Gadd, Dave Liebman, Jeff Tain Watts, Peter Erskine, Joey Calderazzo, Adam Nussbaum, Rick Margitza, Tim Hagans, Vic Juris, Peter Bernstein and Nasheet Waits. And of course the very best of finnish broad top quality players.
Behind the scenes, the Head of APCF Minna Sirnö announced year ago 9.1.2015 in a meeting at the club, that "it can not support both theatre and jazz that work under one association". Koko Jazz Club founded its own association 5.3.2015 and pulled through 2015 without APCF support. In 2016, still no nothing.
Photo: Heads of the theatre and club Anna Veijalainen and Timo Hirvonen with legendary jazz master Dave Liebman at the Koko Jazz Club in 2015.
Sign & share, please.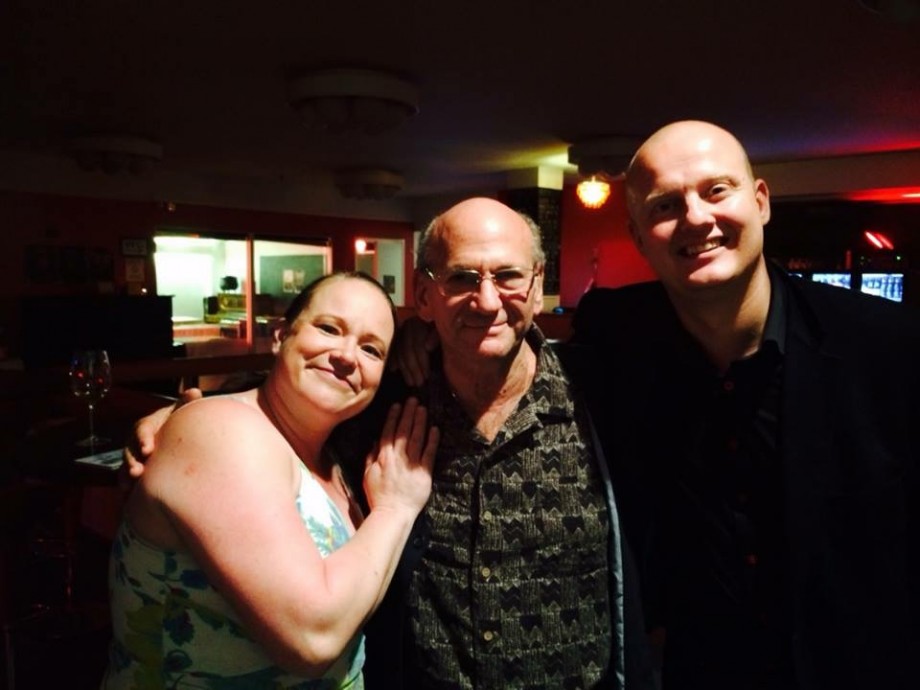 Announcement from the administrator of this website

We have closed this petition and we have removed signatories' personal information.

European Union's General Data Protection Regulation (GDPR) requires a legitimate reason for storing personal information and that the information be stored for the shortest time possible.