Lena must not leave Unit 17, 81 Columbia Street West, Waterloo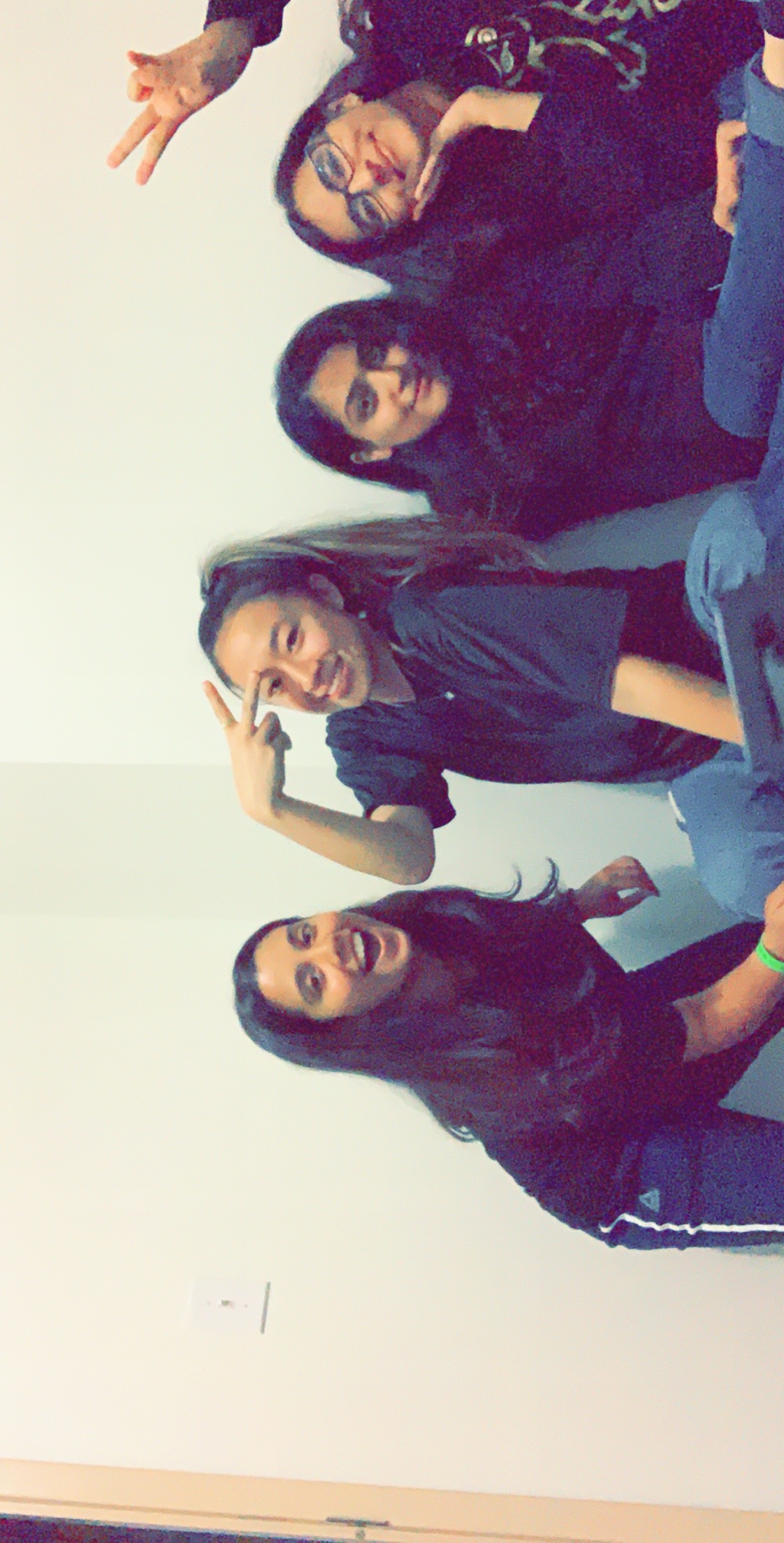 In regard to the recent unfortunate events, we have noticed how Lena Mueller, resident of Cambridge, Ontario, d/o Elizabeth Mueller, has been taking in consideration her departure from 81 Columbia Street West, Waterloo and her beloved yet annoying roomates. 
We would like to present arguments in denial to the above mentioned issue.
Lena Mueller has proven to be the only rational/sane person in the house who is so sexy we all are lowkey jealous.
Her jokes and humour in general lights up the atmosphere of the house and we love hanging out with her. She is super sweet and caring and has strong opinions with valid facts on issues of interest. We also understand how a dispute with one of the residents of Unit 17 81 Columbia Street West, Waterloo has been the prime reason of her dispersal. But we also want to put forward the fact that the rest of your roomates love you a lot, and as mentioned by Noor Huddah Abdul Karim Jhangdah, resident of Hamilton, Ontario, d/o (we don't remember the name sorry), said "We all will cry like little babies and leave one after the other." This could have serious consequences given that all of us are broke and do not wanna bear the increasing rents and more importantly a precious friendship. 
Sign this Petition
By signing, I authorize Chadha the Ridham to hand over my signature to those who have power on this issue.