Let there be light in Ettalong
Would you like to see solar powered lights along the Ettalong foreshore for the safety of the community members, visitors and to enhance the area?  
Then please read on to know more about "Let There Be Light in Ettalong"
The Ettalong community feels the area around the foreshore is very poorly lit. This makes it very unsafe for the community members and visitors to return to cars or enjoy the area etc at night.
Many people feel uneasy walking to their cars but we must feel safe in our community so, we propose this.
Installing solar powered lights along the path to start with, enhance lights in the large trees located within the park. This could potentially become a bigger attraction bringing more community members and visitors to the area meaning more money being spent at cafe's and shops and of course allowing the community members to utilise the area longer as they will feel safer. 
Im a member of the Ettalong community and often like to sit at the foreshore but when at 6pm at night it's in complete darkness it's just not the safe. 
I'm very passionate about improving the area and making it a safer place for everyone but, I need your support. 
There are many community groups onboard and it's been decided to move forward with this campaign we needed a petition.
We need council to consider installing solar powered lighting for our safety along the promenade beginning in the vicinity of the box down to Ettalong point.
Of course the area will be even more pleasing on the eyes.
Please support our petition by signing and please share to yourHi Sherry - FYI, your article - https://coastcommunitynews.com.au/central-coast/news/2022/06/renewed-push-for-lighting-along-ettalong-foreshore/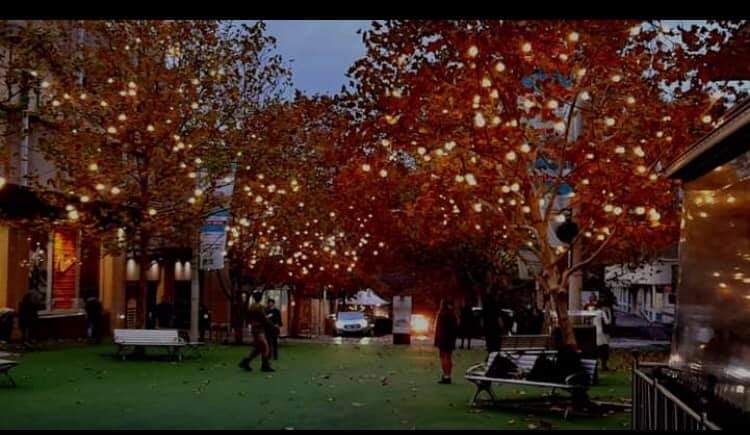 Sign this Petition
By signing, I authorize I love Ettalong Beach to hand over the information I provide on this form to those who have power on this issue.