Let's get Mayor Masina out!
The people of Ekurhuleni deserve a Mayor with integrity who can deliver services efficiently and effectively.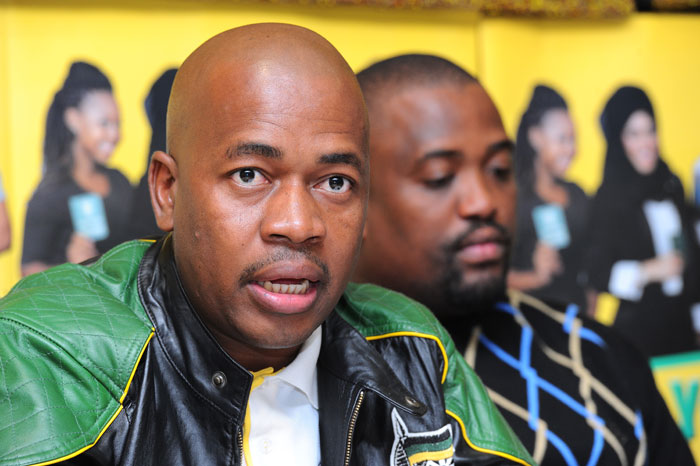 Mayor Mzwandile Masina has done anything but that, in the way he treats his mayorship as a platform for personal political gain rather than delivering desperately needed services to the people of Ekurhuleni.
In November this year, Masina said that he would not serve under a Cyril Ramaphosa ANC administration. He has subsequently backtracked on this statement stating that he is not going anywhere and has since denied he said he would resign as Mayor and ANC Regional Chairperson.
Masina's denials point to his lack of personal integrity, self-respect and trustworthiness and we can no longer stand by while he continues to mislead the people of Ekurhuleni.
We call on you to make your voices heard and to sign this petition calling on Mayor Masina to resign. Ekurhuleni deserves better!
Disclaimer: All your personal information will not be sold, donated and handed over by any means to third parties except to be kept by the Councillors for database purposes and given to the Petitions Committee.
Note: To NOT show your personal details in public click on the No box when asked to show your info to the public. Your signature will still be valid. The signatory's ID number is required to prevent duplication of signatures. Links to related stories in the media:
https://www.news24.com/SouthAfrica/News/i-will-not-serve-under-ramaphosa-ekurhuleni-mayor-mzwandile-masina-20171031
https://citizen.co.za/news/south-africa/1711916/masina-i-dont-support-ramaphosa-but-never-said-i-wont-serve-under-his-presidency/
https://citizen.co.za/news/54th-anc-national-conference/1763998/da-insists-that-ekurhuleni-mayor-resign-after-ramaphosa-win/