LET'S HELP GURMAZOVO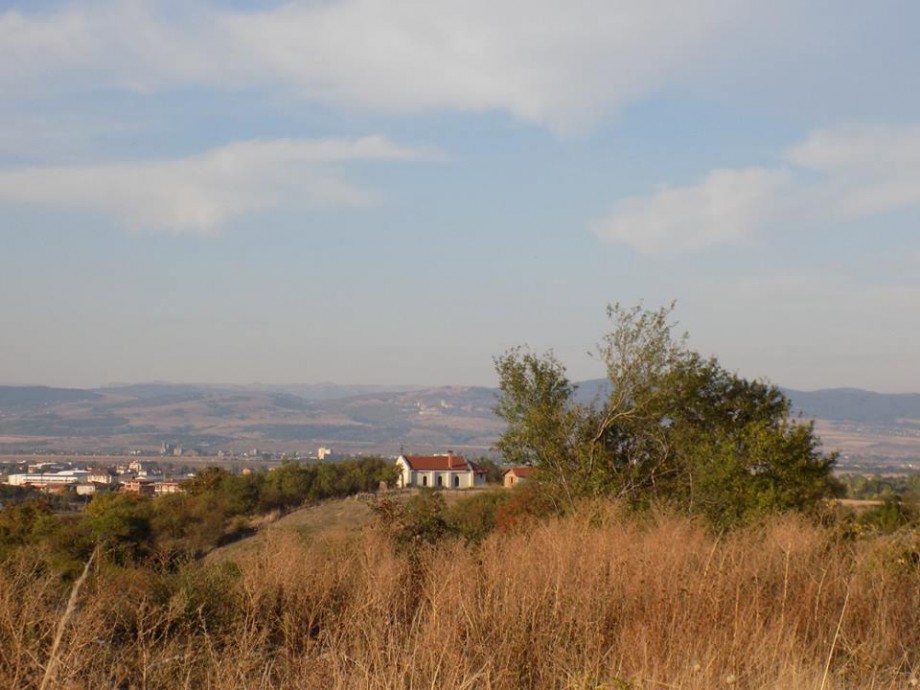 To:  
Mr.  Boyko Borisov
Prime Minister of Republic of Bulgaria  
Mrs. Maya Manolova
Ombudsman of Republic of Bulgaria  
Mrs. Rositsa Ivanova
Sofia District Governor  
Mr. Georgi Dimov
Mayor of Bozhurishte Municipality  
Mr. Georgi Dimitrov
Chairman – Municipal Council Bozhurishte
According to the objections and complaints of the inhabitants of the village of Gurmazovo – neighbors of the above mentioned properties as well as other interested individuals "we insist the Mayor of Bozhurishte Municipality" to:  
1. To stop the procedure of the both cases for "temporarily" conservation of humus and ground masses, scheduled in direct proximity to the village of Gurmazovo in violation of the Law on Spatial Planning;  
2. To clear the huge amount of waste in the suburbs of the village according to the prescriptions of RIEW;  
3. To restore the water supply from the water zone Radovan to the population and the public fountains in Gurmazovo;  
Our grounds are:  
1. Into the frames of the Municipal Development Plan of the Municipality of Bozhurishte 2014-2020, the construction of depot for earth masses was not provided: the Environment Protection Programme of the Bozhurishte Municipality as well as the Bozhurihte Municipality waste Programme provides recommendations for use of the Kostinbrods' depots but not the construction of new depots;  
2. The immediate proximity of the scheduled depots near the village: /respectively the course of Gurmazovska river/, the cemetery, the water zone as well as the noise pollution hazards, heavy machineries damage of the poor infrastructure, dust hazards, etc.  
3. Building of the depots is not pursuant to the requirements of Regulation No. 7 of 24th of August 2004: signed by the Minister of the Environment and Waters, the Minister of the Regional Development and Public Works, the Minister of the Agriculture and Forests and the Minister of Public Health.    
4. The land of village of Gurmanovo has trove of Peony ribwort, which is Interglacial relict, included in the Red Book of Republic of Bulgaria. In the last years its troves are not confirmed and new researches of its location and its population conditions are needful before any investment projects to be undertaken.  
5. The land, provided for the depots construction is forest territory, within the meaning of the Forestry Law and represents watershed, where the construction of depots is strongly prohibited /in violation of Article 143 of the Waters Law/;  
6. We consider the opinion of the inhabitants as well as the owners of properties in Gurmanovo, expressed through lodged subscription, complaints, petitions and protestations AGAINST the construction of the above planned depots.  
Announcement from the administrator of this website

We have closed this petition and we have removed signatories' personal information.

European Union's General Data Protection Regulation (GDPR) requires a legitimate reason for storing personal information and that the information be stored for the shortest time possible.