Lift ban on charter flights between India and Australia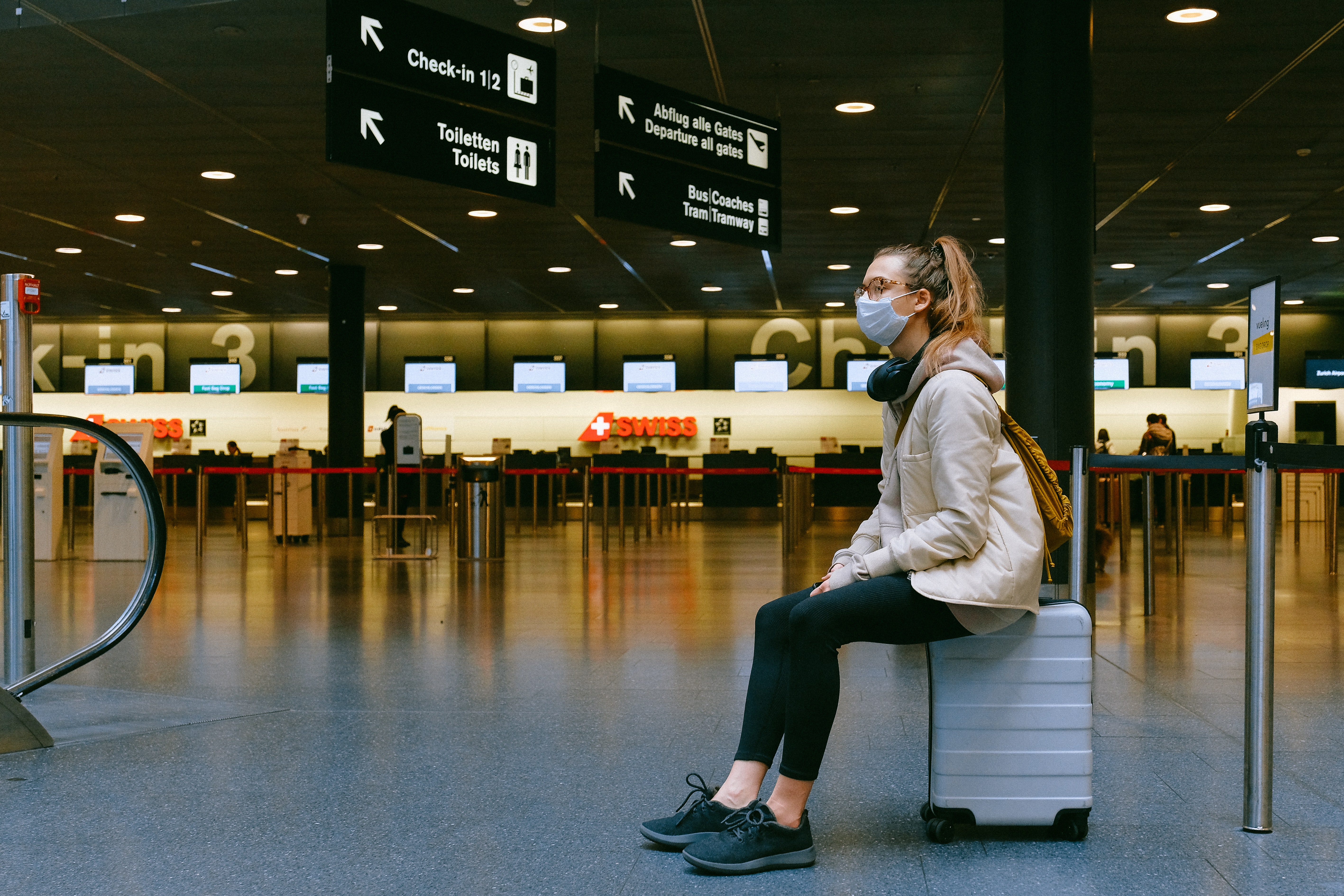 Currently, over 3000 People of Indian Origin are stranded in India, with no viable flight options back to Australia.
Gaura Travel has organised over 100 charter flights, reuniting 20,000 passengers during this time of crisis. But the Indian Government's ban on charter flights has made it impossible for us to operate charter flights and bring back passengers from India to Australia.
The news that the Indian Government banned the operation of charter flights came as a shock to us, forcing us to cancel all planned charter flights in January. 
Many have traveled on our charter flights (one-way) in November and December 2021 from Australia to India and are booked to come back in January 2022 on charter flights from India to Australia, but are currently stranded due to change in regulations.
This impacts young families, Indian students, PR holders and their parents, Australian Indian residents and more. 
This petition is a humble appeal on behalf of all the impacted passengers to Hon'ble Shri Jyotiraditya Scindia, Minister of Civil Aviation (India) to temporarily lift the ban so that the thousands stuck in India can come back to Australia via our charter flight. 
Sign this Petition
By signing, I authorize Gaura Travel to hand over the information I provide on this form to those who have power on this issue.