Lombokplasticfree
LOMBOKPLASTICFREE
Our beautiful island is drowning in plastic. We need to save it now!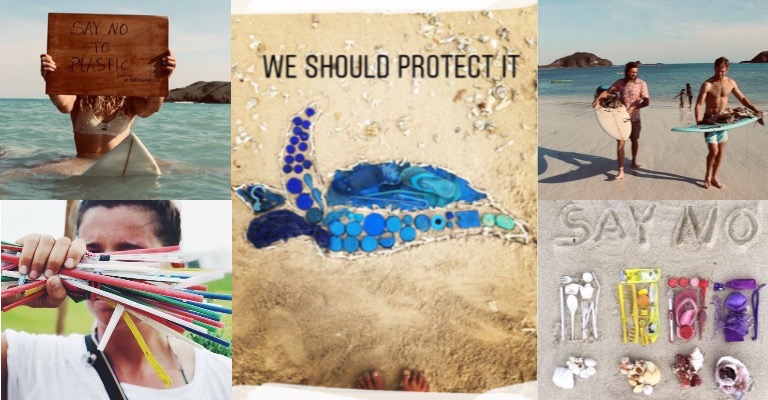 MISSION
We want to stop the consumption of single use plastic in Lombok. WE CARE of (y)our oceans, wildlife and the health of future generations. Lombokplasticfree comes down to you and me.

VISION
The main objective of our community is to make a statement to the government. Without the right eduction and proper recycling facilities plastic stays on our beaches, into our waterways and even into our food. The solution isn't only in hands of the government. Together we can make a difference. The first thing is to spread awareness of the global plastic crisis. Another thing what we can do is to ban single-use plastics. Why? The half of the produced plastic is for single-use. 50% of it we throw away in 20 minutes. We have to ban this.

THE COMMITMENT
We want to make commitment. Trough this commitment, we invite indiviuals, organisations, companies and government offices in Lombok to eliminate the use of the five most pervasive plastics in our enverionment and to promote waste seperation at the source in promote better recycling and waste management:
Ban Single-use plastic straws
Ban Single-use plastic water bottles
Ban Single-use plastic retail bag
Ban Single-use plastic cups (and lids)
Waste seperation at source into organic and inorganic.

WHY?
Around 311 million tonnes of new plastic is produced worldwide every year. The production of plastic has increased every year by 8 percent. About half of that is single-use plastic and is thrown away immediately after use. It is estimated that about one trillion (1,000 billion) plastic bags are used worldwide every year. This is more than one million bags a minute. One plastic bag has an average usable life of just 15 minutes.
One quarter of a ton of plastic enters our oceans every second. That is one full lorry every minute, 1,440 lorries every day and eight million tons every year. About 94% of all this plastic sinks to the seabed. According to the Ellen McArthur Foundation, if we continue in this way our oceans will have more plastic than fish by 2050. We produce more plastic every year instead of less. We have gone from 311 million tons in 2014 to an estimated 622 million tons in 20 years. This is equivalent to 622 billion kilos!
At the moment, Indonasia is second only to China when it comes to dumping plastic waste into the world's oceans. According to a Study by the University of Georgia, an estimated 3.22 million metric tons of plastic waste is tossed annually into the ocean surrounding Indonesia. The crisis of plastic waste isn't just limited to the ocean, but it has also affected Indonesian rivers.
We are all responsible: consumers, companies and governments alike. 94% of the plastics ends up in the water and on the seabed. As plastics choke our oceans, they're getting into our food chain. Researchers have found microplastics in 33% of shellfish and 25% of fish, in sea salt and recently, in 83% of global drinking water samples.If we want to safe our planet and our health we have to stop this now!
Never miss a Lombokplasticfree moment.
Follow us
IG: @lombokplsticfreewecare
Facebook: LOMBOKPLASTICFREE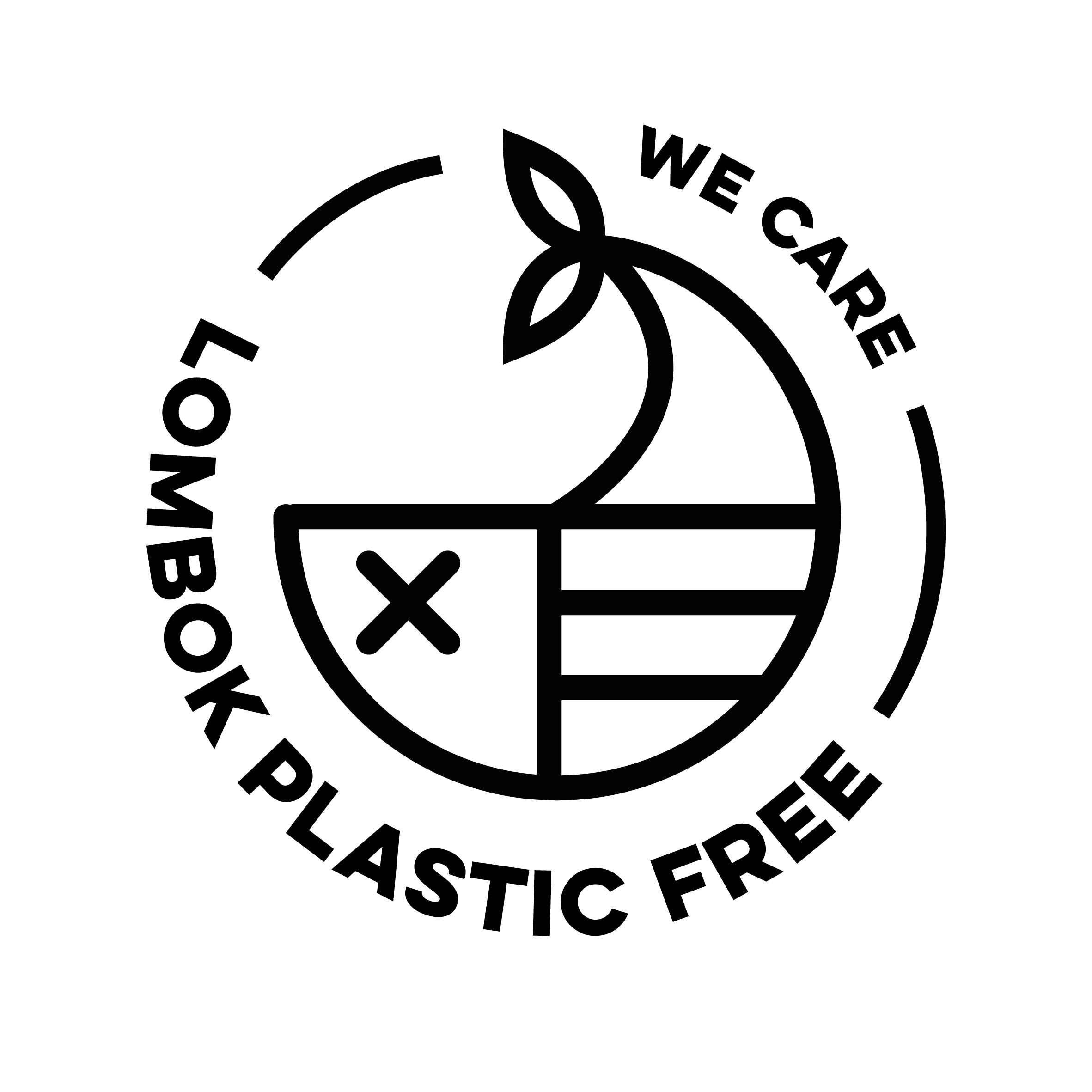 1 www.plasticsoupfoundation.org
2 International Maritime Organization (2017). http://www.cbc.ca/new/technology/microplastics-fish-shellfish-1.3954947
3 Mason et al University of Minnesota 2017, https://www.theguardian.com/environment/2017/sep/08/sea-salt-around-world-contaminated-by-plastic-studies#img-2
4 Mason et al State University of New York in Fredonia 2017, https://www.theguardian.com/environment/2017/sep/06/plastic-fibres-found-tap-water-around-world-study-reveals
Sign this Petition
By signing, I authorize Risman Haryadi to hand over my signature to those who have power on this issue.