Maintain Storstrømsbroen. A unique geo touristi distination.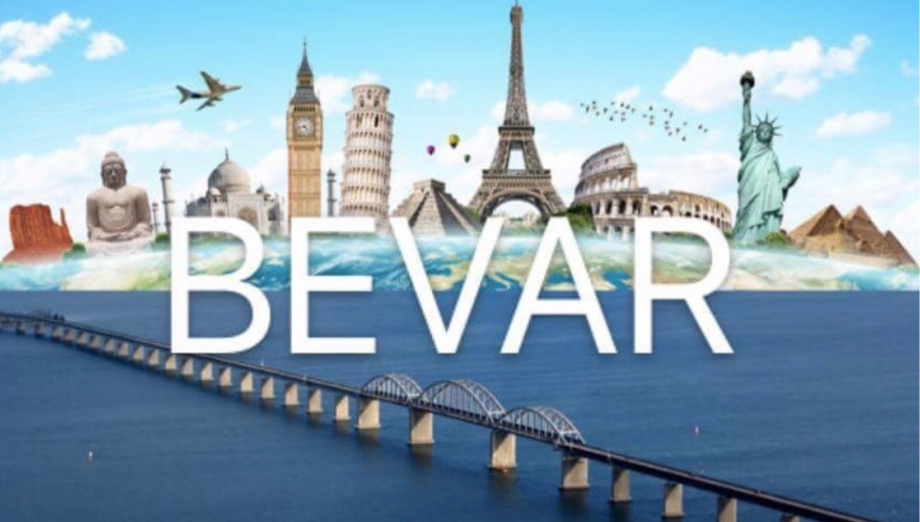 Sign this Petition
By signing, I authorize Bevar Storstrømsbroen: Save-the-bridge.dk to hand over my signature to those who have power on this issue.
30 days
All time
Petition name
Created
4 476
4 473

Stop cutting down trees along Aleja Jana Pawła II in Toruń

Toruń, 21 maja 2019 Społeczni Opiekunowie Drzew - Toruń Pełnomocnik: Sylwester Jankowski Janusza Kusocińskiego 2a/50 87-100 Toruń Mikołaj Bogdanowicz Wojewoda Kujawsko-Pomorski 85-950 Bydgoszcz ul. Jagiellońska 3  Michał Zaleski Prezydent Miasta Torunia ul. Wały Gen. Sikorskiego 8 87-100 Toruń Piotr Całbecki Marszałek Województwa kujawsko-pomorskiego ul. Plac Teatralny 2 87-100 Toruń...

2019-05-21
1 864
29 737

PETITION FOR ANIMAL AND NATURE POLICE CREATION

Petition for Animal and Nature Police establishment  Thank you for your allowing to really know yourself and really create a new life for Romania"s animals and nature! We live in a hostile , chaotic and hectic environment. Fortunately, we have laws that either prevent disastrous events, or save us from the clutches of danger. It's not just us, but pets and nature need laws to protect them, too. Pl...

2015-12-31
1 354
1 451

BUDDY'S PETITION - New Glasgow NS Animal Control is Out of Control

My name is Chris (Walter) Monroe and photographed is my Golden Retreiver, Buddy. Through no fault of his own, Buddy has been placed under a Muzzle Order through the town of New Glasgow, based on false acqusations and complaints by a neighbor.  When one of these complaints took place, the whole family (including Buddy) were in PEI. A hateful. lunatic (sorry, there's just no other word) of a neighbo...

2019-05-30
1 156
1 156

Change back graduation to Sept 2020 not Feb 2021!

So as you may have heard our graduation has been moved to February 2021 rather than September 2020! This is due to the Mayflower 400 celebrations going on on the Hoe in late July. Our graduation is not going to be on the hoe even with the change of date but in the Guildhall (lovely grey building by the courts in town).  One of the many reasons people chose Plymouth to study is for the Iconic landm...

2019-05-10
1 103
1 104

Petition supporting the Children's Paradise Detsky raj Ostrava

Dear members of the MOaP Council, Dear Representatives, as citizens of the city district in which you represent us, or people who are not indifferent to what is happening in the district, we decided to express our disagreement with the procedure in the case of termination of the lease to the managers of the Children's Paradise Ostrava. Over the past six years, when the children's paradise of the...

2019-05-09
955
955

GLEN MARAIS SUBSTATION POWER FAILURE

We the residents of Kempton Park have had to endure numerous power outages on a regular basis . The Metro does not seem to be able to handle the situation and plan accordingly. We cannot accept the excuses that the Metro keeps on providing for these outages. We call upon the Portfolio Committee of COGTA to investigate the high number of outages and to instruct the Metro to appoint external enginee...

2019-06-10
924
3 744
Lets save historical heritage in Mustamäe (Closed)

We are against the demolishon of that well preserved villa...

2019-04-12
579
579

Philosophers for Future

Philosophers for Future  For some months now, high-school students around the world have staged the "Fridays-for-Future" strikes and demonstrations. They protest against the lack of action on the climate crisis. In April 2019 a large group of scientists has formed a "Scientists-for-Future" movement; it aims to support the students' demands with scientific data and theories.   We the undersigned f...

2019-05-31
404
4 027

Petition for ingredients declaration on alcoholic beverages

Within the EU, manufacturers of alcoholic beverages do not need to tell you what they have put into the bottle. All other food and beverages, on the other hand, must have detailed ingredients lists.   In wine, for example, the manufacturers can use some 60 different additives and other substances, without them being declared on the bottle.   It all comes down to an EU decision in 1979 where they...

2019-02-19
281
281

Bring Dr DeAnn Bell back to Bangor!

Students of creative writing at  Bangor university are devastated to hear the news that Dr DeAnn Bell has been (in our opinion) unfairly laid off. DeAnn is in many ways a vital organ to the school of Languages, Literatures and Linguistics- especially for literature and creative writing aspect. She has gone far beyond the call of duty for each and every student that has needed her help and assistan...

2019-05-10
Petitions.net
We provide free hosting for online petitions. Create a professional online petition by using our powerful service. Our petitions are mentioned in the media every day, so creating a petition is a great way to get noticed by the public and the decision makers.