MAKE IPL/AES BURY THE POWER LINES BETWEEN CORONADO & CHAPEL GLEN - LEAVE OUR SACRED BACKYARDS AND ANIMAL FRIENDS ALONE
URGENT - ACTION REQUIRED IMMEDIATELY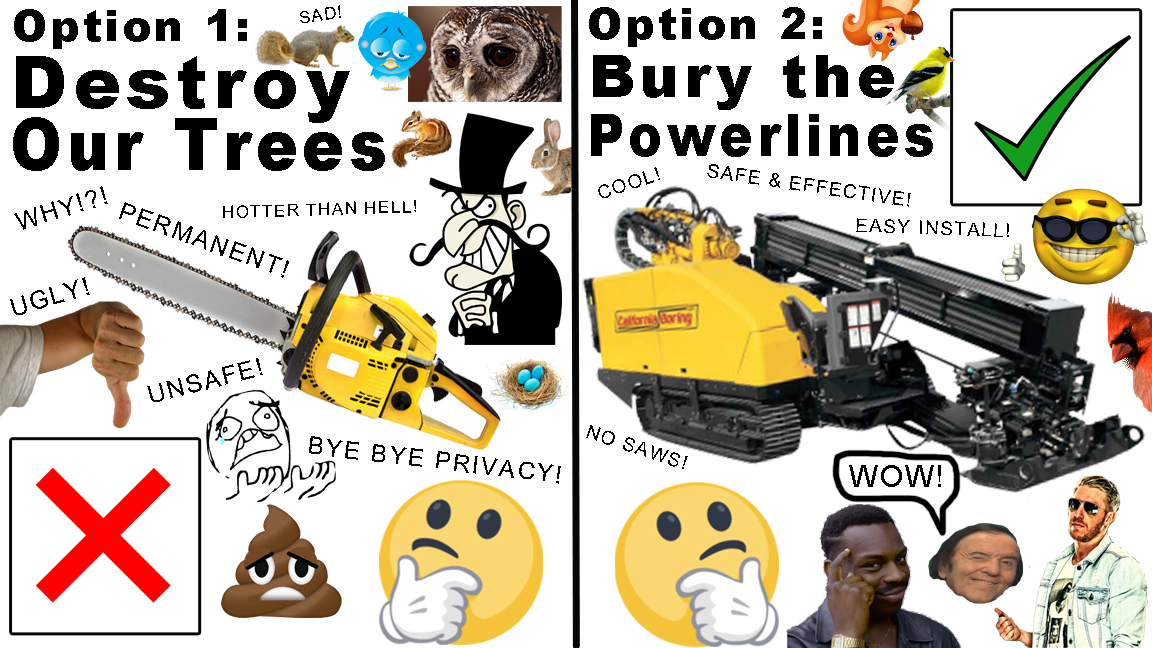 Short Story:

Please sign this petition to stop IPL/AES from destroying your backyard trees and ask them to instead use underground directional boring to bury the power-lines to not only save the trees, property value, privacy, animal habitat, and shade for generations to come...but to permanently reduce the threat of power outages caused by downed trees.

Long Story:

As you already know...IPL/AES has contracted Iowa-based Wright Tree Service to butcher our shared tree line between Coronado and Chapel Glen. 


(This is a blurry shot of 1 of their license plates comopared to a clear shot of an Iowa license plate found on Google.)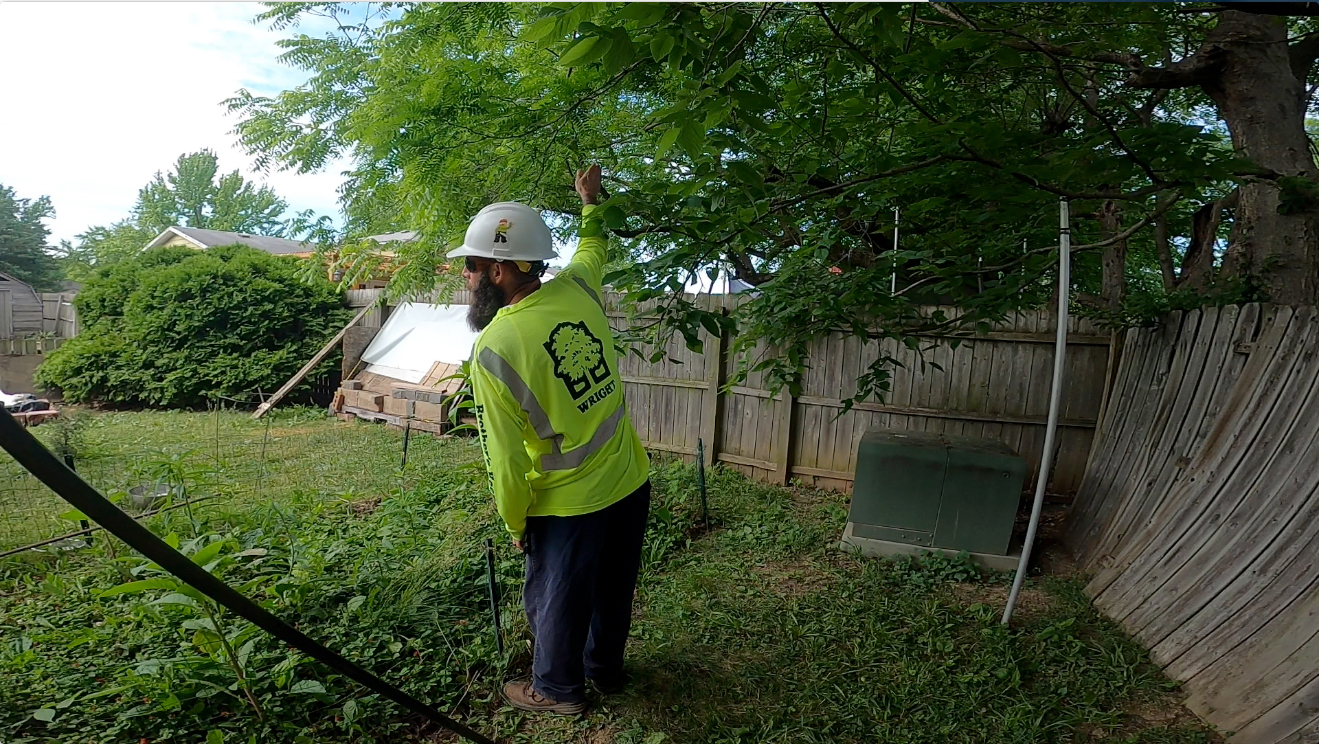 (This is Hector, one of the team leaders who has overseen the destruction so far and is planning to bring his crews, chainsaws, and wood chippers to your backyard.)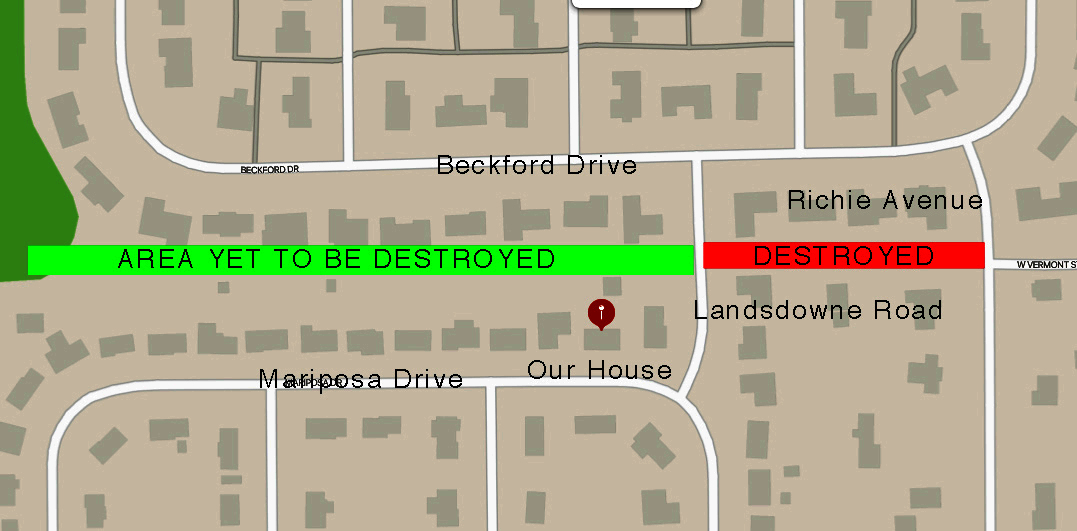 (The treeline between Richie Avenue and Landsdowne Road is possibly at risk as well.)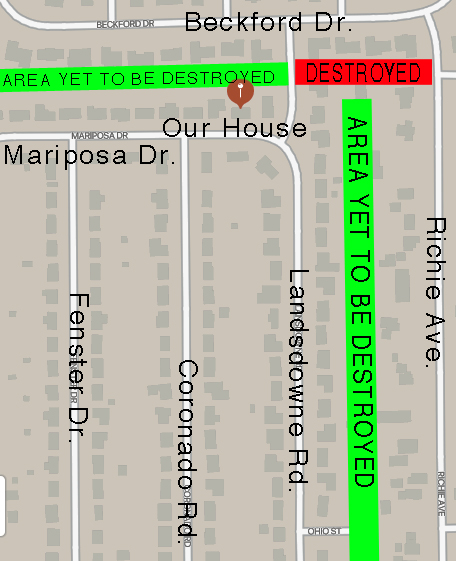 Our neighbors who live between Landsdowne Road and Richie Avenue have already experienced the unfixable mutilation that the so-called "trimming" has brought to their home's beloved backyards. 



Their property values will surely be negatively affected. 



Their backyard privacy has definitely been eviscerated.



These are our neighbors and they are not happy about what has been done to their homes.



Friendly folks like Carol & George on the corner of Beckford Drive & Landsdowne Road, who have lived here for 30 years, have asked us to please stand up to IPL/AES and Wright Tree Service before they do the same permanent damage to our backyards. 



Carol described to us how she tried to stop the destruction but the crews would not even acknowledge her presence.



When she tried to get ahold of someone at IPL/AES...she got no where fast.



George filed a complaint with the Indiana Utility Regulatory Commission (1-888-441-2494) but what's done is done and a slap on the wrist of IPL/AES in the form of a call from the IURC does nothing to change IPL/AES or make them pay for the permanent destruction. 



There's no "rebuilding a tree" or "planting new ones"...they regrettably just have to live with the damage for the rest of their lives.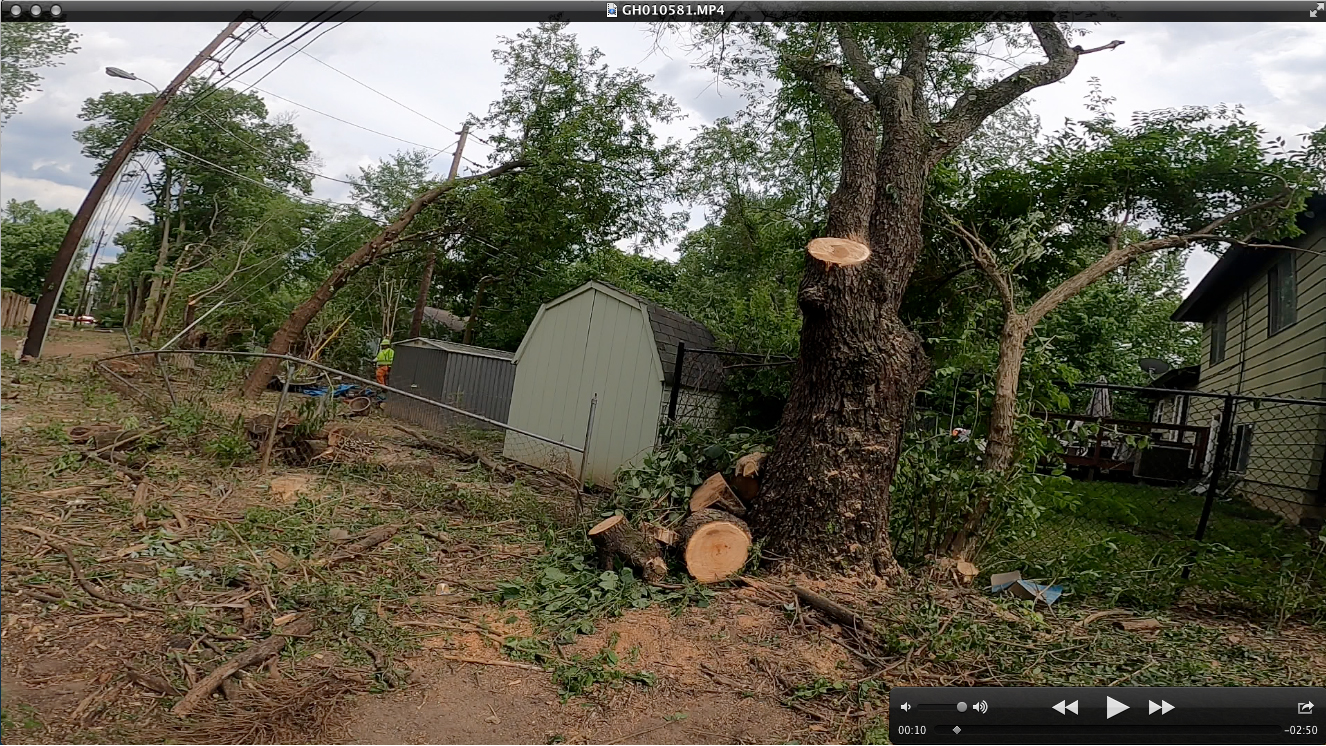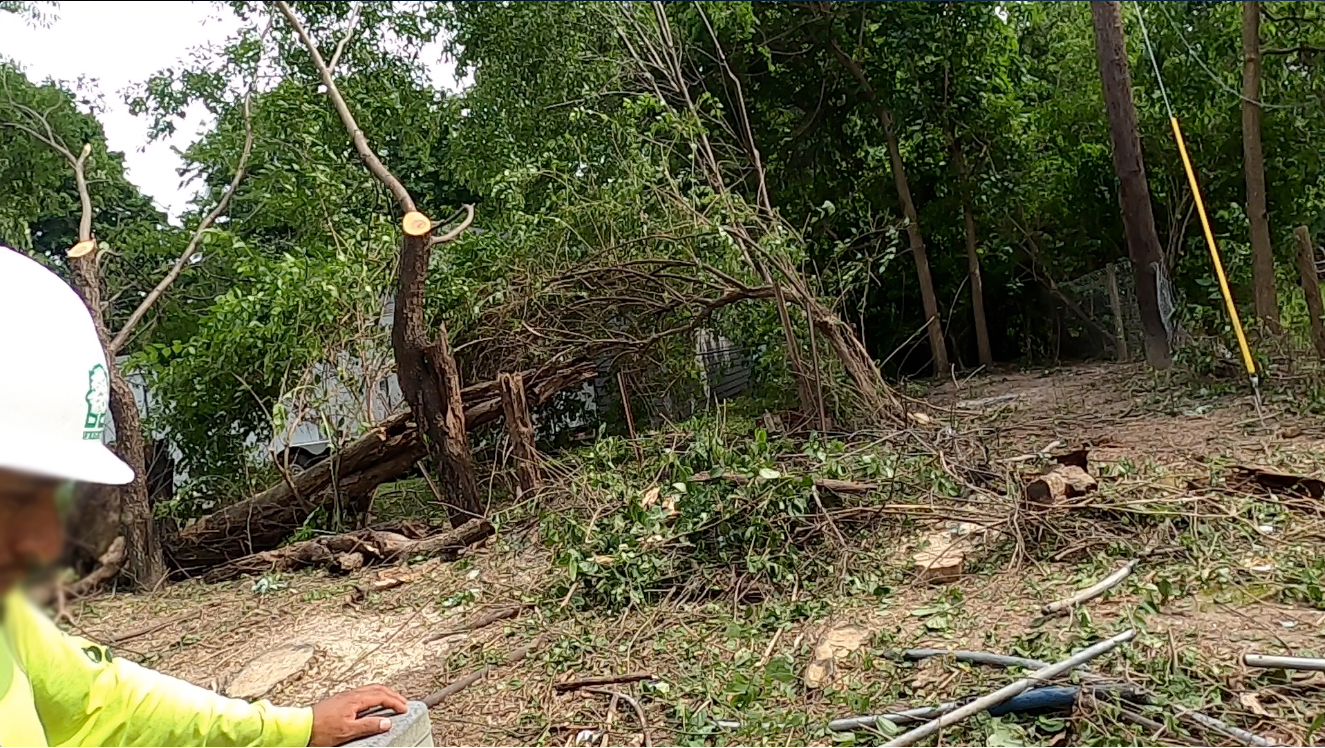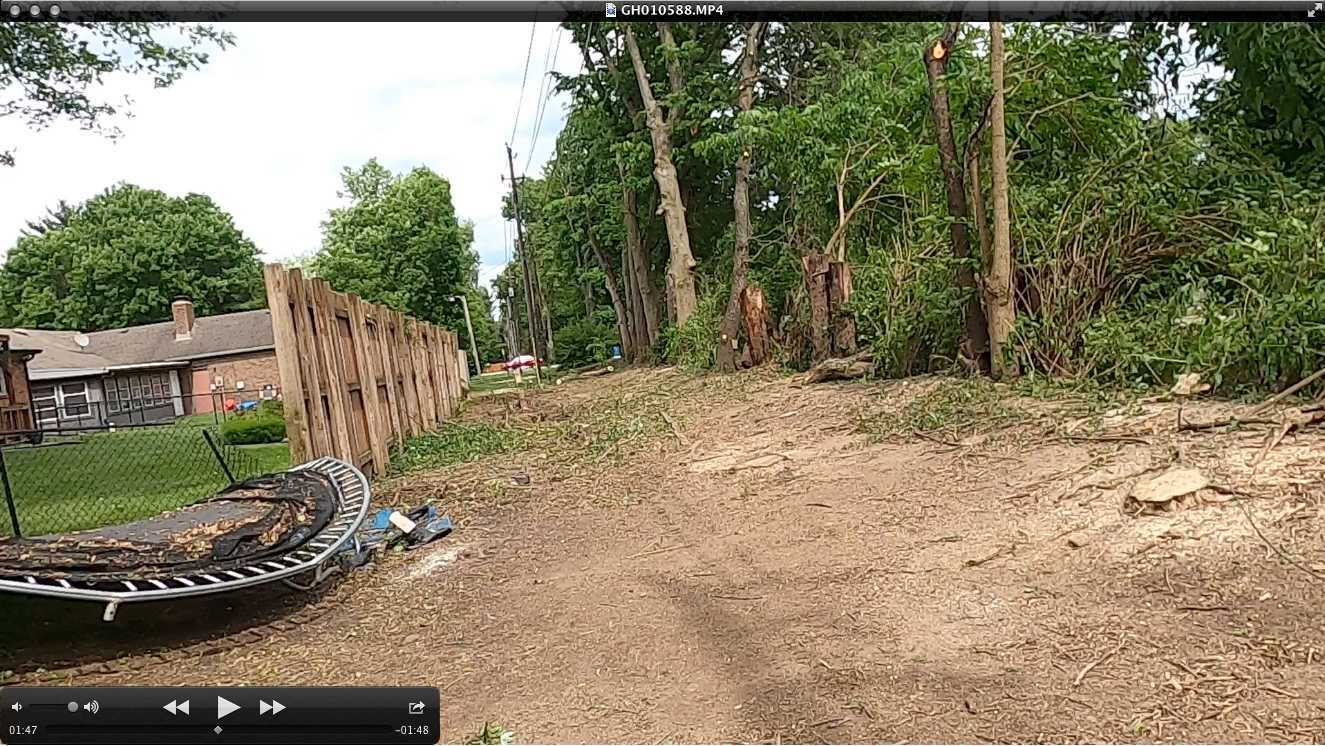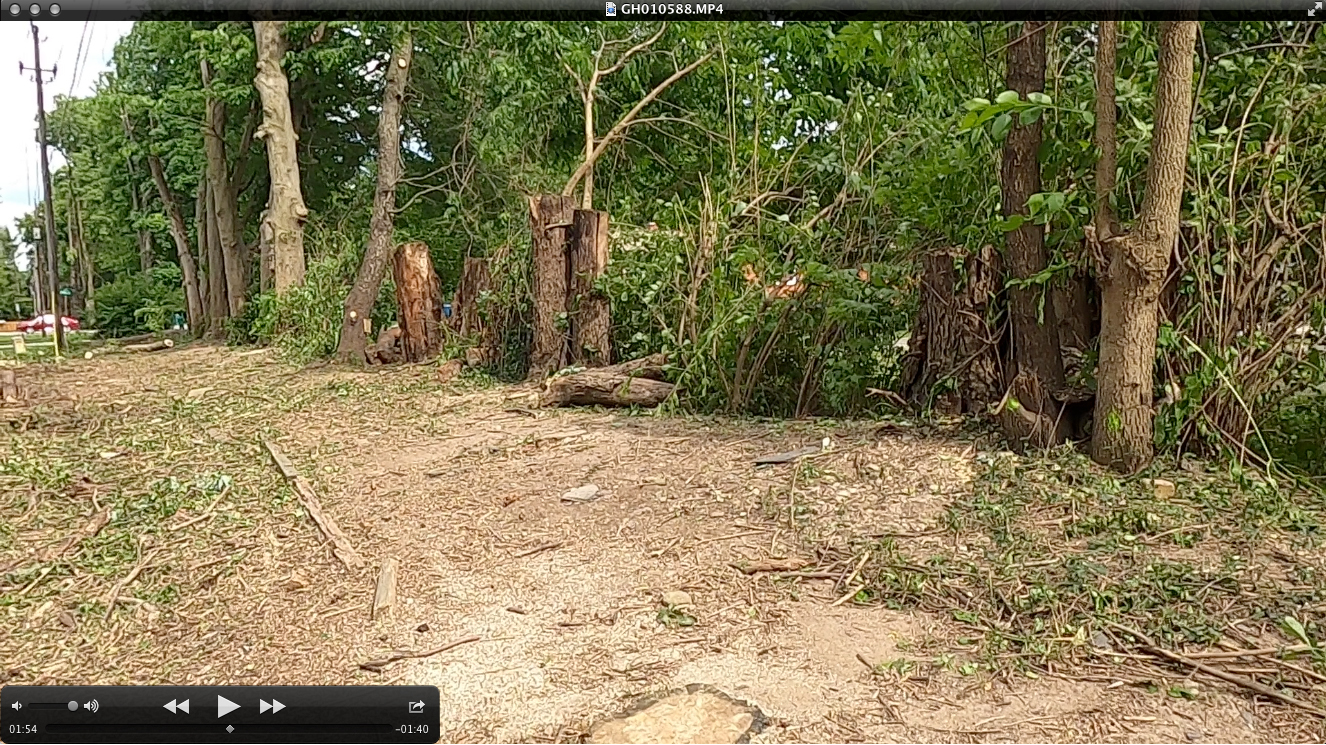 For Carol & George and their neighbors...it's already too late and their private properties cannot be fixed.

On the opposite end of the block...Wright did the same thing and by doing so...they created an alley way where there once was a flourishing natural area with no way to walk through.

Before: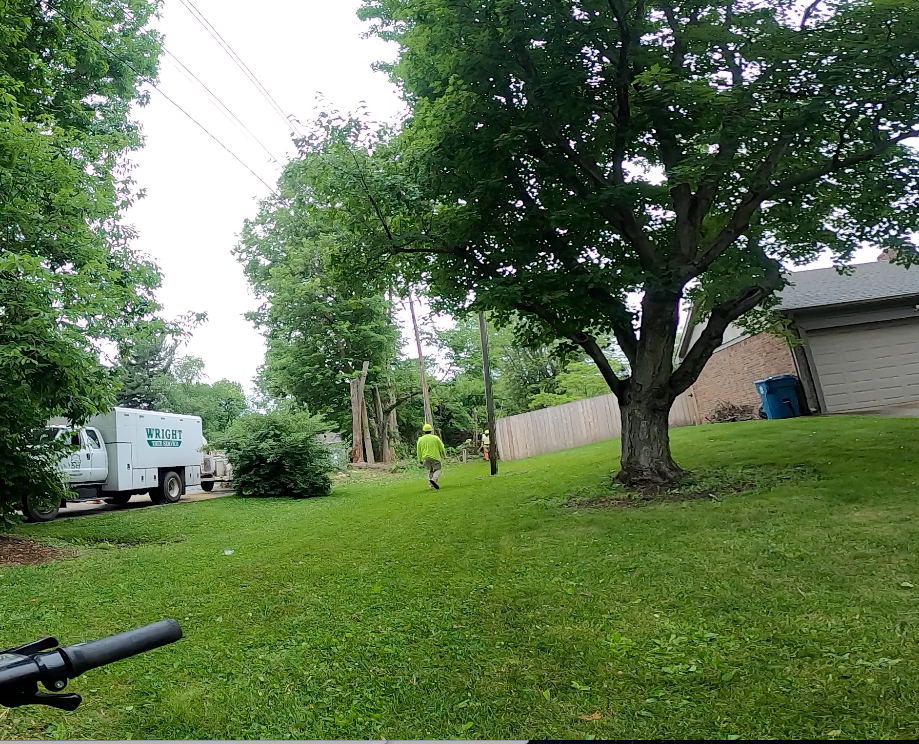 After: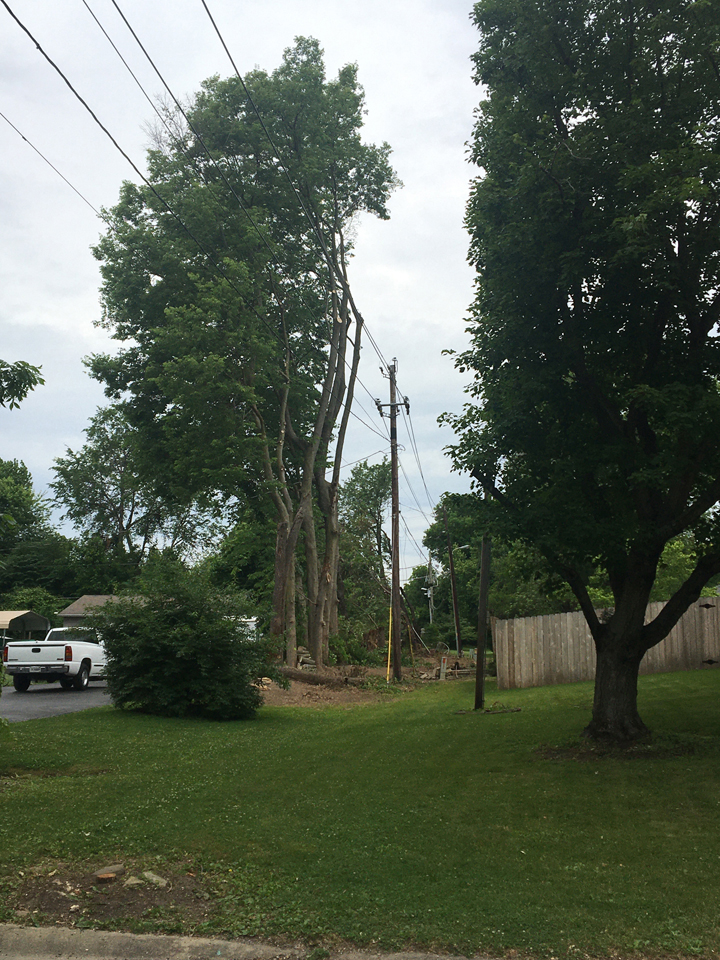 Here's just a little bit of what they destroyed between Meriwood and Coronado, near Raceway Road: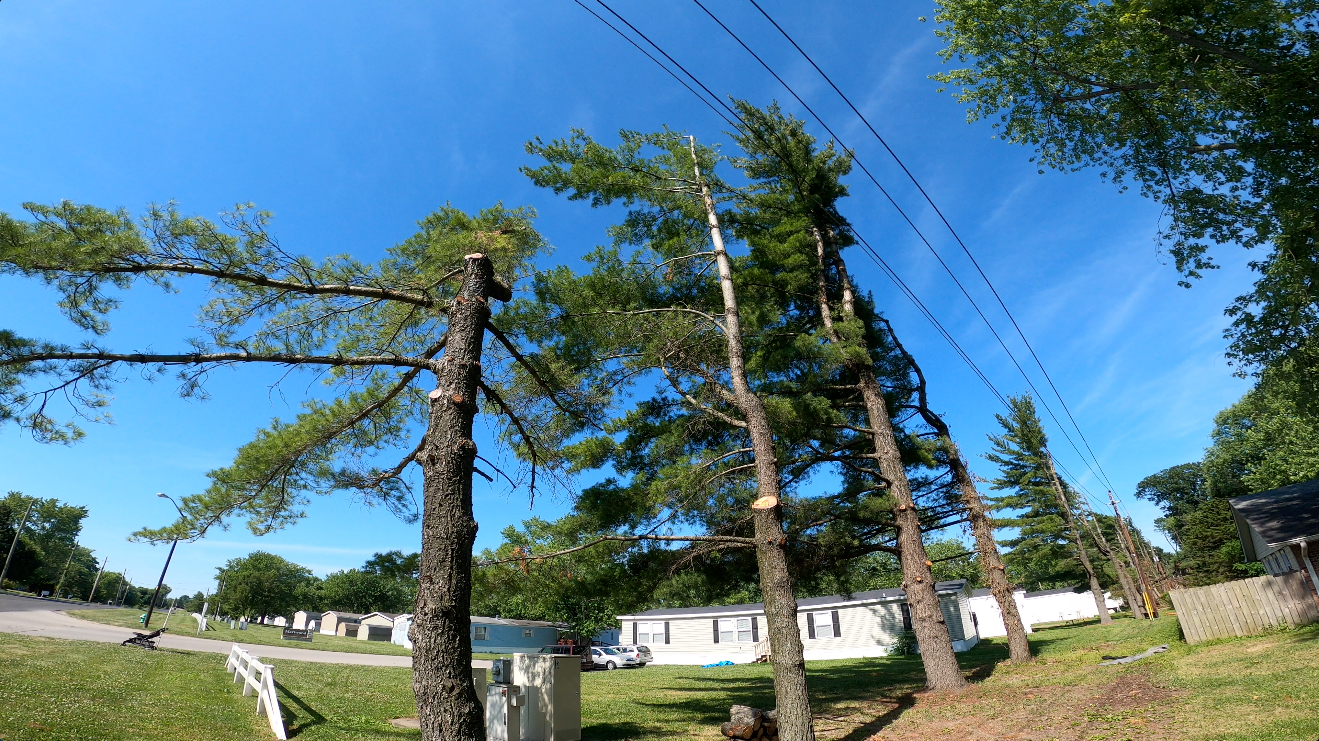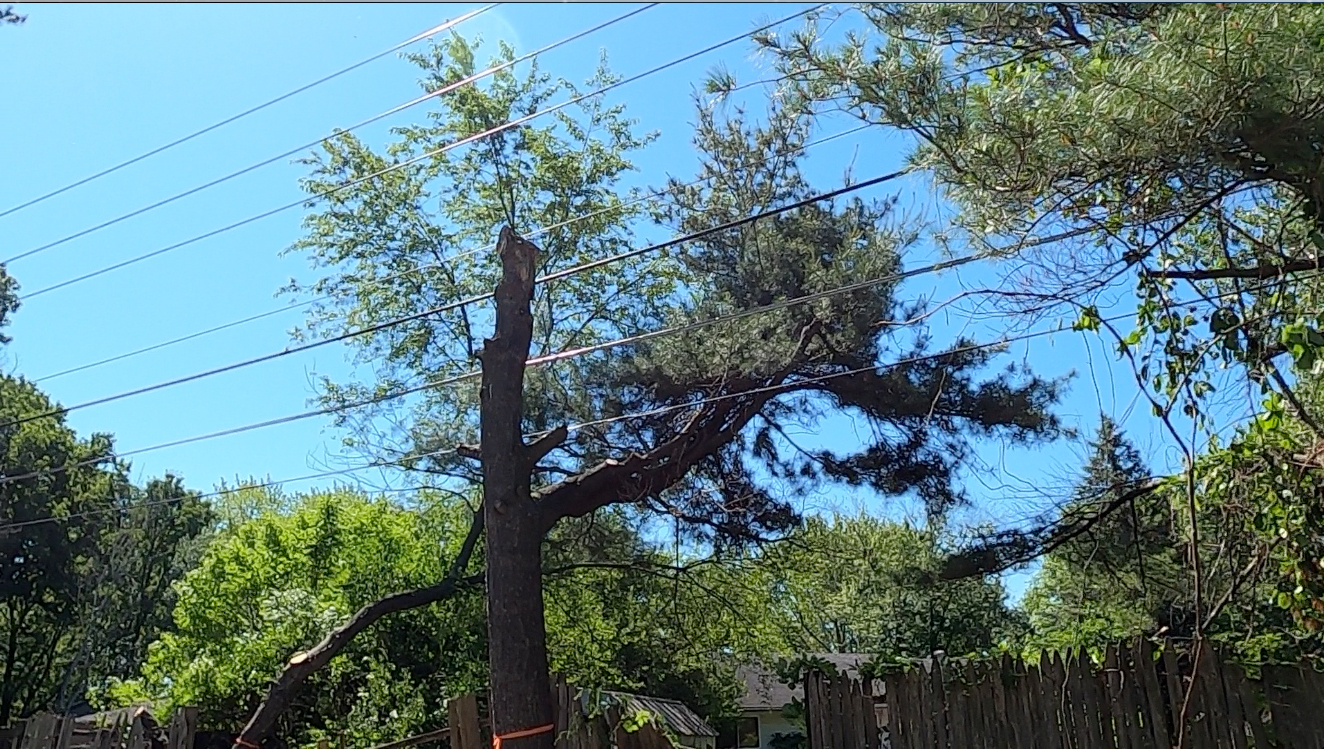 Here's just some of what they did on Rockville Road: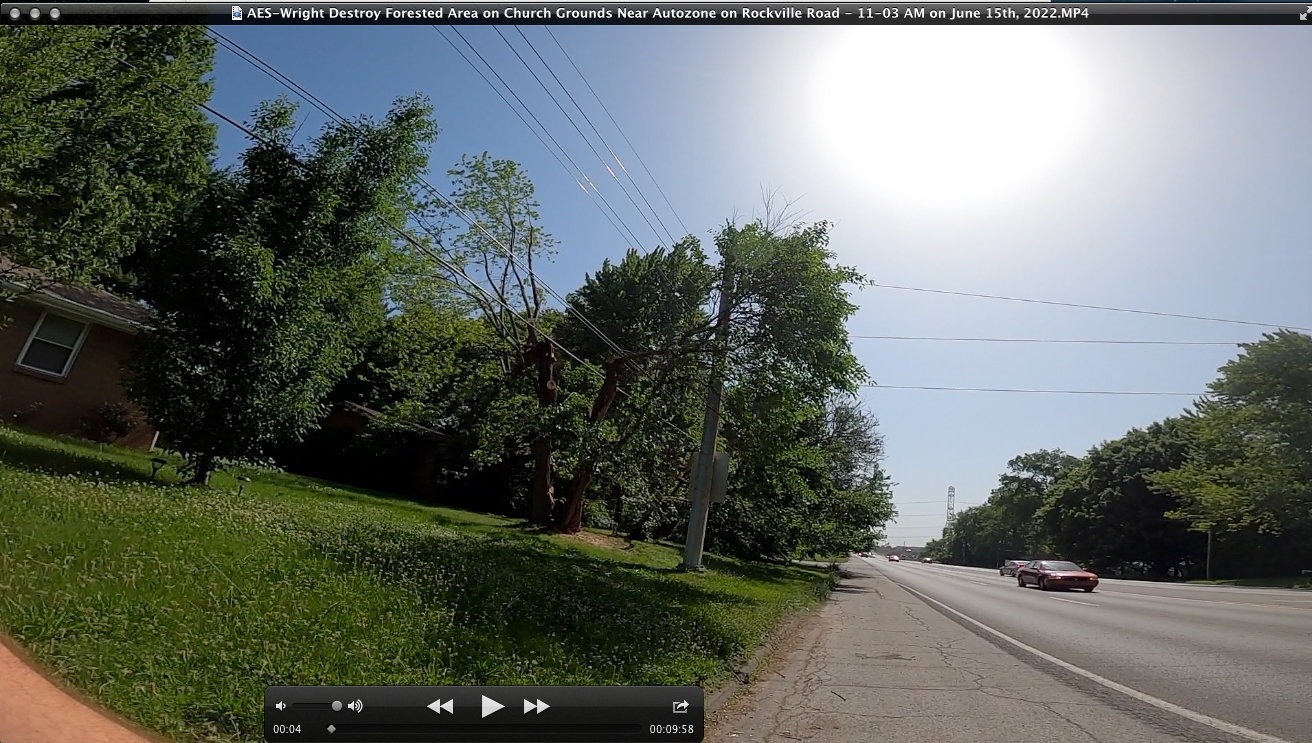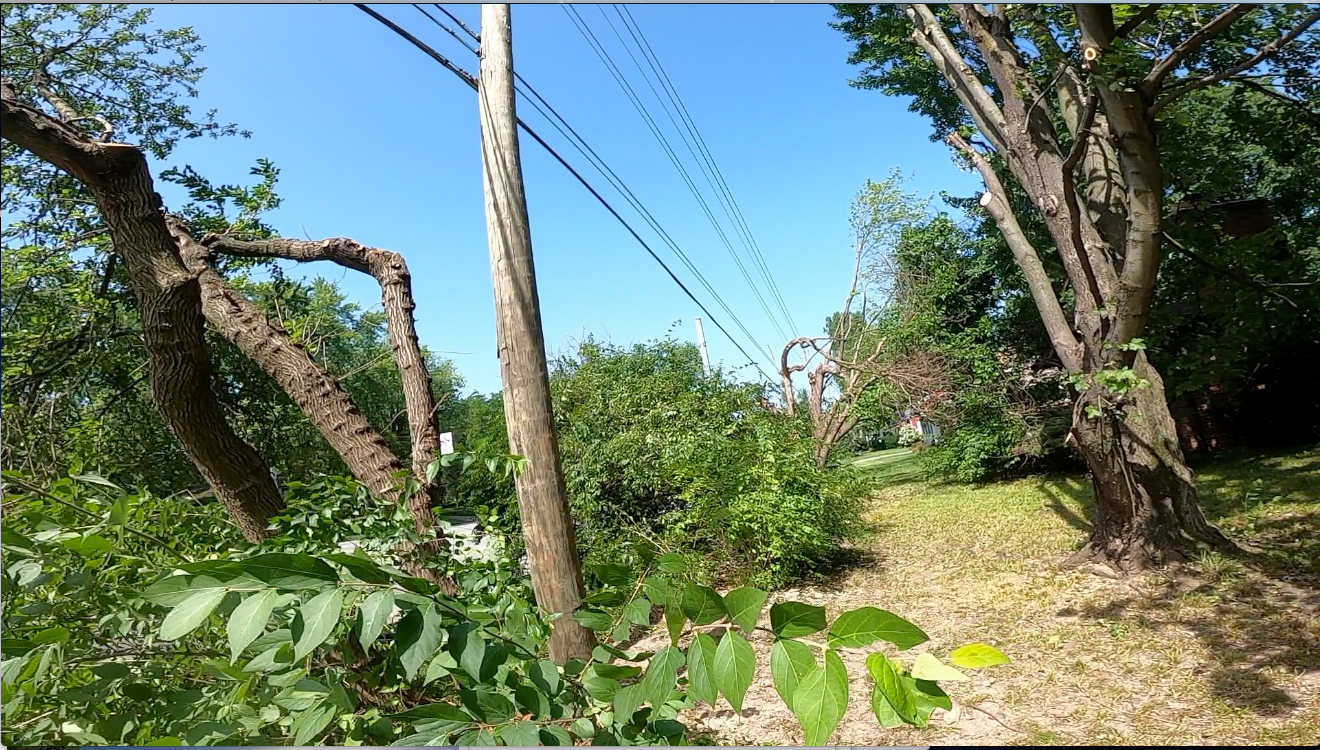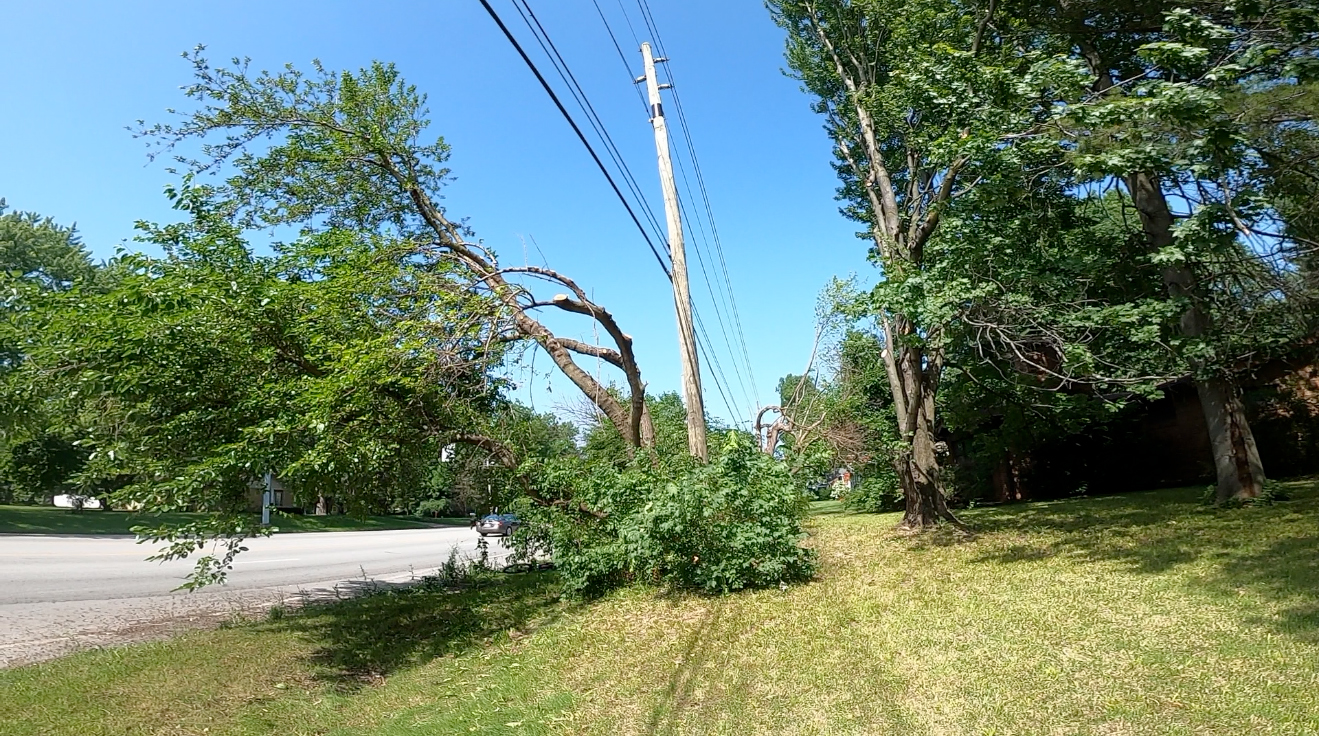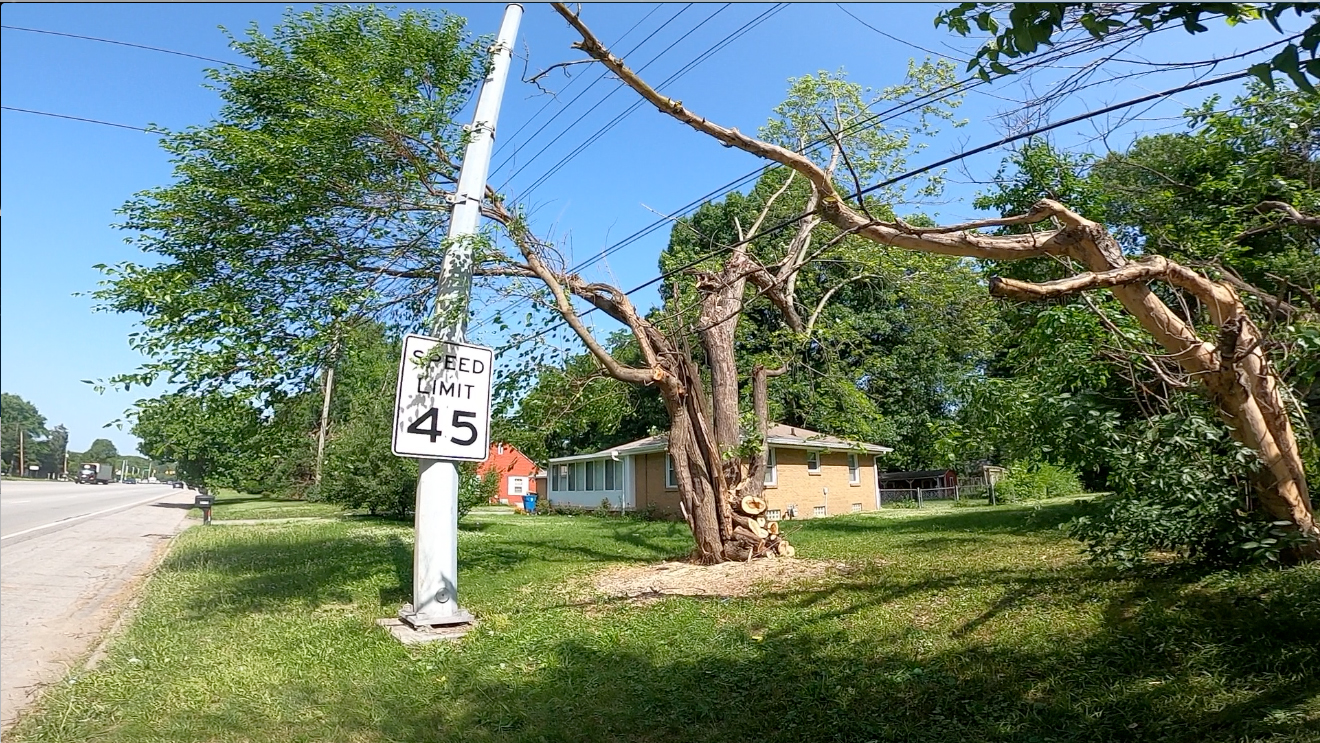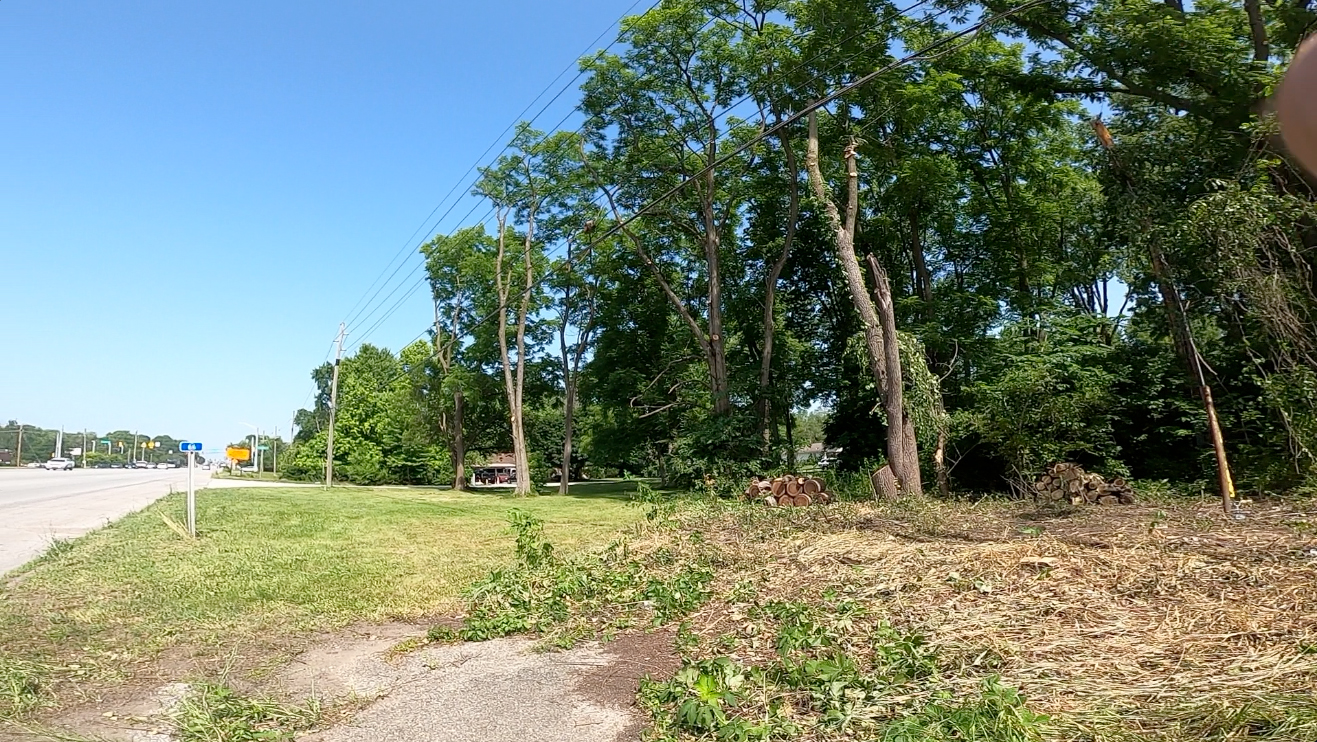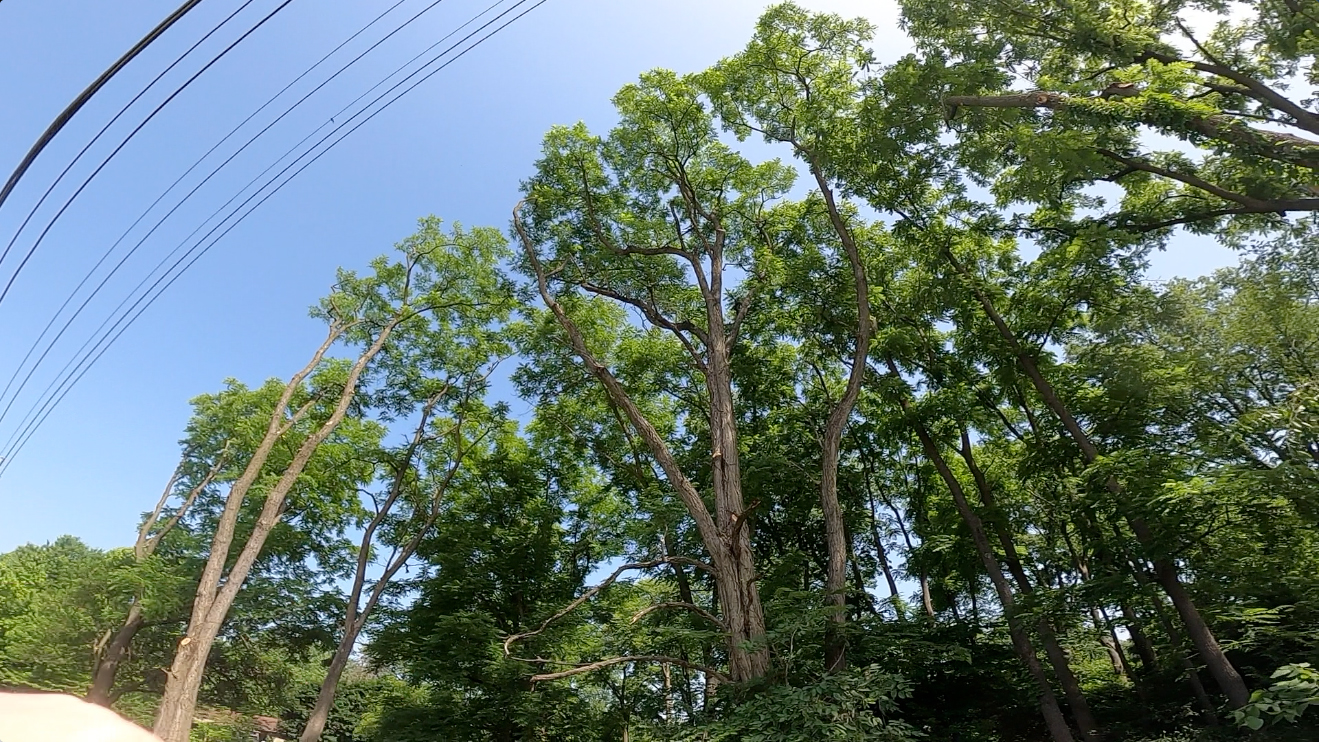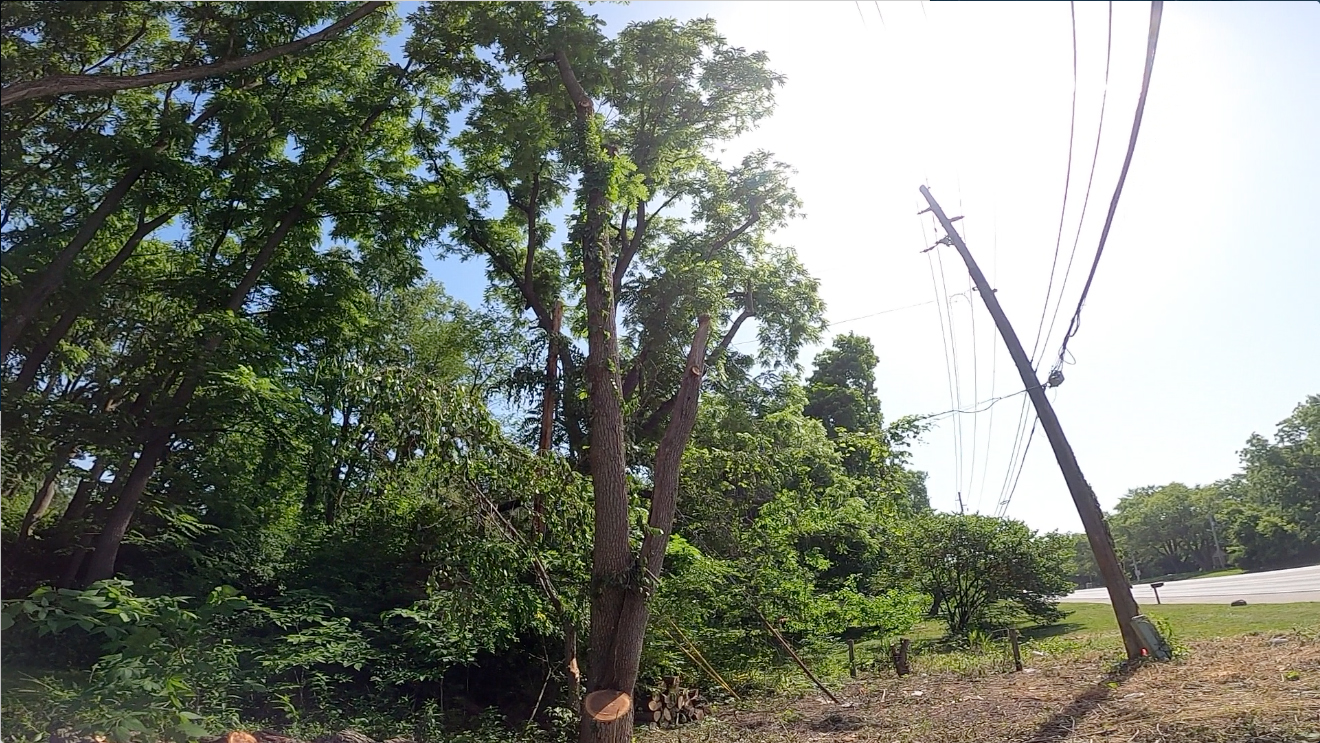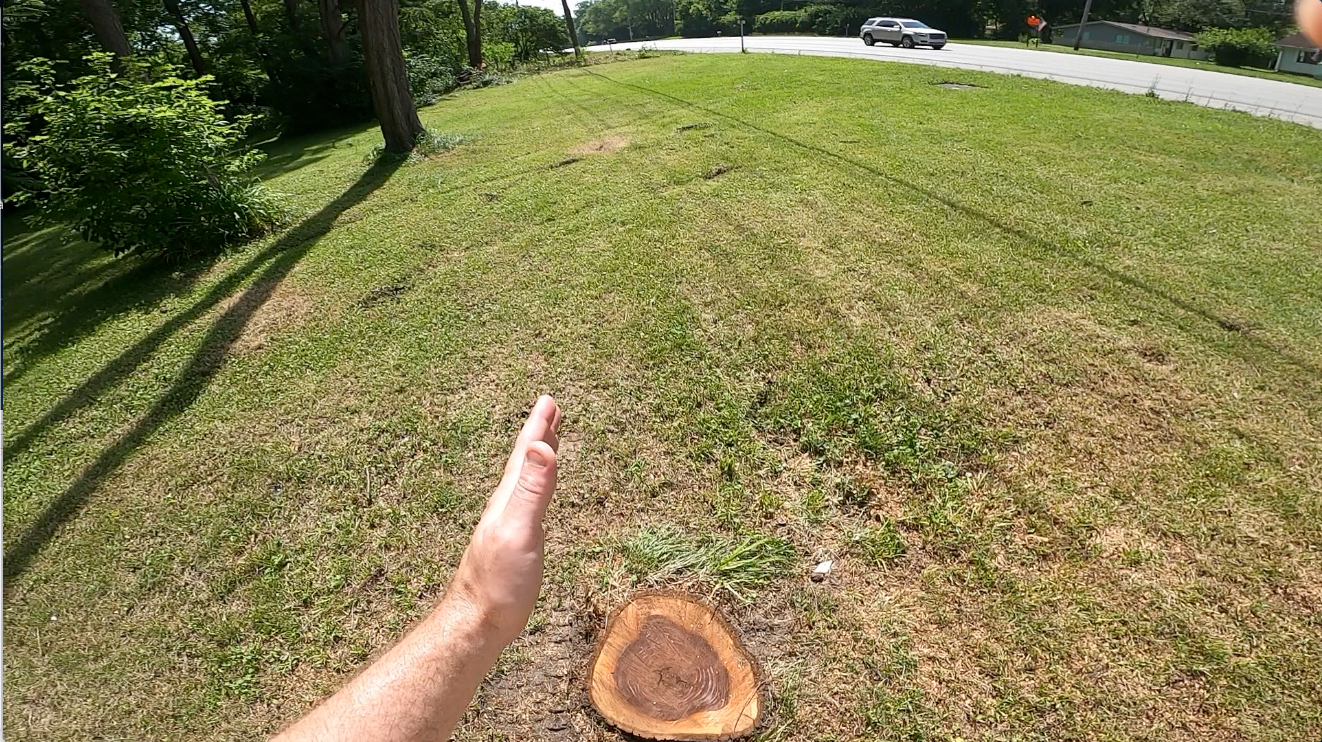 Here's what they did by the creek on Church property, near Autozone on Rockville Road...cutting back as far as 25 feet: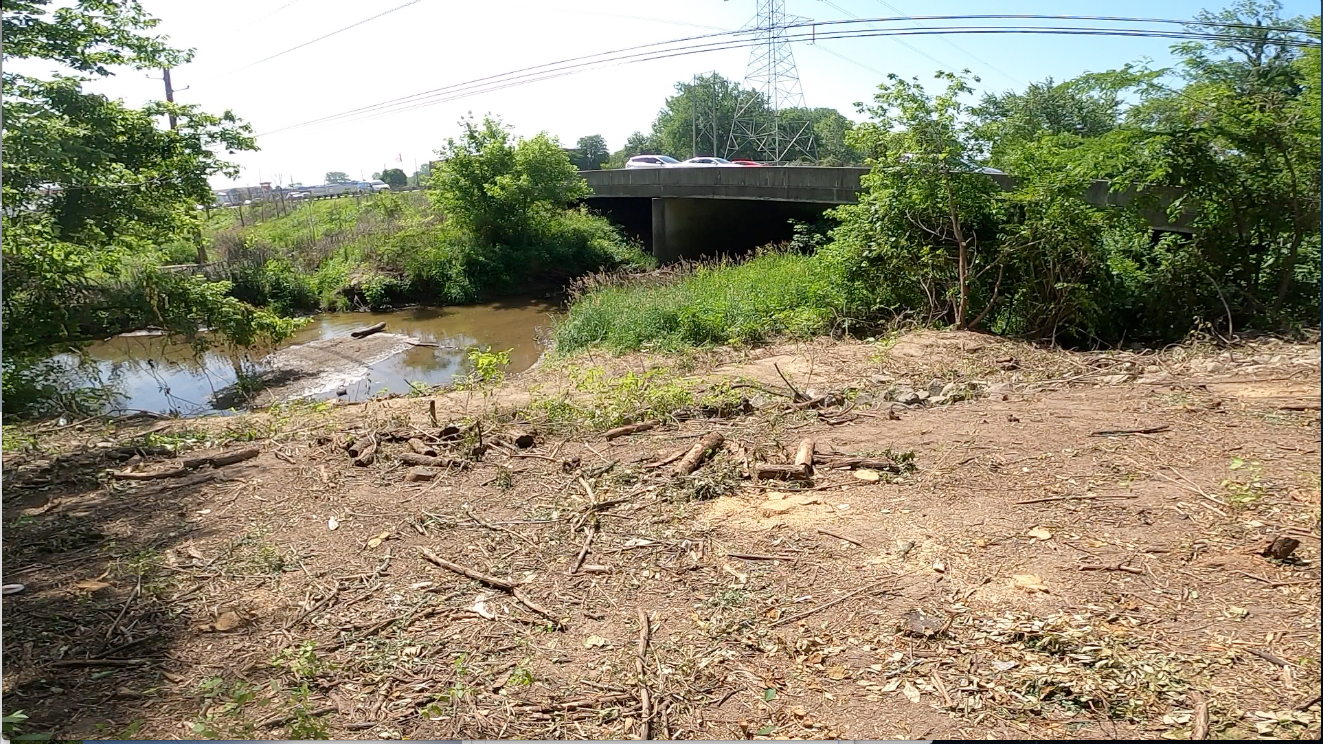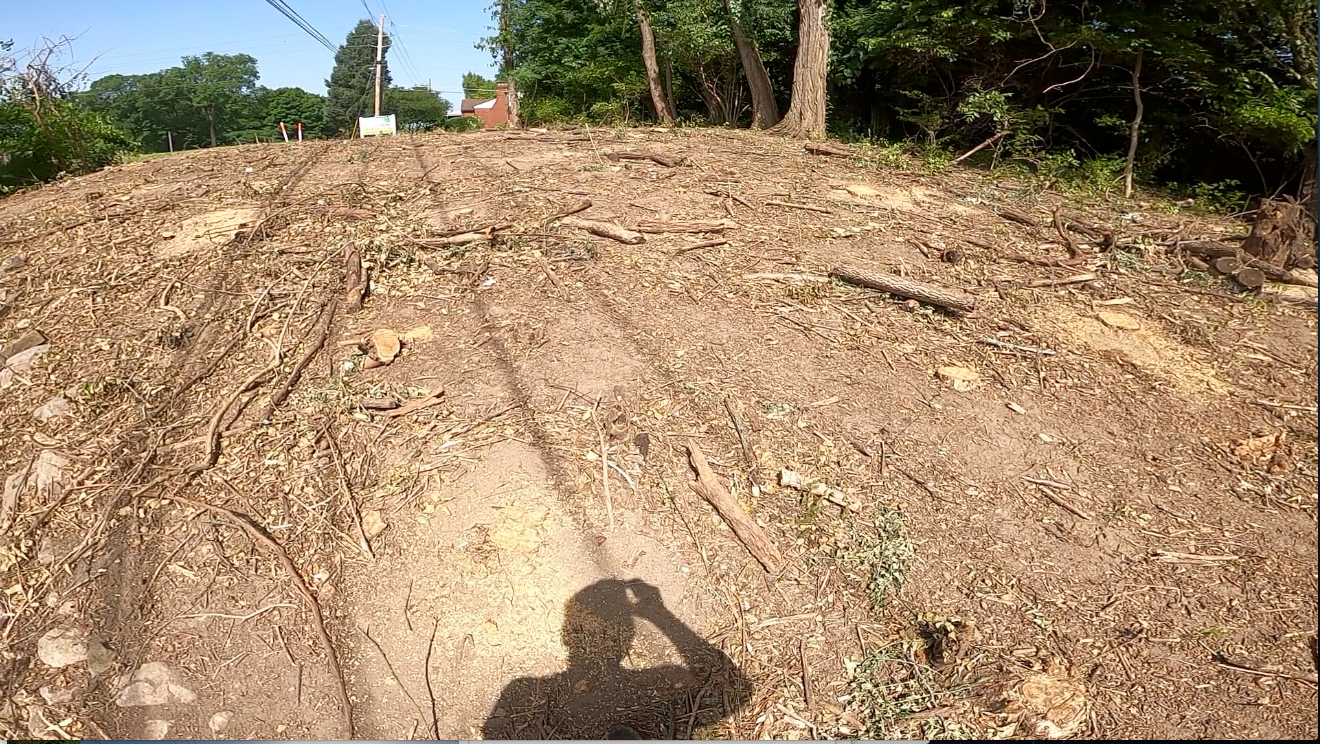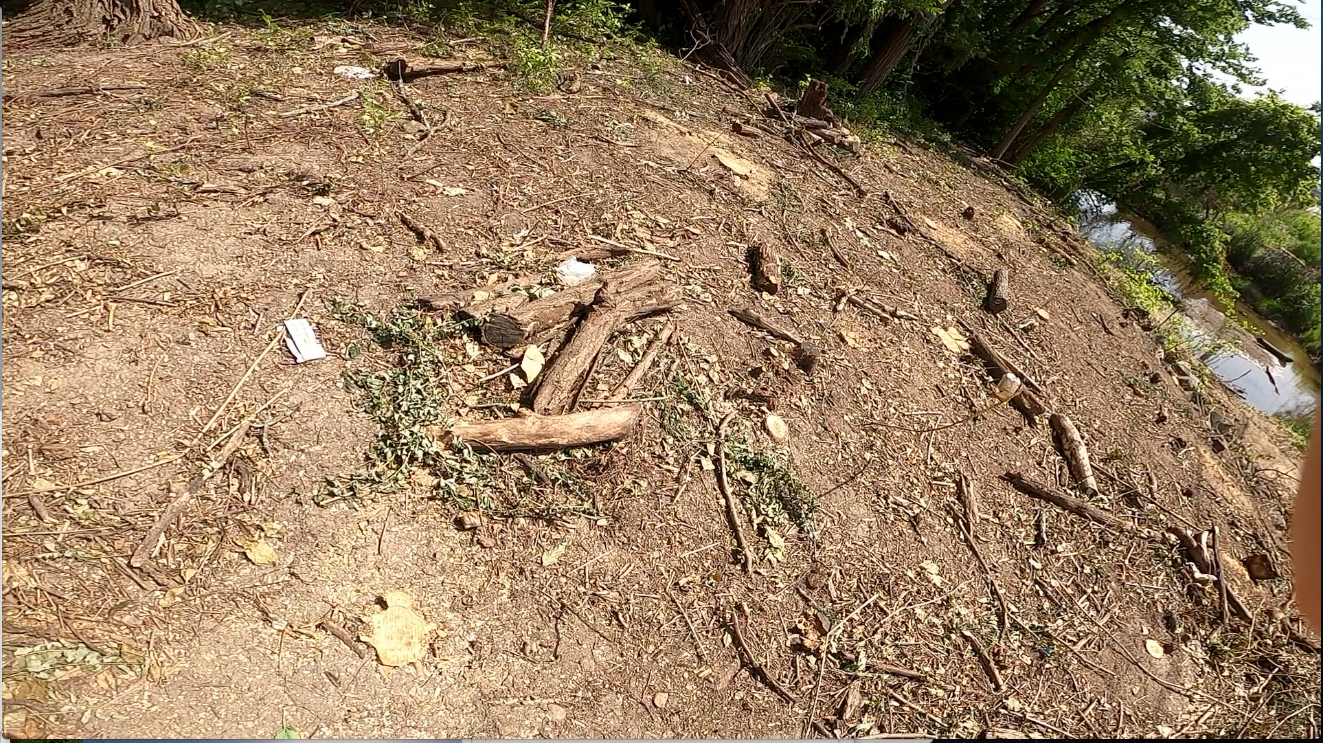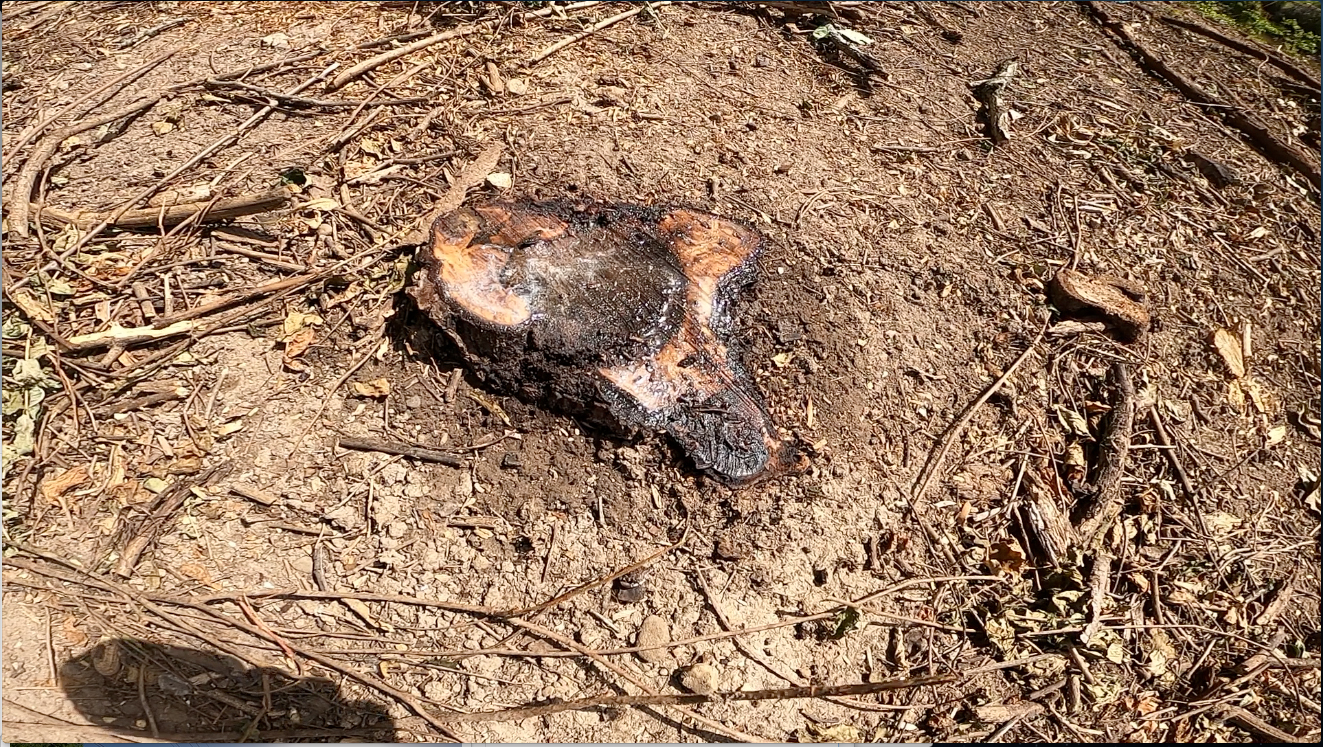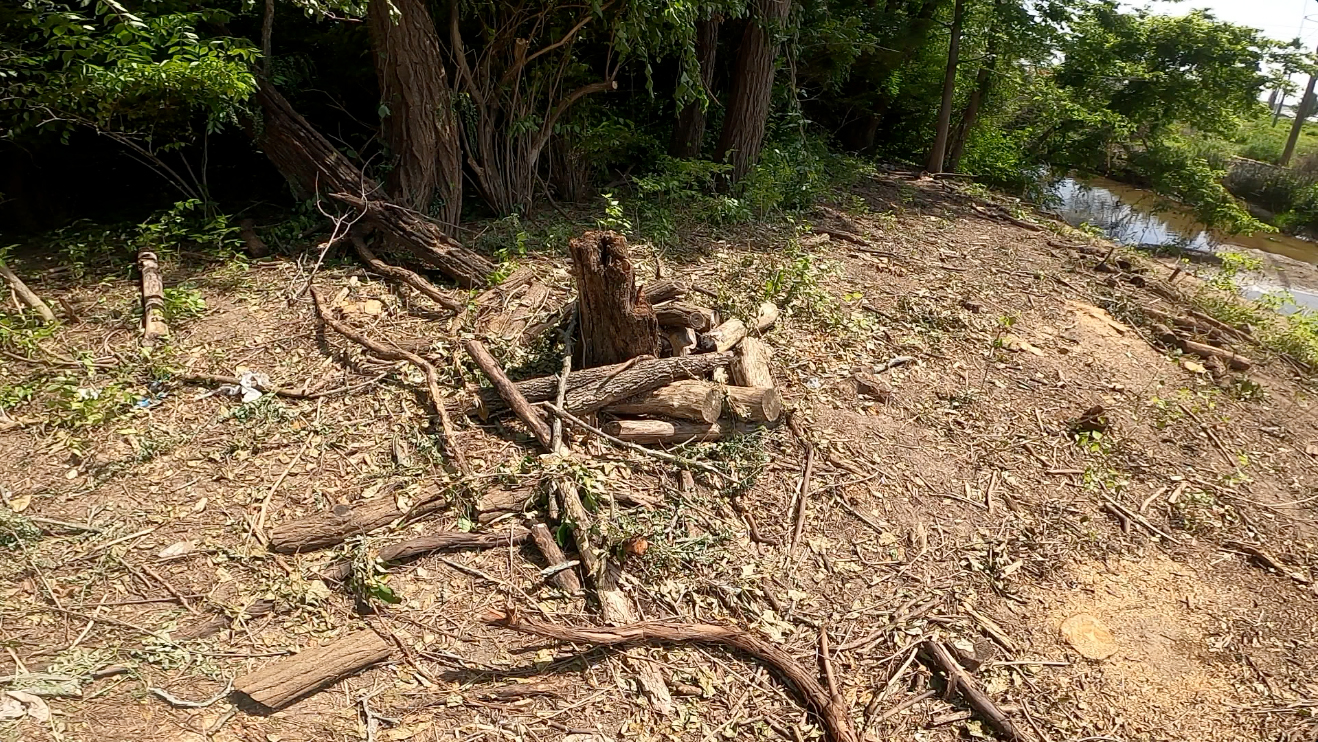 Despite the fact that we all have denied consent to the so-called "trim" and despite the fact that IPL/AES told Fox59 News that "homeowners can refuse to have trees trimmed" at the 1:05 mark in the video below...they are relentlessly harrassing us about it.



So far...thank God...we have successfully and peacefully fended off crews of multiple workers with chainsaws ready and even a pistol-armed off-duty police officer (Floyd, Unit #764) from Hamilton County, with his "blue line gang" vanity license plate, acting as "private $ecurity" for IPL/AES and Wright.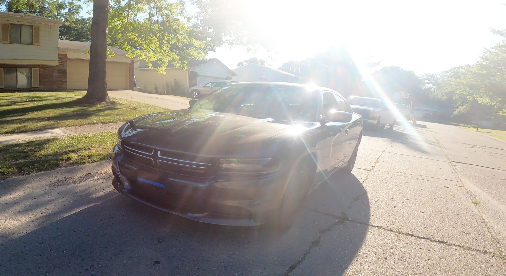 His presence was meant to be a show of potential deadly force & use of violence against peaceful property owners on behalf of a utility monopoly...violating his sworn oath to uphold & defend our God-given Rights protected by the United States & Indiana Constitutions.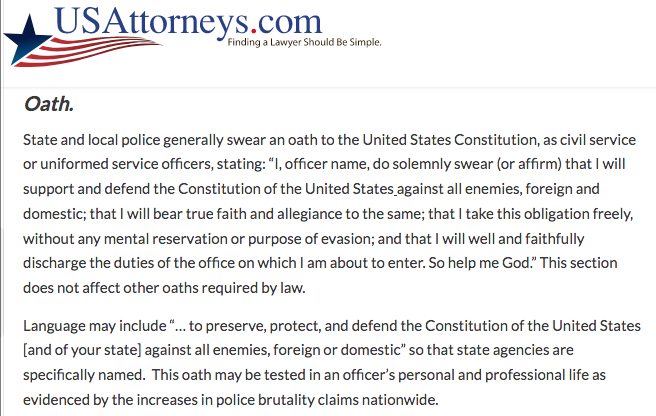 This temporary defense of our beloved backyards has allowed both Chapel Glen and Coronado residents sharing the tree line to enjoy the lovely Summer with our beautiful backyards completely and naturally intact...possibly one last time before IPL/AES & Wright destroy it forever.


IPL/AES has admitted that this so-called "trim" is "different" than any other "trim" in the past.

Our neighbors' backyards between Landsdowne Road and Richie Avenue, on Beckford Drive, are the physical evidence that this is a very extreme destruction that will forever alter the way the backyards look and feel.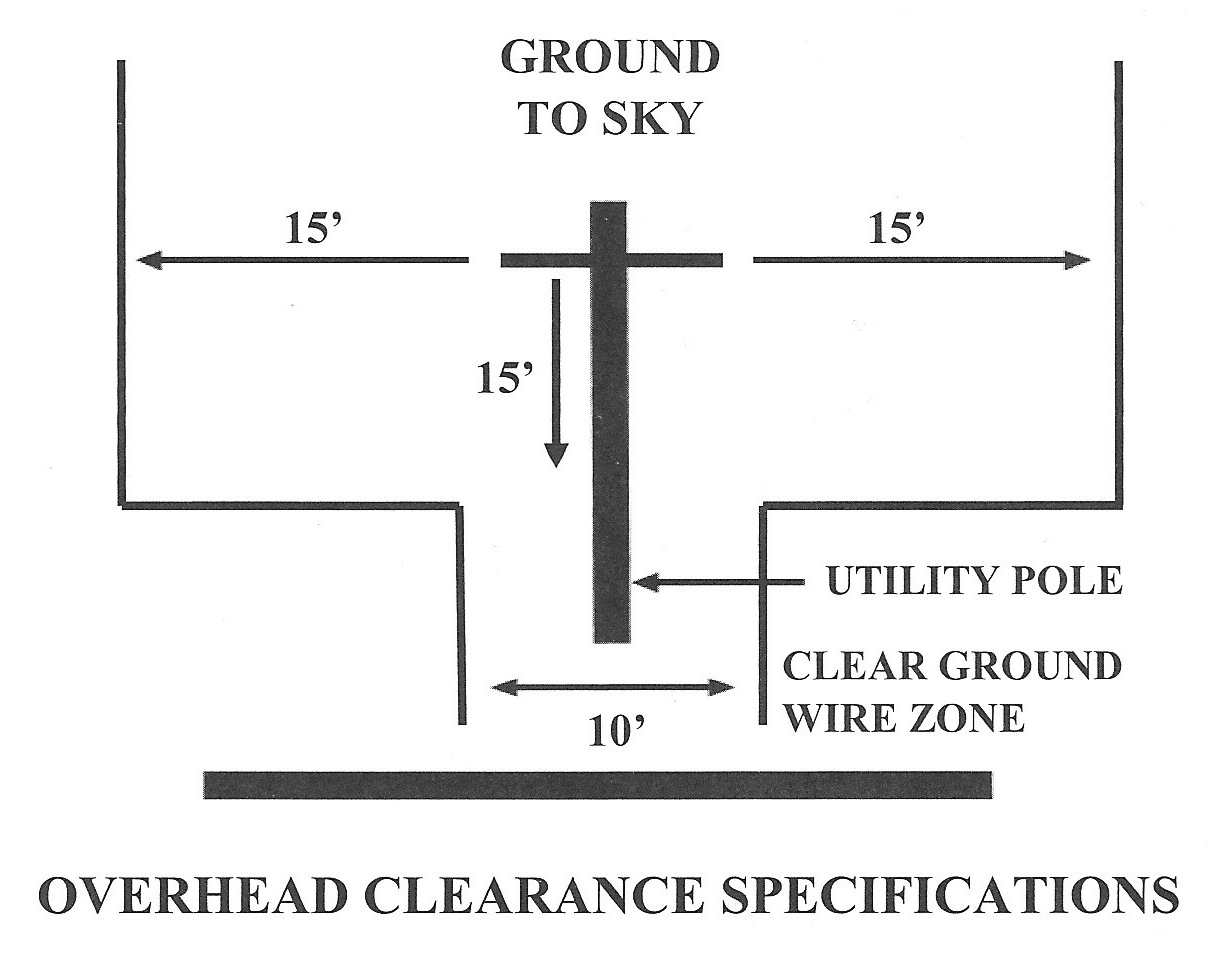 The utility monopoly's goal unfortunately includes removing any bird & squirrel nests in their way, eliminating the little privacy neighbors have, and permanently killing the shade...creating a dangerous rise in temperature in the now shaded areas, according to the EPA.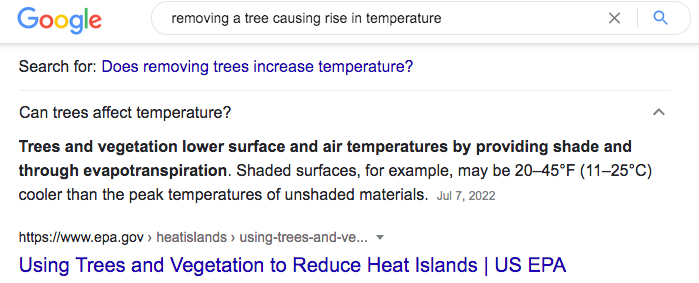 This shade keeps our yards cool and without it...it will be unbearable for humans and pets.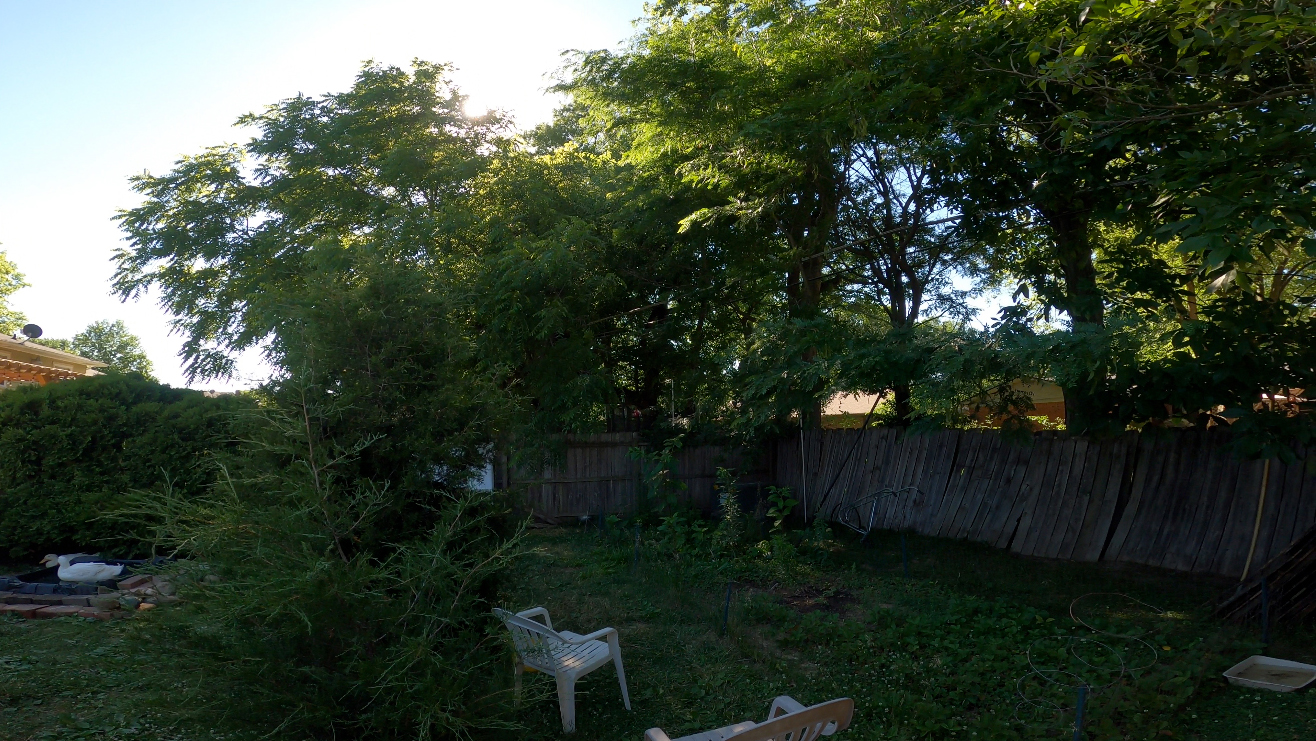 (The tree line keeps our backyard shaded so that our pet ducks and cats can have some relief from the hot sun.)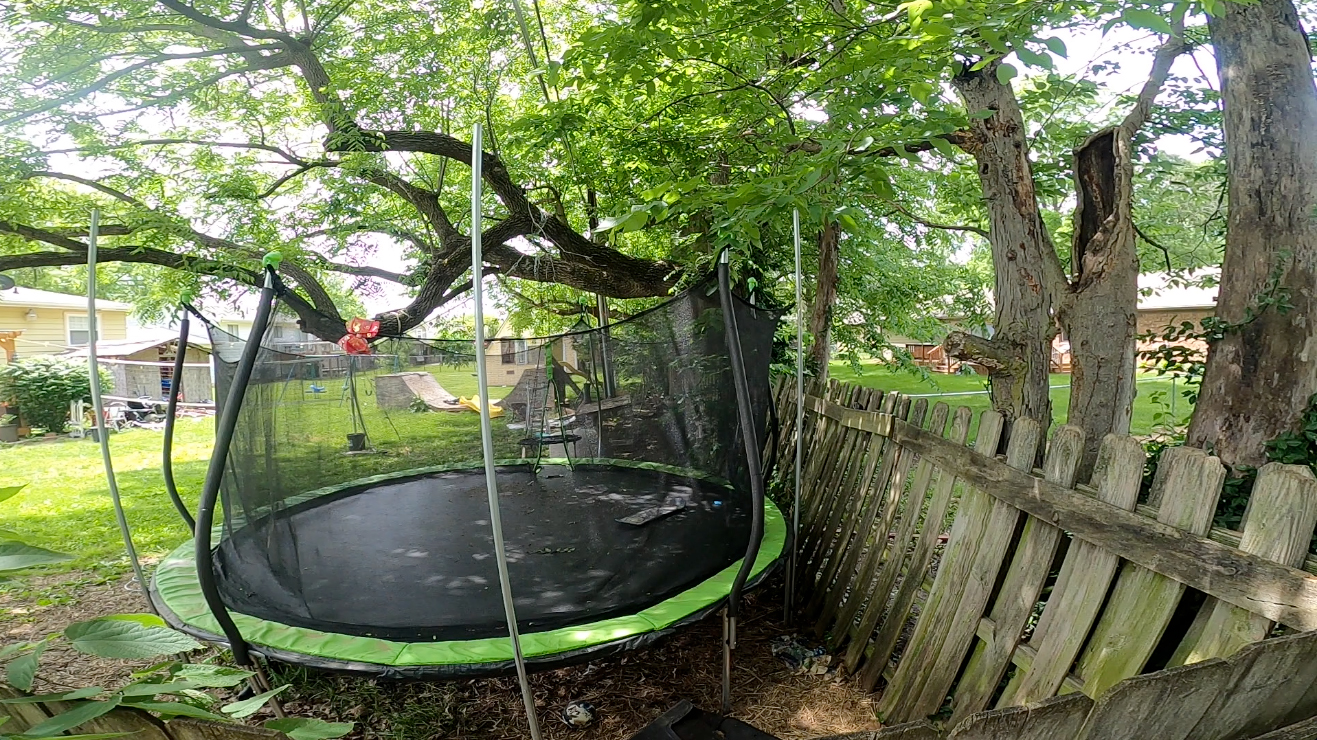 (Shady Walnut Tree keeps the neighbor kids cool while they play.)


How can we stop this madness and save our backyards?



We have a solution that is a win/win for both IPL/AES and property owners:



BURY THE LINES! 
Florida's version of IPL: Florida Power and Light (FPL) has buried power-lines just like the ones behind us in order to save the cables from being snapped & cutting power due to trees that might be blown over in a powerful storm. 

These Youtube videos proves that it can and should be done:





Because IPL/AES does not want to do this AT ALL...their scripted rebuttal may be that "Florida has hurricanes" BUT to that we remind them that Indiana has tornadoes so it's the same issue of trees being broken by strong wind gusts and/or lightning strikes...hence why they are wanting to mangle them beyond all recognition.
Not only will burying the power-lines be "Safe & Effective"...but it will be a win/win for both IPL/AES and home owners who love their backyards just the way they are. 
IPL/AES will save millions of dollars in the long run by no longer having to worry about maintaining clearance in the tree line and having to contract "tree trimmers" to decimate what we love.  

IPL/AES will no longer have to fix downed power-lines due to storm damage or rot.
Plus, IPL/AES won't have to worry about complaints and lawsuits from distraught customers and homeowners.
The proof is all around us.

Right now in both Chapel Glen and Coronado, AT&T crews are burying fiber optic cables AND most of the power-lines are already buried.  (Which explains why you don't see a plethora of eye sore power-lines visually polluting the airspace through out Coronado and Chapel Glen.)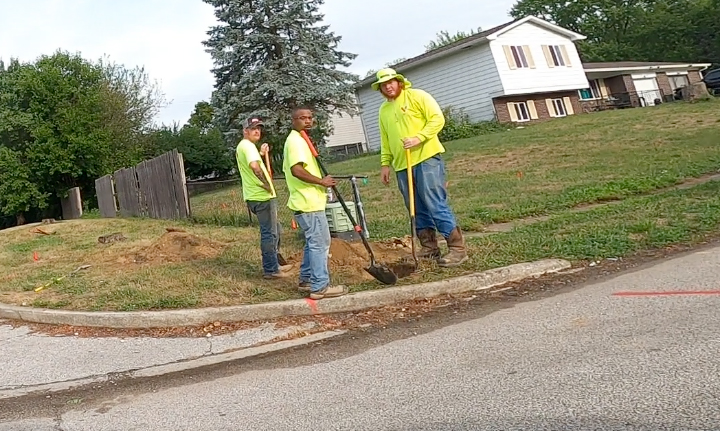 So we know for a fact that burying the power-lines has been done, can be done, and is done fairly easily without the loud, invasive intrusion that "tree trimmers" bring.
The technology exists and it's called directional boring for underground distribution.  




This power-line placement method is totally different from the destructive "V-Ditch Dig and Drop" where contracted crews used heavy construction equipment and requires removal/destruction of property owners' fences, sheds, animals housing, gardens, etc. in order to give enough space to dig a "V" ditch to then drop the power-lines in the slot and then cover them with dirt.  That's a ridiculous method that has been put to bed by the underground directional boring.
Underground directional boring is what AT&T and power companies use because it creates safe pathways underground, beneath obstacles and requires zero "V ditch digging" and zero need to ingress and egress on private property. No reason for "pole replacements"...no reason for "trimming every two years." No reason for the "hard trim" that we are all currently standing together to stop.
IPL/AES has the finances as they profited over 2 Billion dollars last year.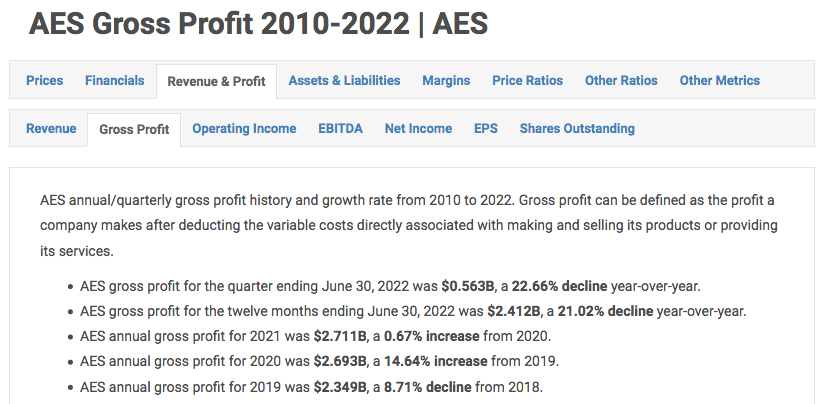 Source: https://www.macrotrends.net/stocks/charts/AES/aes/gross-profit


We can stand up and let our collective voices be heard via petition.
If you will sign this petition today, we all will be one step closer to saving our trees for generations to come. 



Our signatures together will act as a powerful message and physical proof that will give IPL/AES notice that collectively, we private property owners stand united in defense of our privacy, our animal friends, our shade, and the overall health of our backyards.


Please share this petition with your neighbors.



We ask you to please act now because early next week...probably early Monday morning...IPL/AES' Hilary Horie will be going door-to-door with door hangers and is going to call each and everyone of you on the phone in order to try to get permission to walk your property so she can get a closer look at what we are trying to save. 



We fear, from our experience with ultra-powerful corporations...that IPL/AES has set Hillary's goal to redirecting our goal away from burying the power-lines and into just getting you all to forget about that and just give them consent to do their so-called "trim." 



Hillary has stated that it is IPL/AES' goal to do the so-called "trim" and that despite our multiple requests, the multi-billion dollar corporation has not yet seriously considered our request of burying the power-lines via underground directional boring.



However, we have faith that by serving our petition, talking with the I.U.R.C., and working with Hillary to get past IPL/AES' "vegetation management" staff's stated goals...that IPL/AES will have a change of heart...burying the power-lines via underground directional boring in the end.
Thank you for your time and may you have a Blessed day.

*We will not share your private information with anyone.

**UPDATE**

On Wednesday, August 17th, we video recorded a pair of IPL/AES "pole surveyors" on the corner of Landsdown Road and Beckford Drive.

"Anthony" said that "AT&T wants to put another line on these poles." 

AT&T recently placed a new "Fiber" line on the pole and hired crews to cut trees without any property owner consent or even a notice to give a property owner ample time to prepare or contest the destruction. 

If what "Anthony" said is true about AT&T planning to add another line...the evidence is clear that AT&T contracted crews will not ask for permission nor will they give notice of any kind. 

That means property owners should be on the look out for AT&T contracted crews randomly popping up in the near future with inexperienced workers sawing anything they can get away with.

Luckily we were home and able to video record when the AT&T contracted crews showed & began tearing up our neighbors' trees without logical reason.  We had to guide them through the backyard or else it would already be ruined.  If they think you don't care or think that you aren't watching...then tree trimming crews will cut ANYTHING and EVERYTHING.

IPL/AES' "Anthony" also added that "those 3 power-lines up there are coated in plastic that was federally mandated but now it has to be off there by 2025 so we'll probably be back in the fall."  What he is referring to is code for destroying the tree line completely as that is the only way to run 3 power-lines up the poles.

This is proof that a simple "trim" or even a "light trim" is not the goal of IPL/AES but rather a purposeful misrepresentation of what is being planned without property owners input. 

It is more important than ever to stand together to have the power-lines ran beneathe the ground with directional boring technology.

***The link to this petition was shared on the Nextdoor social network.  Here are some of the comments so far: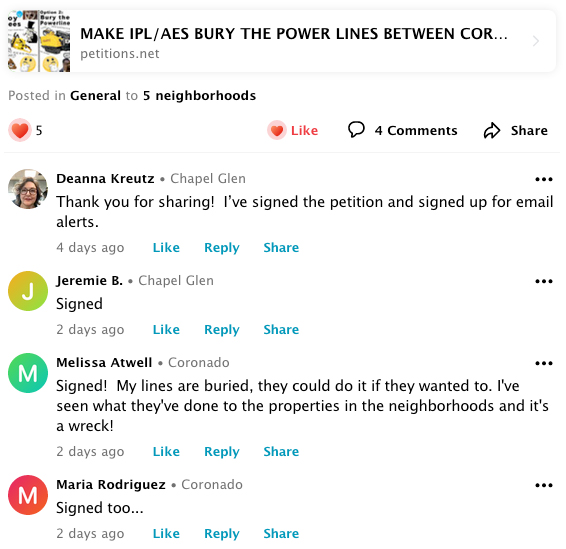 If you would please share this via text message, Facebook, InstaGram, Gab, Telegram, Truth Social, Parlor, Gettr, and/or Twitter...we'd all appreciate it very much.
Sign this Petition
By signing, I authorize Friends of the Forest to hand over the information I provide on this form to those who have power on this issue.