MARS IS COMING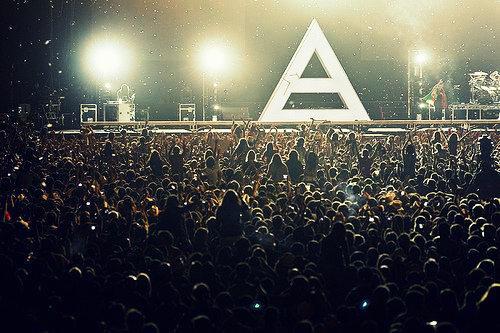 Thirty Seconds To Mars is coming back to Europe. This time with Love Lust Tour. On behalf of all of the Echelon in Poland we wrote a petition to organize another concert in our country.
The show that happened couple of months ago, in Rybnik, has really engraved in our memory, therefore we really need to see the band as soon as possible. Memories of this gig will stay in our hearts for a very long time. The perfect time for a  concert is year 2015, when Thirty Seconds To Mars are going to tour in March and April in Ukraine, Belarus and Russia, planning to give 16 concerts.
For our community of fans, called The Echelon, Thirty Seconds To Mars is definitely something more than just a band. "It is a sense of community, a sense of having a place to belong." It is not only something that we adore. It is a way of living and passion. The word "fan" was replaced, by the band, with the expression "family member" suggesting our unrepetable bound, like no other in the world. Thirty Seconds to Mars has impact on our lives, changing it for better.
We leave a choice of a location for an agency, which will undertake to organize concert. We are convinced that the chosen city will not stand in the way of meeting the members of our little community as well as the band's members.
On behalf of every person of the Polish Echelon, we want to thank the previous organizers for organizing all of the past six concerts, which produced amazing memories that made our group even bigger and stronger and made possible meeting fantastic, new friends. We really hope that one of agencies in Poland will consider organizing a Thirty Seconds To Mars' 2015 concert. We believe that once again we will have an oppurtinity to enjoy an amazing gig and that we keep a lot of great memories of future's uniqe event.
Thank You for your time. We repectfully ask for considering our request and we will also appreciate a written reply to this petition.
Respectfully yours,
On behalf of the Polish Echelon,
Paula Gajewska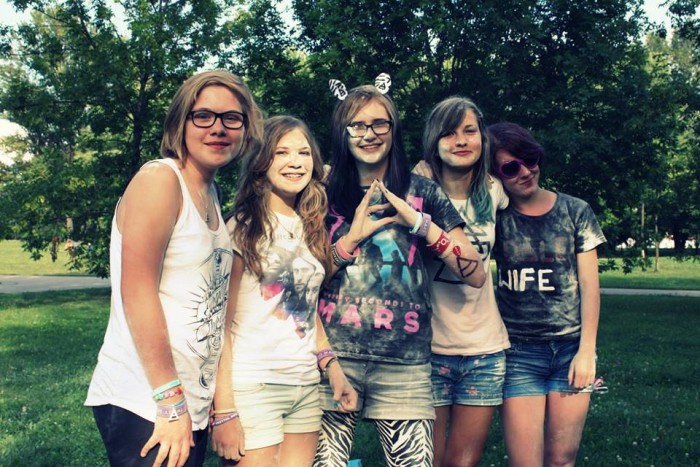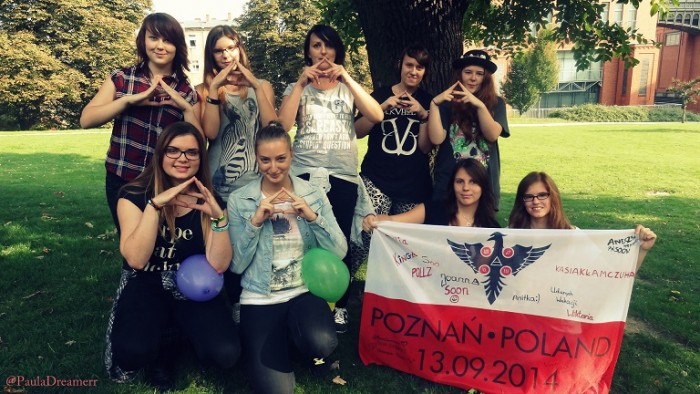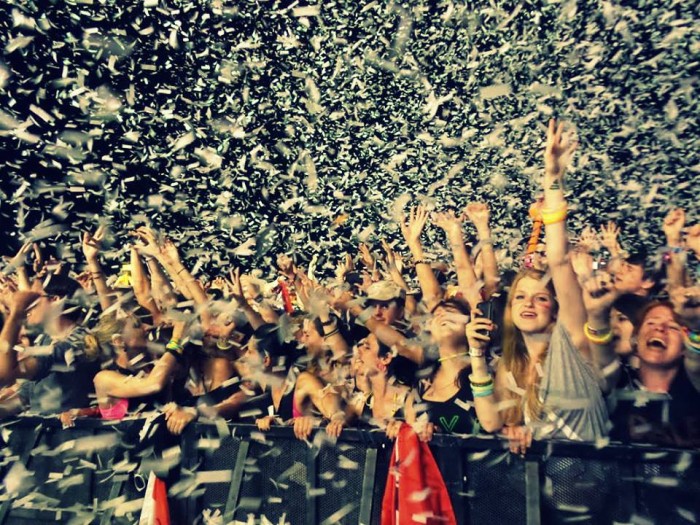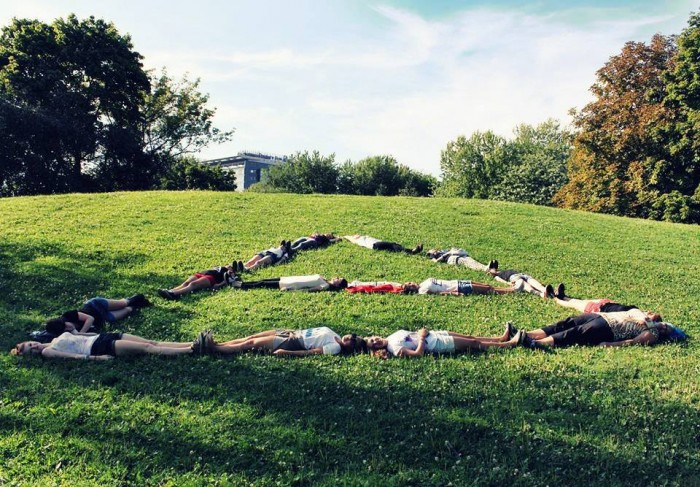 Announcement from the administrator of this website

We have closed this petition and we have removed signatories' personal information.

European Union's General Data Protection Regulation (GDPR) requires a legitimate reason for storing personal information and that the information be stored for the shortest time possible.