National Orchestra of Belgium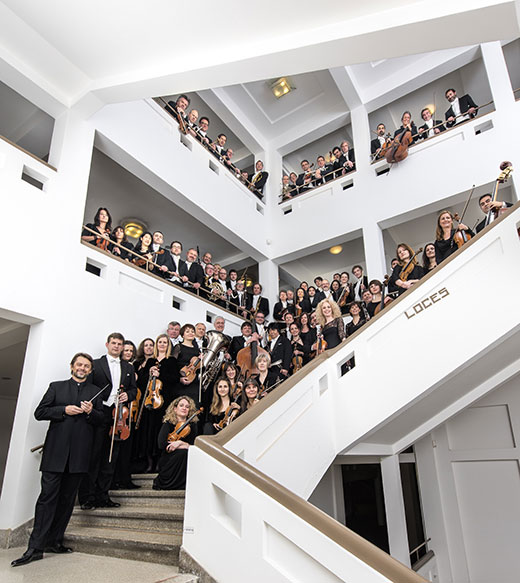 Petition to support the continued existence of the National Orchestra of Belgium
As the result of politics, our National Orchestra is threatened with extinction in the near future. In fact, a scheme from Minister Reynders cabinet aims at the absorption of the National Orchestra of Belgium by the Royal Opera Theatre "La Monnaie" to strengthen its programming.
We feel however, that backed by a long tradition of nearly eighty years, the NOB fulfils its cultural mission very well, both by the seventy-some concerts it performs each year and by its cultural radiance abroad as a much appreciated guest orchestra on the international scene.
Sadly, once again culture would be cruelly affected, not only by the permanent loss of a large number of jobs but also by the curtailed cultural offer to the public.
Our cultural tradition is a precious heritage and not just a frivolous and useless luxury. It is culture that primarily gives sense to a nation. It is also culture that we must pass on to our children.
We therefore invite you to support us in our efforts to ensure the continued existence of the National Orchestra of Belgium by signing our petition.
We sincerely thank you for your trust, support and attachment to culture in all its forms.
Announcement from the administrator of this website

We have closed this petition and we have removed signatories' personal information.

European Union's General Data Protection Regulation (GDPR) requires a legitimate reason for storing personal information and that the information be stored for the shortest time possible.