NO TO VACCINATION TESTS IN AFRICA. AFRICANS ARE NOT GUINEA PIGS.
NO TO VACCINATION TESTS IN AFRICA. AFRICANS ARE NOT GUINEA PIGS.
While the Covid-19 stays à major problem around the globe, the number of victims continues to rise in various places such as France, Spain, the United States, Italy etc. Unlike these countries, African countries until now have the lowest rate of contamination.
However, discussions have been initiated between Western scientists, international organizations, foreign and African governments in order to target the African people as subjects to testing the so-called vaccines that may eventually be intended for Covid-19.
Vaccination tests in Africa have created numerous health problems through the years, from malformations in newborns, loss of mental capacity, infertility and miscarriages etc. While african gouvernements without its population's consent may accept money to cover the human damages resulting from these activities, the african population outraged is demanding a stop to vaccination testing on its people.
In this regard, we ask you to SIGN this petition to say NO to the Covid-19 vaccination testing on African populations.
We Africans do not offer ourselves as volunteers and we implore an end to these activities. We are not Guinea pigs.
 We would like to obtain  30 000 signatures.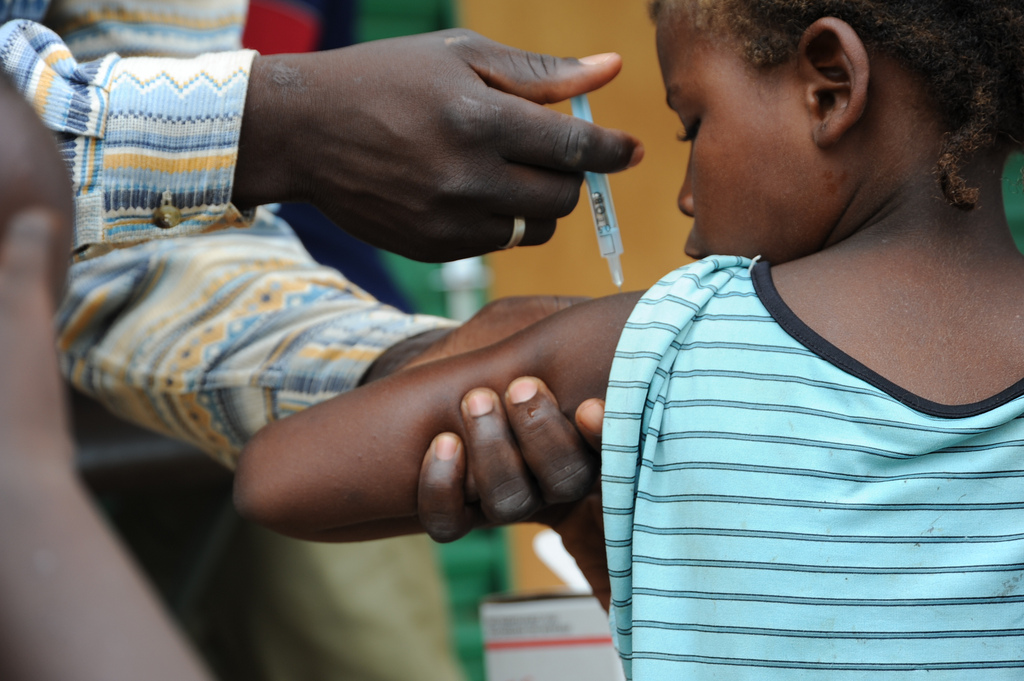 Sign this Petition
By signing, I authorize Edem et Chançarde. to hand over my signature to those who have power on this issue.