Ólöf Nordal: Bjóðum albönsku fjölskyldunum til Íslands fyrir jól!
Til innanríkisráðherra,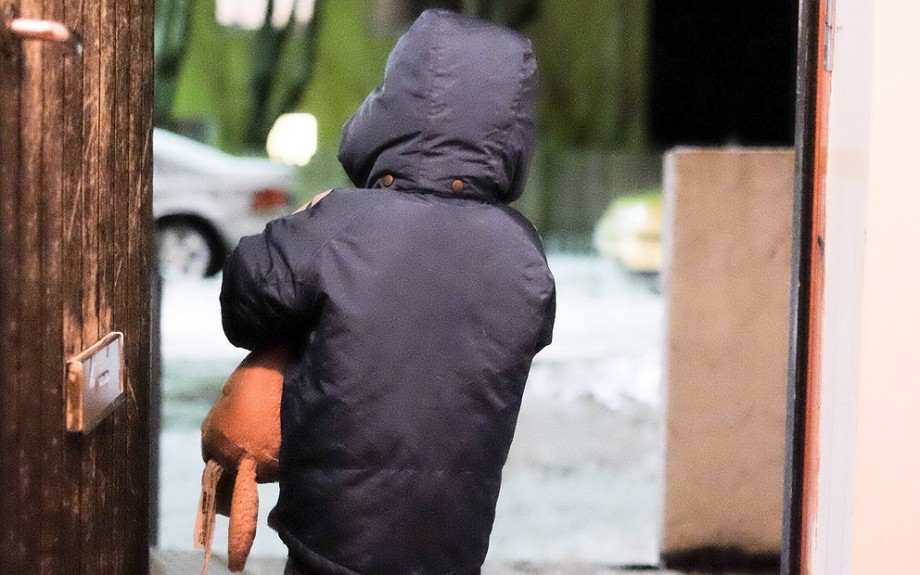 Ólafar Nordal.  
Á dögunum var vísað úr landi fjölskyldum tveggja drengja frá Albaníu sem báðir eru alvarlega sjúkir.
Fjölskyldurnar vildu setjast hér að, vinna fyrir sér og búa börnum sínum góð og örugg heimili. Ekki var orðið við því.  
Útlendingastofnun hélt því fram að hún hefði kannað rækilega ástand mála í Albaníu og komist að því að í heimalandi drengjanna fengju þeir sómasamlega heilsugæslu.   Nú hefur komið í ljós að þær fullyrðingar Útlendingastofnunar voru rangar. Ákvörðun um brottvísan fjölskyldnanna tveggja var því tekin á fölskum forsendum. Um það hafa komið fram álit bæði lækna og lögfræðinga.  
Íslendingar vilja trúa því að þeir séu gestrisin þjóð sem ekki vísi frá sér fólki sem hingað leitar, allra síst ef þar er um að ræða nauðstödd börn.   Af því tilefni förum við undirrituð fram á að þú, Ólöf Nordal innanríkisráðherra, beitir þér fyrir því að ákvörðun Útlendingastofnunnar verði afturkölluð og fjölskyldum drengjanna tveggja tafarlaust boðið að snúa aftur til Íslands nú þegar.
Sign this Petition
By signing, I authorize Hrafn Jökulsson to hand over my signature to those who have power on this issue.