Pallamallawa Cemetery Kangaroo Damage - New Fence Please!!
Family and friends of the Pally community, we are asking for your support by signing and sharing this Petition link with your exteneded family and friends across all social media platforms to gather as much support as possible so this can be presented to MPSC and supporting Local government for action.
This is a Petition for a new higher external fence to be erected around the entire Cemetery that will keep the Kangaroos out and prevent further Grave damage.
Kangaroos are constantly damaging the grave sites at the Pally Cemetery where our family and friends are laid at rest. Kangaroos are getting on top of the graves destroying trinkets, vases and ornaments leaving a general mess and pooing on and around the grave sites that isnt acceptable. The 4 foot high fence around the Cemetery is old and is no match for a Kangaroo to jump over or force through. Recently we reached out to MPSC for assistance but the response was that there is no allocation of funds for this to be done.
The Pally community is small but the family and friends of Pally is enourmous thats why we need your help in signing and sharing this to everyone you know!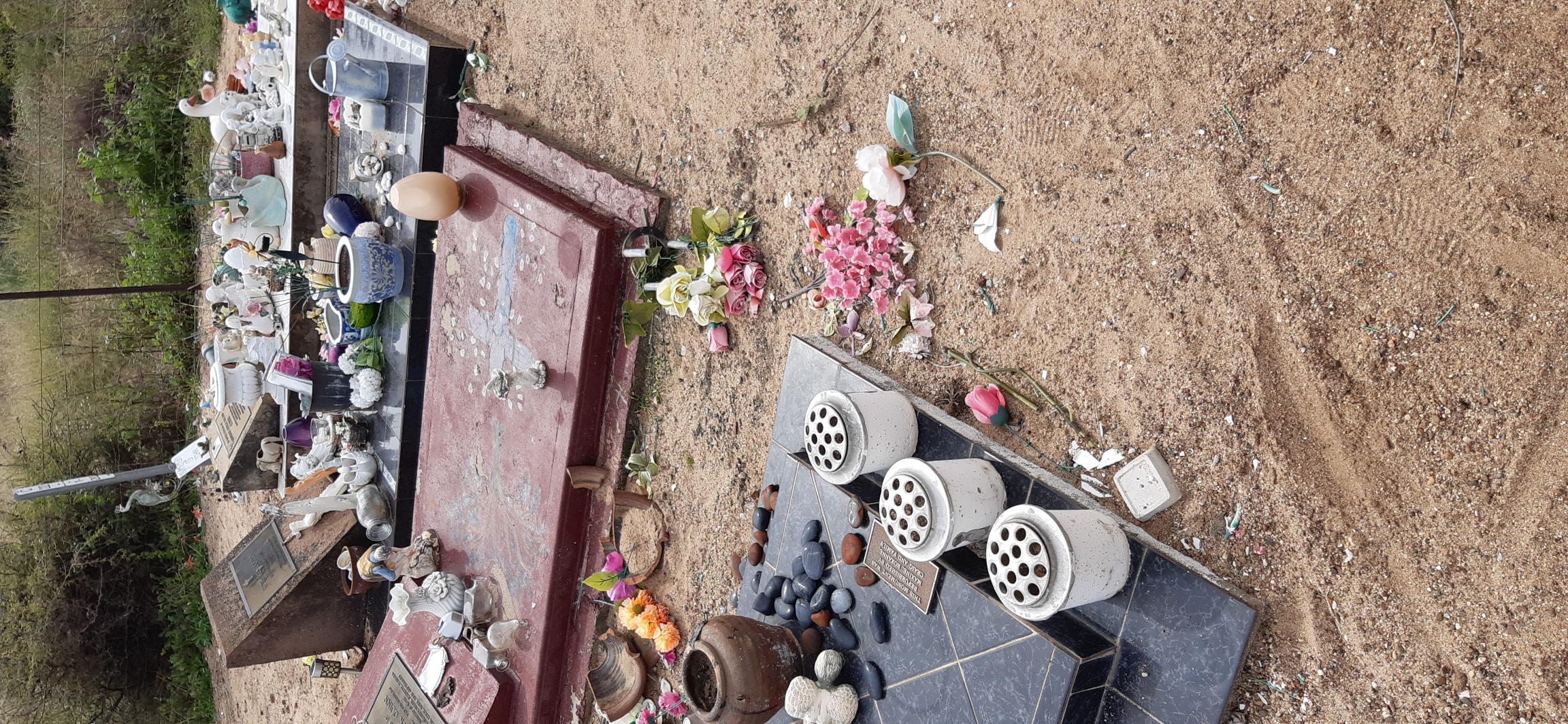 Sign this Petition
By signing, I authorize Liam Heffernan to hand over the information I provide on this form to those who have power on this issue.