Pelo fim dos Leilões de Gado promovidos pela Igreja Católica em perímetro urbano.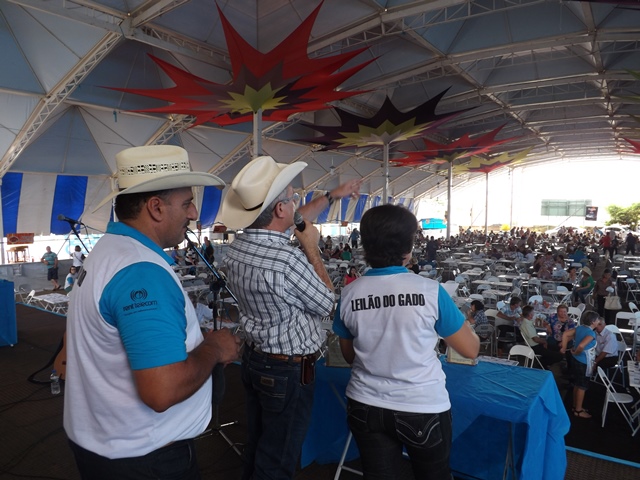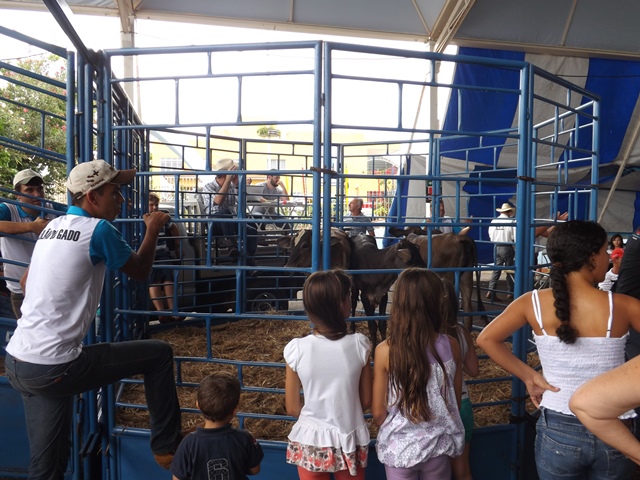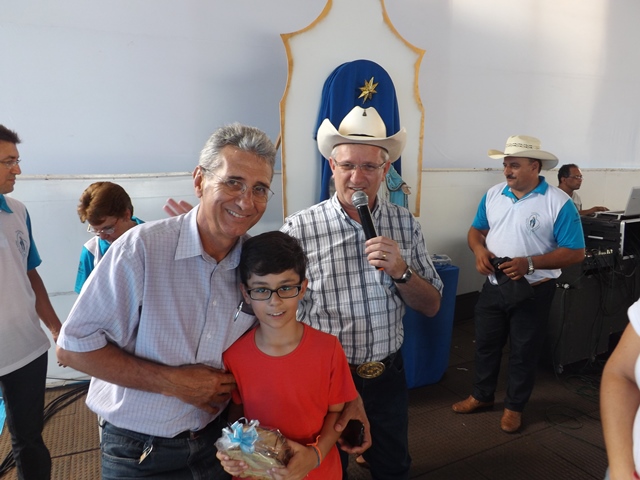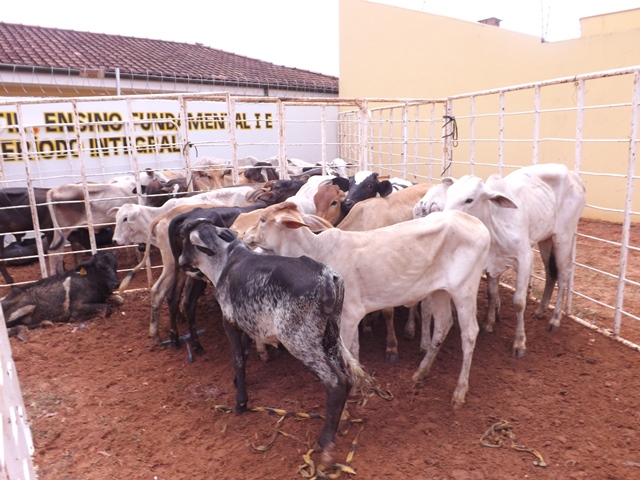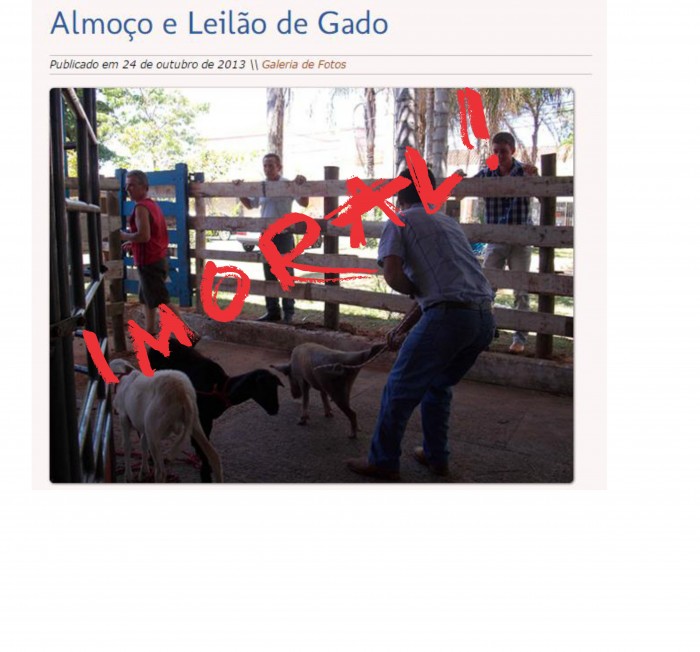 Reverendíssimo Dom Frei Caetano Ferrari,
Há alguns dias atrás, nos foi encaminhado o questionamento de uma fiel da Paroquia Nossa Senhora Aparecida, acerca de um leilão de gado que acontecerá no próximo dia 09/11, nas cercanias da própria igreja, que fica na região central da cidade. 
Essa pessoa, indignada com o tipo de evento que acontece concomitantemente a um almoço, relatou sentir-se ofendida em sua religião, com a mercantilização e os maus tratos promovidos aos animais nessa ocasião, justo em um templo da fé, além de entender como evidente os riscos sanitários advindos de possíveis zoonoses.
Pelo aspecto ético e moral, indagamos: será que os organizadores desse evento se esqueceram que foi justamente Jesus a promover uma "limpeza" no Templo, expulsando os vendilhões? Será que já não é hora da igreja considerar destinar misericórdia e compaixão para com os animais, nossos "irmãos de criação", já que a imploramos o tempo todo para os humanos? É nesse especismo, Reverendíssimo,  que reside toda a ganância, todo o egoísmo e todos os desequilíbrios entre o homem e a natureza, causa de tanta miséria e escassez em nosso tão rico e farto Planeta.
Tudo isso posto, informamos que solicitamos auxílio à ONG Naturae Vitae, para que nos ajudassem a pressionar as autoridades sanitárias do município, cientes de que essa paróquia está infringindo a Lei de Proteção do Meio Ambiente (Maus Tratos aos Animais), além do Decreto 40.400 - ( Código Sanitário do Estado de São Paulo).
A referida ONG, expediu o ofício que segue para as secretarias municipais competentes, no intuito de que o evento em questão NÃO SE REALIZE, cumprindo as leis que versam sobre o tema:


"No próximo dia 09 de novembro (domingo) haverá um leilão de gado, DURANTE UM ALMOÇO que acontecerá na Igreja "Santuário de Aparecida", localizado na Praça Washington Luís, 4-51, no Centro, nesta cidade de Bauru (conforme cartaz em anexo – DOC. 01). Salientamos que segundo o Decreto Estadual 40.400/95, em seu artigo 23, alerta sobre a realização de haras, rodeios, carrosséis-vivos, hotéis-fazenda, granjas de criação, pocilgas e CONGÊNERES EM PERÍMETRO URBANO. Referido Leilão dar-se-á no entorno da Igreja, conforme pode ser visto no mesmo evento realizado no ano passado, em 2013 (fotos – DOCs. 02- 05).
Referido local é ILEGAL e INADEQUADO para a permanência e realização deste tipo de evento. Devemos levar em conta ainda a procedência desses animais bem como o estado de saúde, as vacinas, a situação de higiene do local, etc. Não bastasse a irregularidade manifesta da ilegalidade da realização do evento, não podemos esquecer dos maus tratos sofridos pelos animais a que são submetidos (bezerros, ovelhas, porcos – conforme se vê na fotos um cidadão puxando o porco pela perna): sem comida ou água, calor, barulho excessivo, confinados em pequeno local, etc). Desta forma, requeremos a V.Sa. QUE PROVIDÊNCIAS SEJAM TOMADAS PARA QUE NÃO CONCEDA ALVARÁ PARA O REFERIDO LEILÃO DE GADO, por ser a liberação do mesmo medida ilegal conforme Lei Estadual 40.400/95.
Termos em que, P. Deferimento.
Bauru, 03 de novembro de 2014.
FÁTIMA SCHROEDER Bióloga - Presidente"
Assim, cientes de que as leis devem ser cumpridas por TODOS, indistintamente, solicitamos, veementemente, o FIM dos leilões e dos MAUS TRATOS AOS ANIMAIS em praça pública, no perímetro urbano de Bauru e nos colocamos à disposição, para qualquer esclarecimento que se faça necessário.


Atenciosamente,

Movimento Bauru Sem Rodeio
Announcement from the administrator of this website

We have closed this petition and we have removed signatories' personal information.

European Union's General Data Protection Regulation (GDPR) requires a legitimate reason for storing personal information and that the information be stored for the shortest time possible.