Permitting of Mobile Salons in North Carolina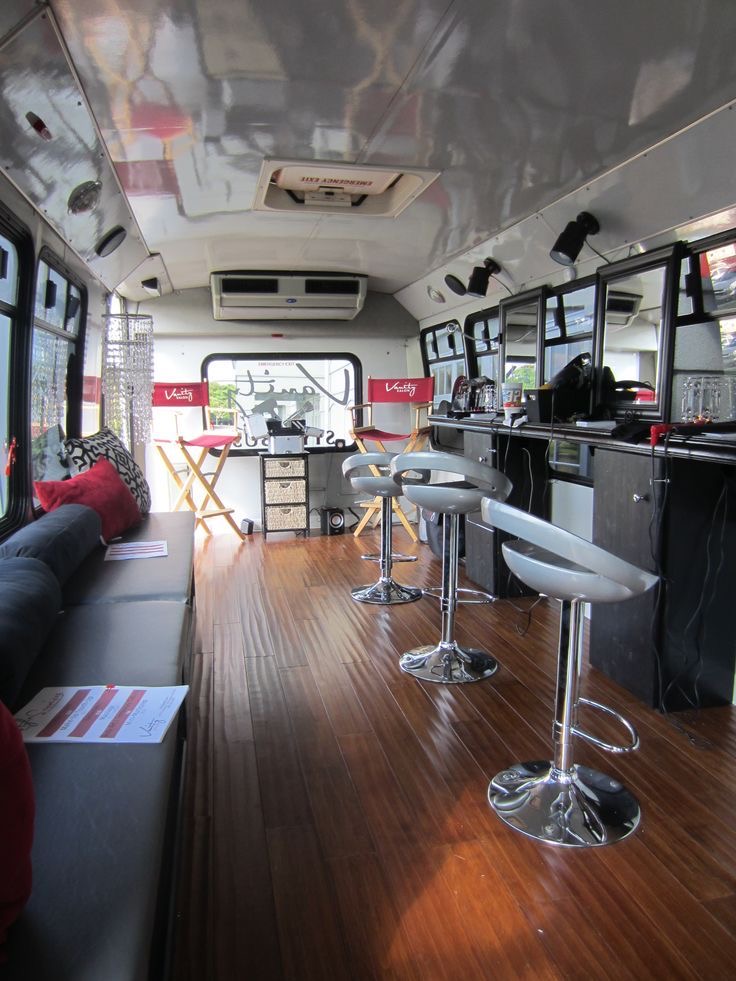 We are a society of convenience. A time where everything you need can be delivered to your door. Anything from fast food, groceries, cleaning supplies, to books, decorations, furniture, mobile groomers, mobile car detailers, mobile clinics, and even your medicine. In North Carolina, one of the only things you can not have delivered to your home is a mobile salon and spa. In 2017, legislation went to the floor for the approval of mobile salons, but was never passed. In an effort to keep my salon, as well as many others in our state, open and thriving, I am asking you to please sign our petition saying you would use this type of service. Our industry is heavily regulated, as it should be, and I believe that a mobile salon unit is just as easy to regulate as a brick and mortar building. In a mobile unit, we would still be able to maintain the guild lines as set forth from the NC Board of Cosmetics Arts. Please sign your name and help us spread the word! Not only for now, during covid, but for the future of our businesses in an effort to grow with our society's needs of convenience. 


https://www.ncleg.net/Sessions/2017/Bills/Senate/PDF/S382v1.pdf
Sign this Petition
By signing, I authorize Erin Blakley to hand over my signature to those who have power on this issue.