Petition to Michael Provost be Maxon Schreave on Netflix's #TheSelection Film
Michael Provost is getting all the worldwide fans attention after Netflix bought the rights for The Selection, and since he's already from Netflix and did some works there, fans started to notice him as a possible Maxon Schreave.
But why?
Michael Provost has almost all the characteristics from Maxon, but the eyes. Besides of that, the actor likes protography (just like Maxon) and he's very charismatic and cute and he answer all the fans of The Selection. And alsooo he is reading all the books os the series and he want to audition to it so bad!
So please, Netflix, producers, and everyone involved in the movie production. This is a dream from alll the fans of The Selection, if you want this movie to be perfect and if you care about the fans please listen to us. Michael Provost is prepared to be our Maxon and we want him so bad!
His instagram: instagram.com/michaelprovost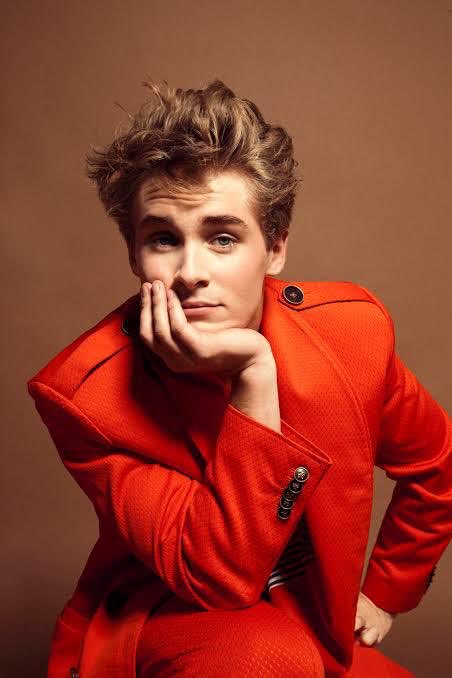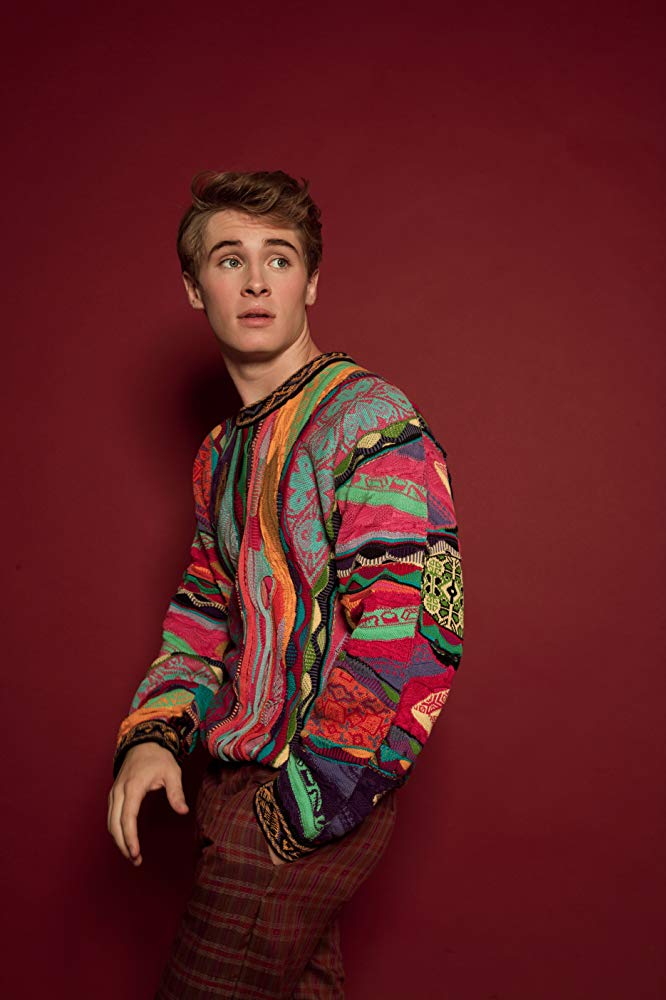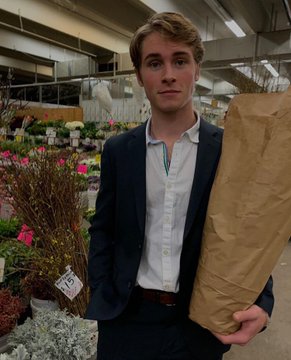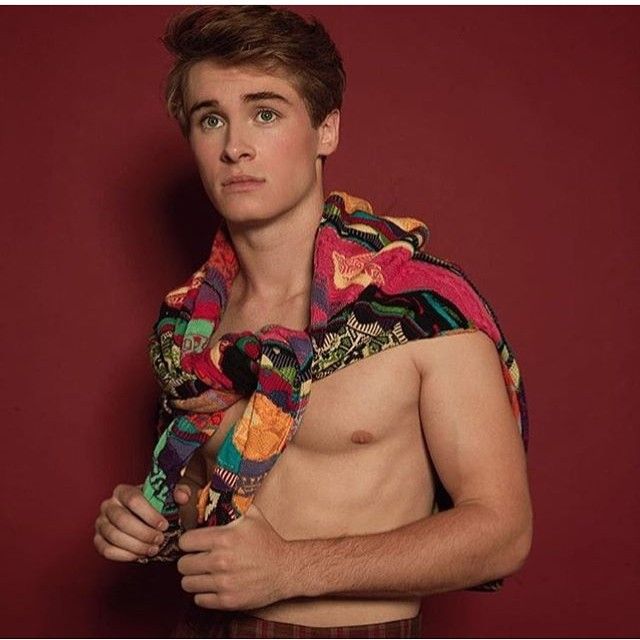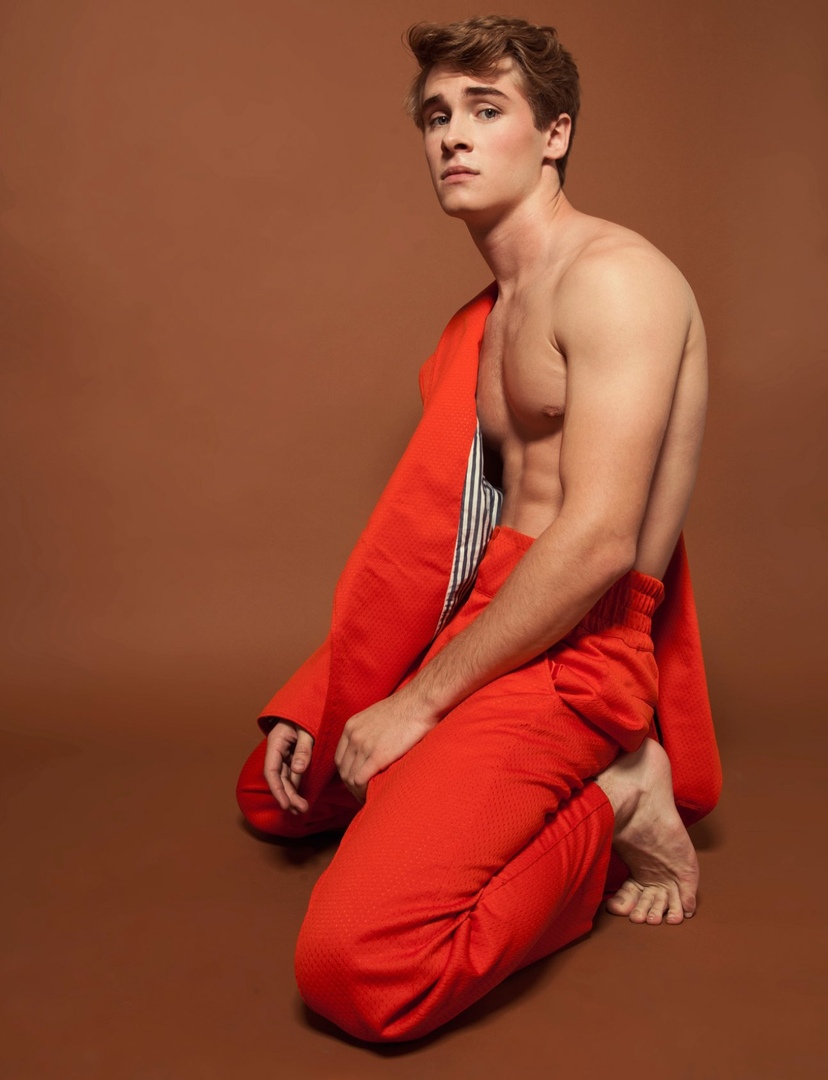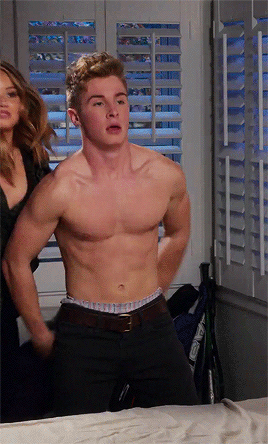 Sign this Petition
By signing, I authorize From all the fans of The Selection. to hand over the information I provide on this form to those who have power on this issue.
---
Is there something you want to change?
Change doesn't happen by staying silent. The author of this petition stood up and took action. Will you do the same? Start a social movement by creating a petition.
Start a petition of your own
Most popular petitions in last 7 days
Investigation and Prosecution of Those Individuals Responsible for Crimes Against Humanity   29 September 2021     The International Criminal Court Office of the Prosecutor Post Office Box 19519 2500 CM The Hague The Netherlands     And   Ms. Karen Mosoti, or official replacement for the office of Liaison Office of the International Criminal Court to the United Nations 866 United Nations Plaza Suite 476 New York, NY, 10017 USA 212-486-1346/47/62     Email: otp.informationdesk@icc-cpi.int   Dear
Created: 2021-09-29 Statistics
| Time period | All countries | United States |
| --- | --- | --- |
| All time | 64265 | 11099 |
| 7 days | 1497 | 161 |
SAVE THE POLO FIELDS PARK     The Polo Fields Park is located in District 3 of Forsyth County Georgia, and it has been an integral part of our community since it was developed in 1986. The park originally served as a Polo Field, and the original owner hosted several players and teams from Europe and South America. Prince Charles and the British Polo team, headed by Major Ronald Ferguson have played on the Polo Fields.  Sadly, the original owner passed away in 2002 and the property was passed to
Created: 2021-11-16 Statistics
| Time period | All countries | United States |
| --- | --- | --- |
| All time | 1580 | 1578 |
| 7 days | 149 | 150 |
We, the following teams who Com2uS has effectively banned from using 9 Innings for a duration we have told will be at least seven days, request that they credit us with any and all items and progress during this period relating to: missed daily check-ins; offseason event turns; miscellaneous daily, periodic, or special one-time distributions to users We believe that despite claims by Com2uS that this ban is not punitive, we are effectively being punished for their mistakes. The above-mentioned r
Created: 2021-11-12 Statistics
| Time period | All countries | United States |
| --- | --- | --- |
| All time | 87 | 69 |
| 7 days | 1 | 69 |
The Islamic Center of Naperville (ICN) is seeking approval to construct a multi-phase facility (Phase I mosque, Phase II K-5 school, Phase III banquet hall, Phase IV fitness center and Phase IV mosque expansion) on 248th Avenue in Naperville, IL (between 95th St and 103rd St). This location is in an entirely residential R1 low-density single family zone, surrounded by homes, parks, walking trails and bike paths. The proposed development is over 121,000 square feet and is unprecedented in size fo
Created: 2021-11-03 Statistics
| Time period | All countries | United States |
| --- | --- | --- |
| All time | 225 | 221 |
| 7 days | 8 | 48 |
    The signatories of this petition represent a group of Finnish and international divers who want to establish a new open and transparent operating culture which supports diving in the Ojamo Mine. As the Lohja City decision making body, Vetovoimalautakunta, already stated in its meeting on 15th December 2020: "The Ojamo diving site is so exceptional on the scale of Finland that the management and coordination of the diving activities taking place there should be under the control of a sufficie
Created: 2021-11-26 Statistics
| Time period | All countries | United States |
| --- | --- | --- |
| All time | 1364 | 41 |
| 7 days | 1364 | 41 |
Opposing the rezoning of The Red Roof Inn at 3656 Elvis Presley Blvd (by the Whitehaven Visitor Center) to be used as 137 monthly apartments. The Property Owner- OM Shivaya Namath Inc. and One Stop Housing LLC ( Florida Investment Company) have submitted a Special Use Permit application with the Shelby County Land Use Control  Board requesting the hotel be rezoned from commercial to housing to convert the hotel into 137 month to month rental apartments. These apartments with be monthly rentals 
Created: 2021-12-01 Statistics
| Time period | All countries | United States |
| --- | --- | --- |
| All time | 30 | 30 |
| 7 days | 30 | 30 |
A newly formed group called the Eleven-Seventeen Watershed Association is challenging a proposed limestone and sandstone quarry near Mountain View Missouri. The mine property is located on the Eleven Point River near where it crosses Hwy. 17, several miles south of town.  It is well known by locals that ponds in this area rarely hold water. Our concern is that mine wastewater might easily escape from a retention pit or pond then flow underground, and potentially contaminate waterways in the area
Created: 2021-11-19 Statistics
| Time period | All countries | United States |
| --- | --- | --- |
| All time | 62 | 62 |
| 7 days | 29 | 29 |
Please sign in support of Coach Loving being hired as the permanent Head Coach of Severna Park Boys Varsity Lacrosse
Created: 2021-10-15 Statistics
| Time period | All countries | United States |
| --- | --- | --- |
| All time | 28 | 28 |
| 7 days | 3 | 28 |
Hello. My name is Jon Tieuel. I am requesting an appointment to the North Area Neighborhood Development Council (NANDC) as an At-Large Representative. I have spent the last 9 years representing our neighborhood, but our job is not finished. We still must contend with developers who want to put high rise buildings in our neighborhood in the middle of residential districts. We need proper and smart development that our neighborhood benefits from. Help me represent your voice by signing my petition
Created: 2021-10-04 Statistics
| Time period | All countries | United States |
| --- | --- | --- |
| All time | 18 | 18 |
| 7 days | 1 | 18 |
This is Srijan Poreddy, sophmore student at Lightridge High School. I am making this petition in hope of starting a volleyball club. While volleyball may not be as popular as basketball, football and soccer, it is still an exceptional sport which many people enjoy playing. Right now there is a Girls Volleyball team, but there isn't one for boys. My friends and I are hoping to start a volleyball club for both girls and boys, and we hope to have a boys team by next year. Please sign this petition
Created: 2021-09-27 Statistics
| Time period | All countries | United States |
| --- | --- | --- |
| All time | 14 | 14 |
| 7 days | 1 | 14 |
Petitions.net
We provide free hosting for online petitions. Create a professional online petition by using our powerful service. Our petitions are mentioned in the media every day, so creating a petition is a great way to get noticed by the public and the decision makers.