BRUTAL ATTACK by POLICE on 3 Year Old boy and his father whilst in their custody. Shamed, tortured, SCARRED FOR LIFE. The shameful abuse of police power going unpunished as innocent people tormented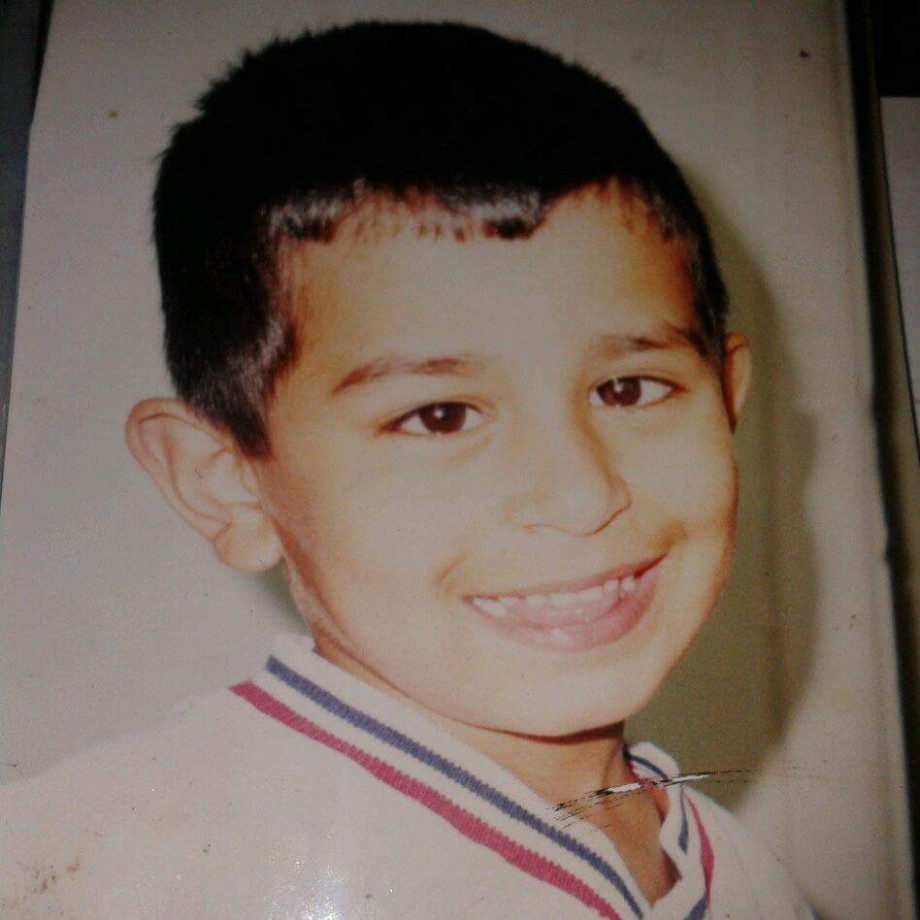 3 YEAR OLD BOY LOCKED IN A CELL FORCED TO WITNESS THE SHOCKING ATTACK AS HORNSBY NSW POLICE INTERROGATED AND RIDICULED HIS FATHER.
On the 11/05/2001 Senior Constable Peter Charles Bradbury of N.SW Police force detained my 3year old son and myself in a police station cell for 9 hours. The mother of my child had not been contacted or any welfare or DOCS agencies notified. 
On the 15/05/2001 -  7 hours detained. 
During this time I was continually subjected to sessions of verbal abuse. My son was ridiculed, taunted laughed and pointed at by a group if approximately 3 Senior Police staff. My son was extremely distressed and upset. 
NO FOOD
NO WATER
NO DOCS
NO WELFARE
This situation is totally unacceptable as all police stations have other rooms available that is more appealing to a child. My son should of been escorted to a private room not subject to the ridicule and interrogation that took place by these bully officers. 
These events have haunted me ever since. The past 15years i have had to expierence nightmares and self shame issues which have caused me mental anguish knowing that i could not protect my child from witnessing such horrific events put forth by Hornsby NSW Police.
Help me seek justice for myself and my poor boy Ismail his innocence stolen by a generation on bully Constables.
Sign my petition let me show NSW POLICE that I as one man may not be heard but we as a community can be. 
  Feel free to contact me personally  would love to share my story with anyone who has expierenced a similar mistreatment. 
Erol  0410760301
STAND WITH ME. TOGETHER I HOPE WE CAN MAKE A DIFFERENCE
Sign this Petition
By signing, I authorize Erol EGITMENOGLU to hand over my signature to those who have power on this issue.