Polish Hockey League and the Authentic Polish National Team in the next edition of EA Sports NHL 22
As fans of Polish, league and national ice hockey, and at the same time fans of the EA Sports NHL series, we are asking for a petition to include in the group of European leagues available in the NHL game - Polish Hockey League, as well as to enable the game with a properly reproduced national team of our country.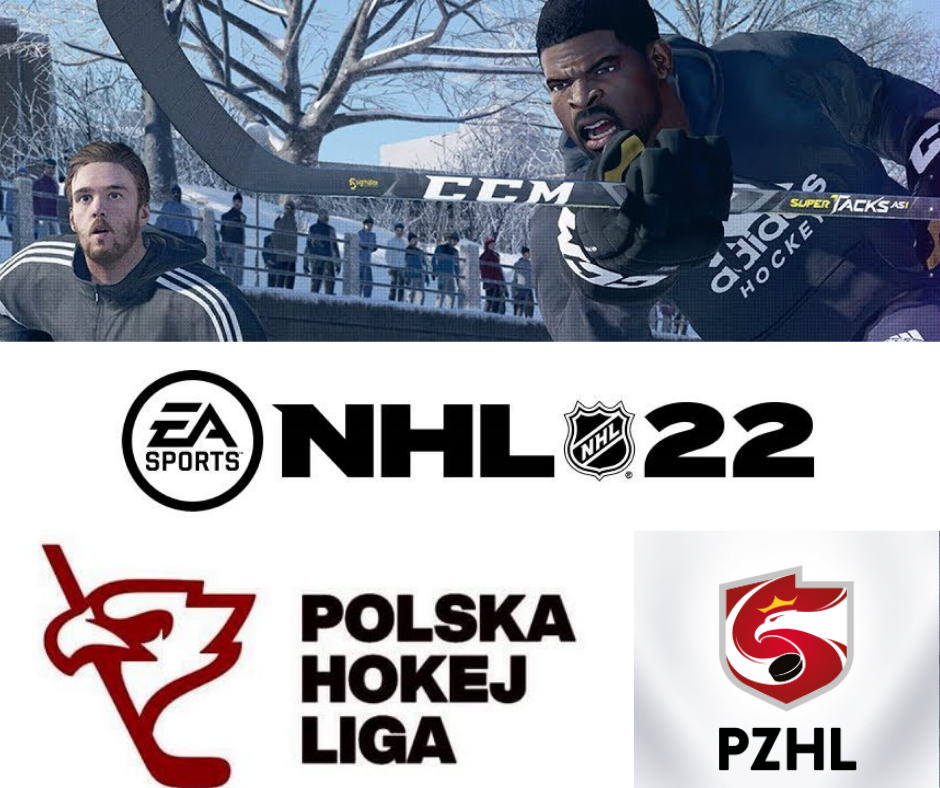 In the NHL series, there are more and more European leagues, and the only Polish accent has so far been the single teams that were available in the Champions Hockey League mode and the Polish national team (whose composition, however, was fictitious and in no way reflected the authentic composition of our team).
As hockey fans and recipients of EA Sports games, we believe that, like the Polish football Ekstraklasa, which has become one of the leagues available in the EA Sports FIFA series of games, our native Polish Hockey League could successfully function in the best hockey simulator in the world.
We believe that it would not only promote our Polish ice hockey, but also allow EA Sports to enter the Polish market with its hockey series even more, which should be seen as a market of new opportunities and new product promotion opportunities.
We encourage you to support our initiative by the widest possible group, not only players and e-sport enthusiasts, but also hockey fans, players, coaches, referees, PZHL and PHL boards, sports activists, presidents of hockey clubs, journalists and everyone interested in the fate and promotion of Polish ice hockey.
Let us show that there are many of us and let our voice be heard!
The time of the pandemic has shown how important the presence of a given discipline and given games in the world of esports is, let's make the discipline and league we love appear in the series of games we love.
We believe that by buying EA Sports NHL22 we will be able to play matches in the Polish Hockey League.
Sign this Petition
By signing, I authorize Polska Hokej e-Liga to hand over the information I provide on this form to those who have power on this issue.