Protect the nature landscape in the area of Lyngstad-Granavollen , stop the building of a huge industrial building.
A company has asked for permission to build up a huge 24 meters high mobile mast in the middle of the protected nature landscape in the area around Lyngstad - Granåsen, Hadeland. Next door is Kongevegen, Pilegrimsleden and Granavollen, cultural heritages of a big value.                                       The area is of a big value for recreation , for people in the neigbourhood, for tourists, pilegrims travellers and others, and a cultural heritage from the Bronze Age- Iron Age is close to the place where its asked for permission to build up an industrial building.
We will with these signatures ask to find another solution for the mobile mast or another place to build it up, there it will not be in a disturbance for the surroundings .
Be welcome to sign together with us !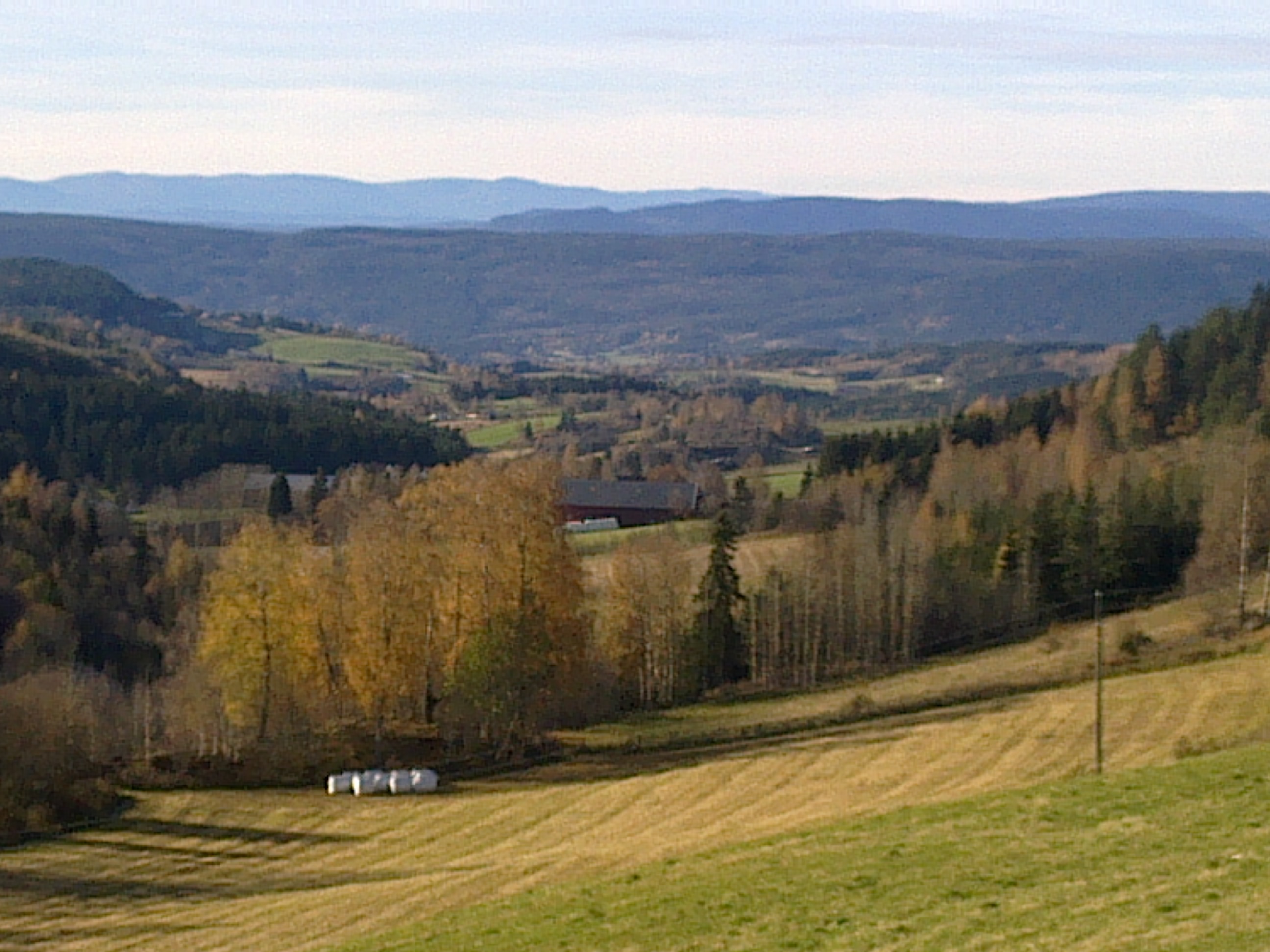 Sign this Petition
By signing, I authorize Live Lyngstad to hand over my signature to those who have power on this issue.