RE-OPEN Virginia: Governor Northam The Time is NOW!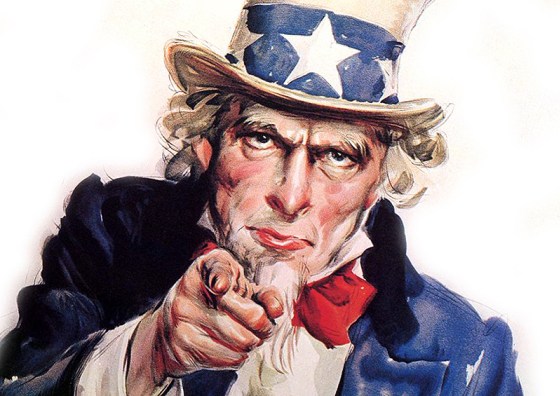 I WANT YOU
Governor Ralph Northam of the Commonwealth of Virginia to RE-OPEN our Commonwealth for business on May 1st 2020 so Virginians can get back to work and we can get our economy rolling again! Now is not the time to continue with "politics of the day" obstructing Virginians from being able to support their families nor is it appropriate for you or the General Assembly in Richmond to infringe or restrict any Virginian's Constitutional rights during the crisis.
The time is now to open up Virginia For Business!
Please sign this petition of support for the Re-Opening of Virginia so that our voices can be heard. Many protests and rallies have been scheduled all across the Commonwealth but many event pages and event invites have been removed from social media platforms like Facebook. One such example is AR2 (Amercian Revolution 2.0) sponsoring the May 1 rallies nationwide.
Signing this petition will permit Virginians to stay informed of events and rallies in support of not only RE-OPENING VIRGINIA but future rallies and protests in support of our 2A and other Constitutional rights that are in jeapordy today in Richmond.
Please sign the petition and join this movement in the tradition of our ancestoral Virginians like Patrick Henry that opposed tyranny at its core! You can be part of the change we require or remain on the sidelines as more freedoms wither from the Tree of Liberty!
Get involved today. Stay informed! There is also an option for providing your cell phone number for texts and alerts (optional). Email and phone will not be visible to other participants signing petition.
Sign this Petition
By signing, I authorize #2ASTRONG IN VIRGINIA to hand over my signature to those who have power on this issue.