Relisting XUMCoin (XUM) in CoinGecko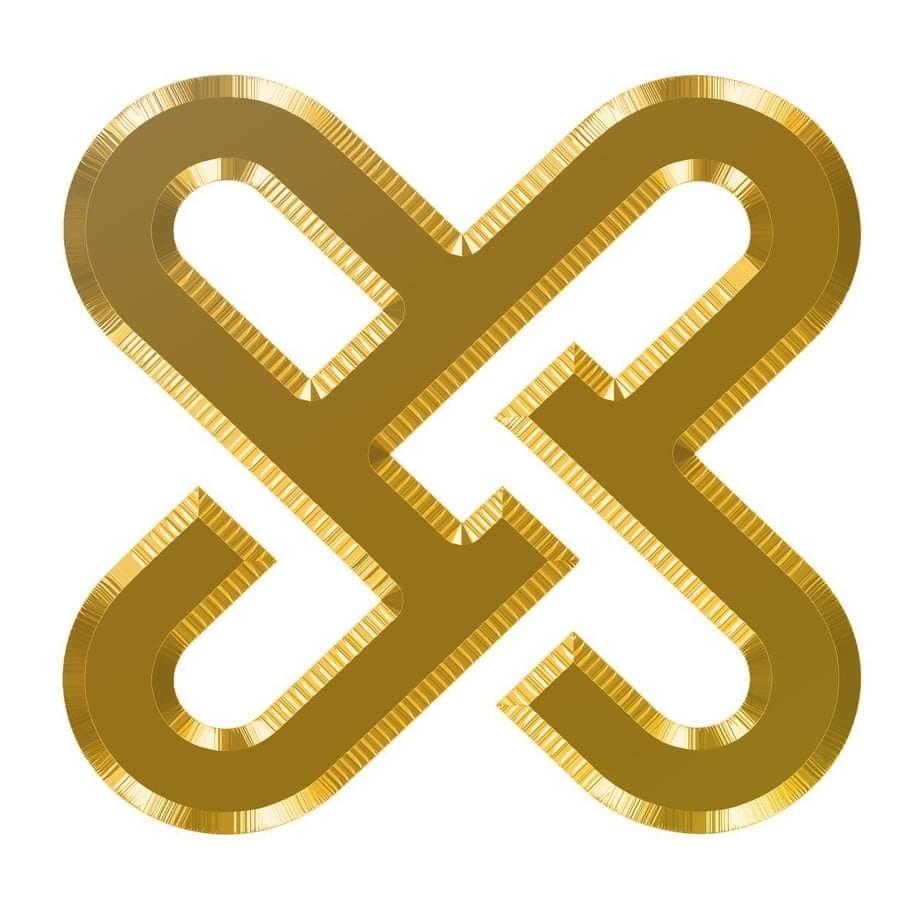 XUMCoin (XUM) is the native cryptocurrency of XUMChain, an open-source blockchain. Authorities cannot ban blockchain in any country as it is a technology, a decentralized, distributed ledger technology, to be specific.
An article in businessinsider.in mentioned:
"According to many experts, as cryptocurrencies are simply pieces of computer code, they can't be banned. Transferring crypto from one wallet to another is no different from sharing music via a pen drive, which means a regulatory ban will not actually take away people's ability to send crypto to each other."
Also, XUMChain Technologies LTD is a legitimate company registered in Canada; we can provide you our registration upon your request. And Philippine government cannot file a complaint on a company registered outside their jurisdiction.
XUMCoin was listed in CoinGecko last August 17, 2021, and delisted the day after. CoinGecko didn't even bother to send us an email and hear our side. Being listed in CoinGecko increases a holder's confidence in XUMCoin; thus, it affected the entire community the day it was delisted on the said listing platform.
This online petition will be forwarded to CoinGecko to show that XUMCoin holders request XUMCoin to be listed again.