Renovation of John A. Holmes HS Tennis Courts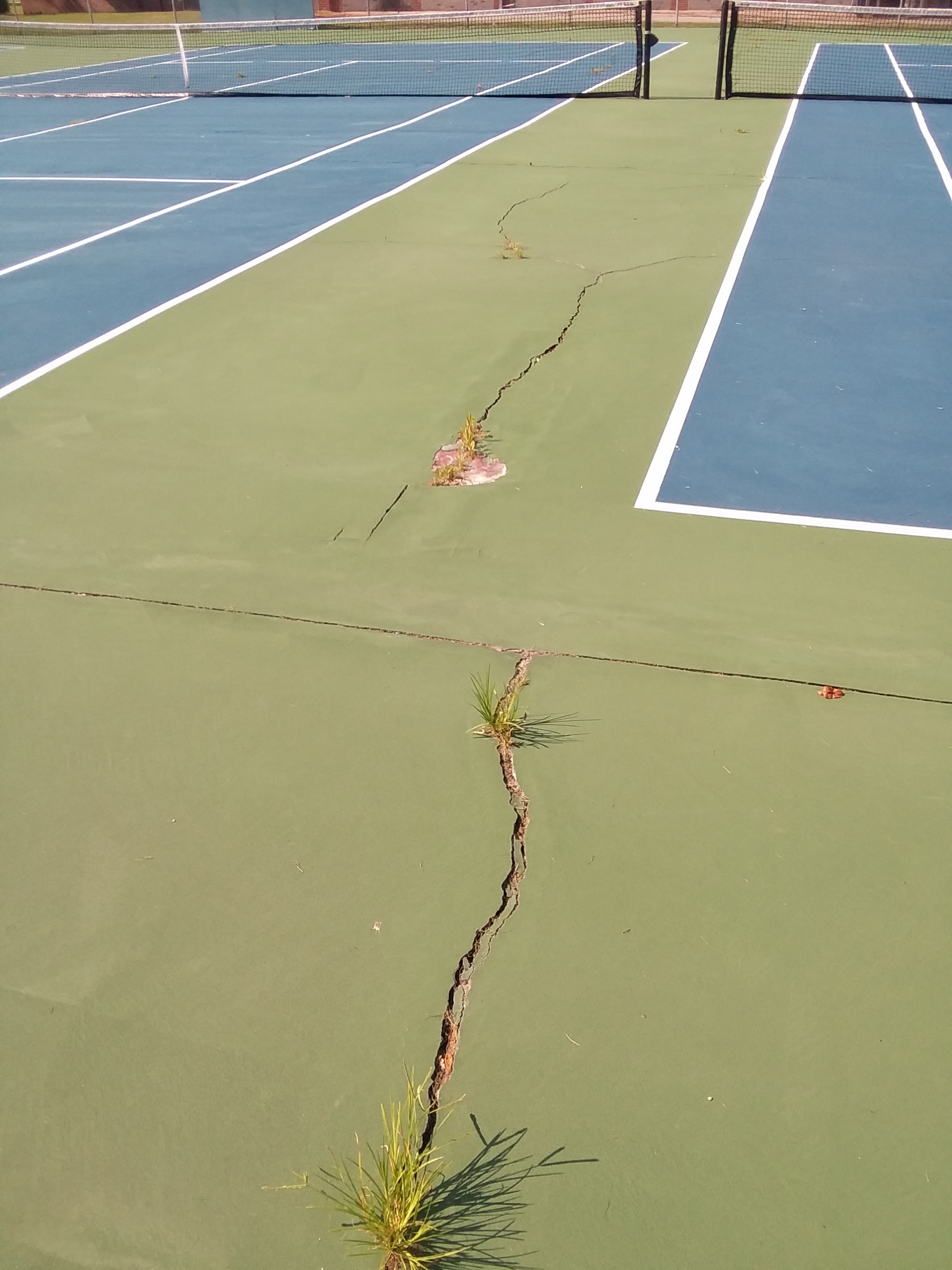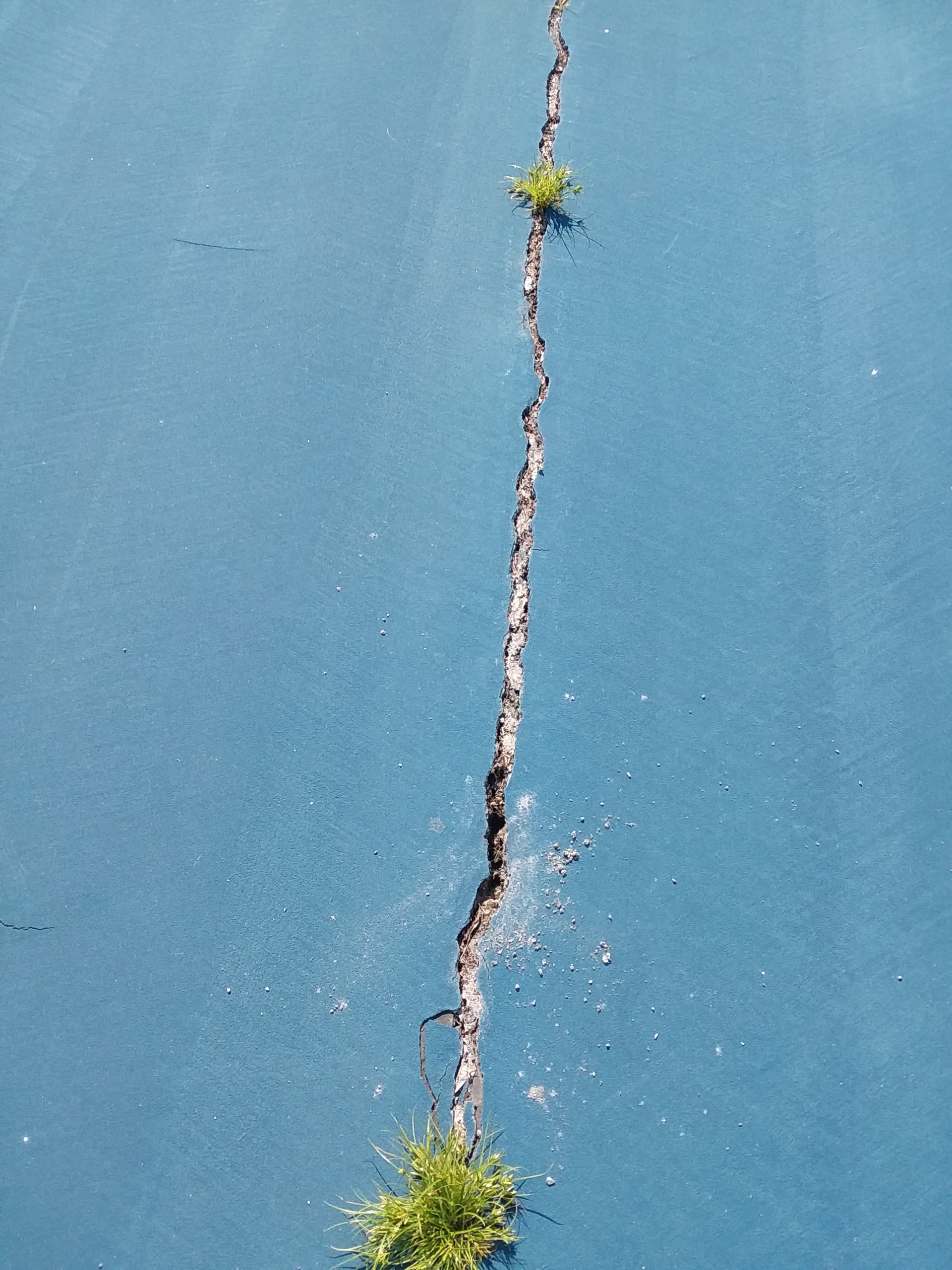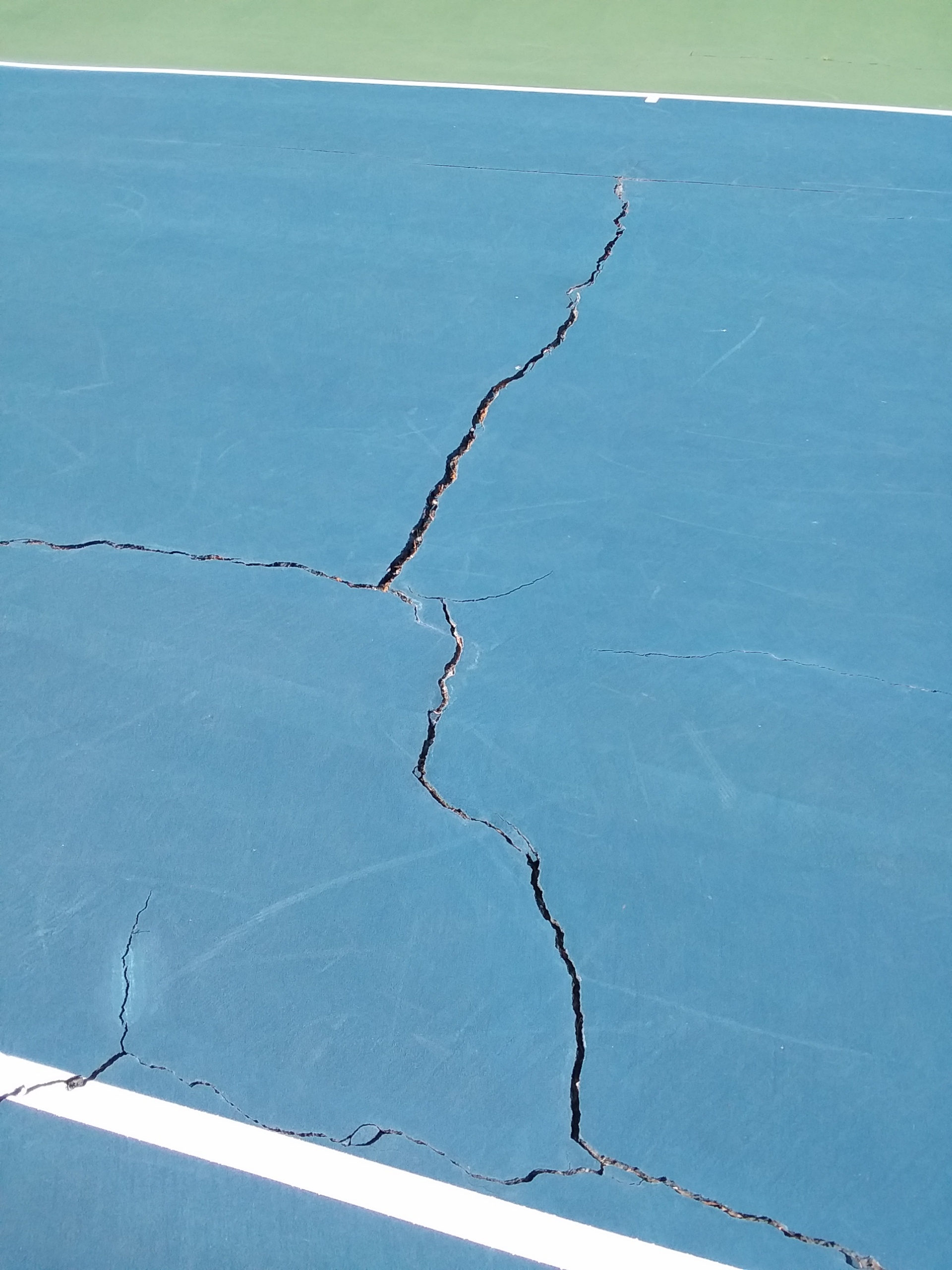 We need your help! The Tennis courts at JAHHS are severely cracked, pieces of the surface are missing, and weeds are growing in the cracks.  The girl's and boy's tennis team home matches are played away due to safety concerns.  The Colonial Invitational Tennis Tournament has been canceled the last 2 years due to the condition of the courts and safety concerns.  This is one of the longest running tournaments in the state of NC.  There are no other playable public courts in Chowan County.
Edenton has been known as a tennis community for years. Its time to renovate the JAHHS tennis courts that are used by the school, community, and Chowan Tennis Association. The courts, at their current location can be used by the school teams and community groups. The courts should remain in their current location because they offer a level of safe visibility and access to parking and bathrooms.
Be a voice today and ask the community officials to move forward on this project.
Sign this Petition
By signing, I authorize Chowan Tennis Association, Tennis Community and HS Coaches to hand over my signature to those who have power on this issue.