Replacement Svetlana Pavlović - chief zoo-hygiene in Pozega
Help us with your signatures to dismiss Svetlana Pavlović from the chief place of the zoo-hygiene in Pozega. The last couple of years there were much news about bad conditions in the asylum and staff's bad behavior with animals. For all the horrors that in the shelter is guilty Svetlana Pavlović because she allows and orders cruel things. In the shelter large and small dogs are all together, injured and sick, capturing them in an inhumane manner and then kill direct injection of poison into the lungs without any anesthesia. For the witnesses, we have activists from several associations for the protection of animals as well as former employees of asylum. These are just some of the pictures that show the disastrous condition of the asylum: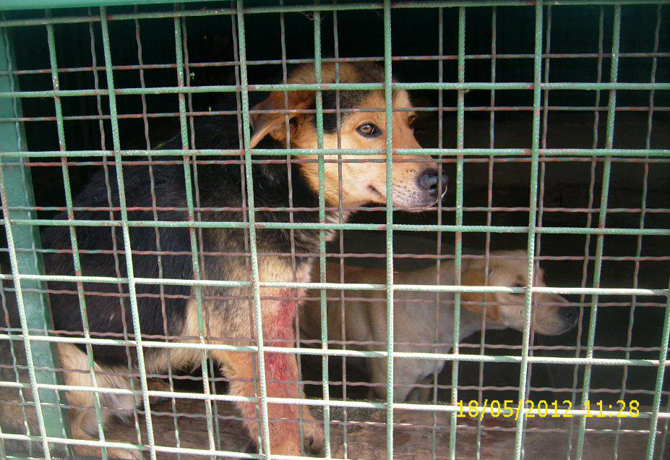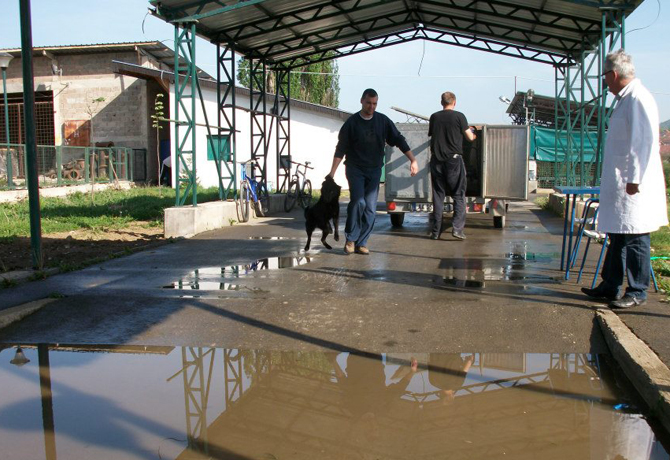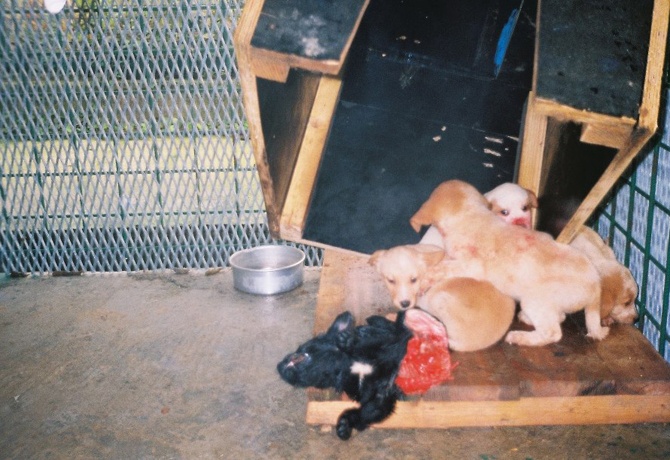 Here's how local dog catchers catch the dogs:
Please help us to help these animals and to stop this horror. This is very important to our city and after all for all animals on the planet. They don't deserve this, they are weak, sad, lonely and most of them are sick, injured. Sign in the petition. Thanks in the name of all animals that'll be saved!
Thanks for your time.
Spasa - Association for the Protection of Animals Požega
Announcement from the administrator of this website

We have closed this petition and we have removed signatories' personal information.

European Union's General Data Protection Regulation (GDPR) requires a legitimate reason for storing personal information and that the information be stored for the shortest time possible.