For the creation of the centre for the protection and conservation of reptiles in Portugal
Although this is an extremely important element for the balance of our planet, we know today that 20% of reptiles are already endangered and disappear in complete ignorance, That is why we want to create in Portugal the project Reptilworldpark, a project dedicated to the protection and conservation of reptiles of the world Apesarr of the importance of this type of project, it is always very difficult to find the necessary funds for its creation.
Signing this petition is proof that you want this project to be created, the petition is free and is an important gesture for the future.
Presentation of the project
Text in different languages available on the Ulule crowdfunding website:
English version: https://www.ulule.com/reptilworld-park/ 
French version: https://fr.ulule.com/reptilworld-park/  
Portuguese Vesrion: https://br.ulule.com/reptilworld-park/ 
 ***
BELOW ORIGINAL TEXT IN PORTUGUESE
***

O Reptilworldpark é um projecto exclusivamente dedicado à conservação e protecção da fauna reptiliana. Isto acontece no momento em que percebemos que tudo é ilusório e que a natureza está mais do que nunca em perigo.
O nosso projecto está voluntariamente localizado em Portugal, devido ao seu clima idealmente favorável à realização de alguns dos nossos futuros programas, como, por exemplo, a reprodução em espaço controlado de espécies em perigo ou em vias de extinção. Aos quais se juntarão as nossas acções de sensibilização, as nossas iniciativas de protecção e de conservação realizadas no terreno, bem como os nossos programas com fins pedagógicos, um dos quais será o espaço aberto ao público e que permitirá autofinanciar o nosso estabelecimento.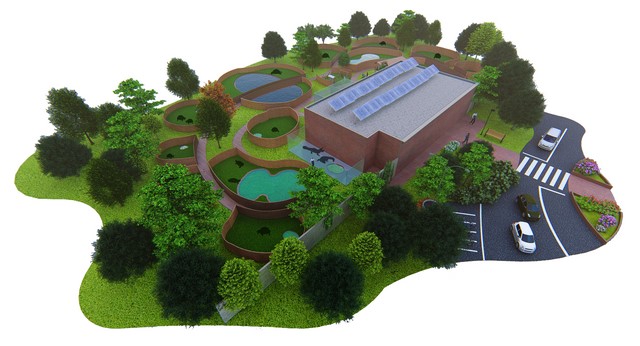 (30 000m² de espaço paisagístico exterior dedicado aos répteis, incluindo um estabelecimento coberto de 1000m²)

 -1-
O trabalho no terreno permite proteger os répteis no ambiente natural e estudá-los para compreender melhor as suas necessidades. No entanto, por muitas razões, como a destruição de habitats naturais (por exemplo, incêndios), a caça furtiva, a poluição ou as alterações climáticas, os biólogos serão incapazes de proteger sozinhos a maior parte das espécies em perigo de extinção.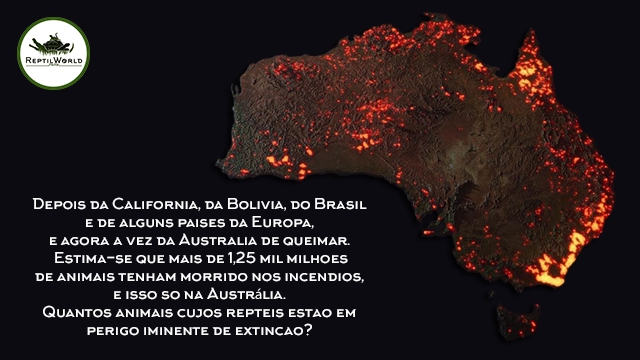 -2-
A reprodução em cativeiro permite evitar o desaparecimento de numerosas espécies em vias de extinção ou mesmo extinta em meio natural. No entanto, mesmo depois de reproduzidos em cativeiro, os répteis não podem ser necessariamente reintroduzidos no ambiente natural sem terem sido preparados e o local de reintrodução cuidadosamente escolhido.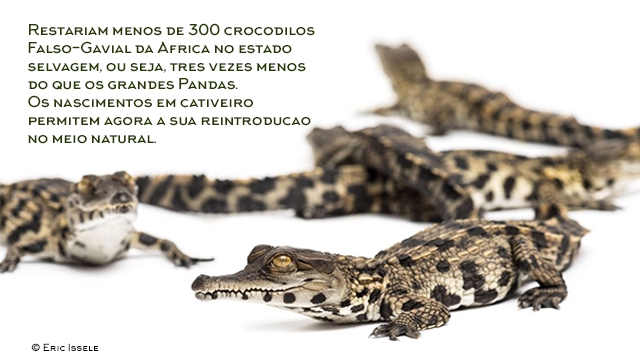 -3-
Um centro de conservação dos répteis permite cuidar dos répteis, tratá-los e prever o seu futuro. Mas, por razões financeiras devidas às enormes despesas necessárias ao seu funcionamento, são muito raros, por serem incapazes de se autofinanciar.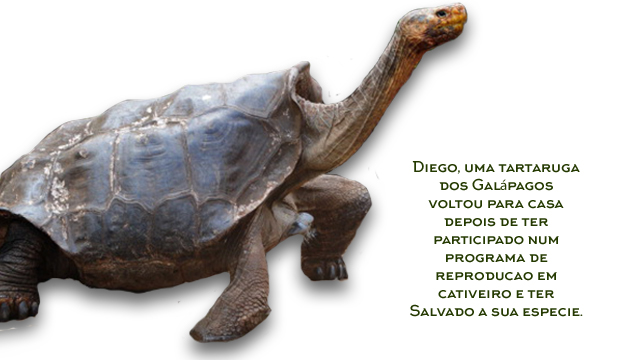 -4-

Dar a conhecer os répteis a um máximo de pessoas permite sensibilizar e, assim, protegê-los melhor. No entanto, é impossível proteger um réptil que não conhecemos. O ser humano sempre foi incapaz de acreditar em algo que nunca viu e muito menos protegê-lo.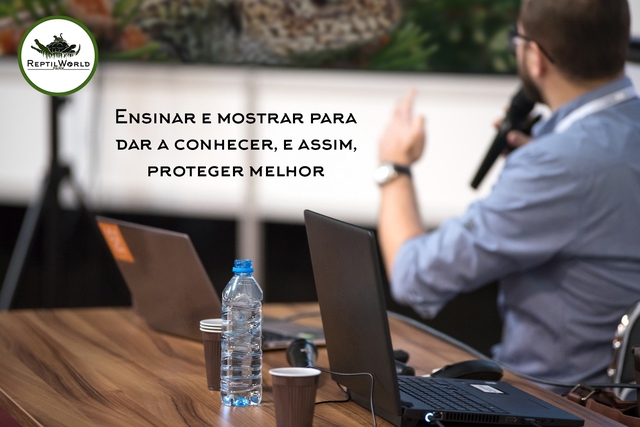 Proteger a natureza é extremamente complexo. Especialmente no nosso tempo em que cada um tem a sua ideologia e deseja impô-la aos outros. E é por estas razões que muitos projectos são prematuramente abandonados e até mesmo sabotados.
Eis alguns exemplos de situações comuns: os biólogos que trabalham no terreno não querem ver um animal em cativeiro; os criadores não conhecem o trabalho no terreno; os centros de conservação têm pouco ou nenhum financiamento; os parques animais dão a conhecer os répteis, mas têm má reputação.

O Reptilworldpark é um projecto ambicioso que agrupará as competências de cada especialidade a fim de atingir os seus objectivos.
E para isso, há apenas uma solução: criar um centro de conservação que será aberto ao público para se autofinanciar e que, ao mesmo tempo, informará e sensibilizará os visitantes. Além disso, os criadores terão a possibilidade de reproduzir em cativeiro as espécies ameaçadas na natureza e os biólogos terão a possibilidade de as reintroduzir na natureza, criando simultaneamente programas de protecção no terreno.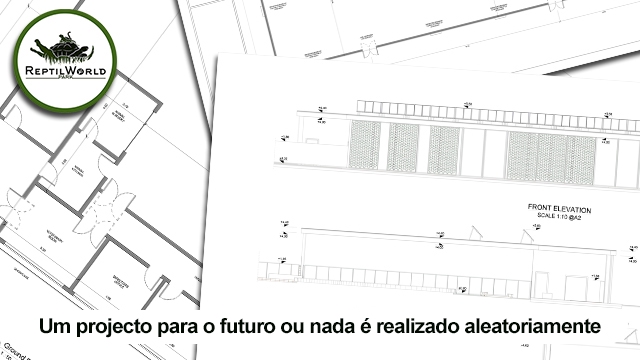 O conjunto será gerido pela nossa equipa de biólogos, ecologistas, criadores e veterinários, todos especialistas em répteis, que optaram por trabalhar em conjunto para mudar o futuro destes animais.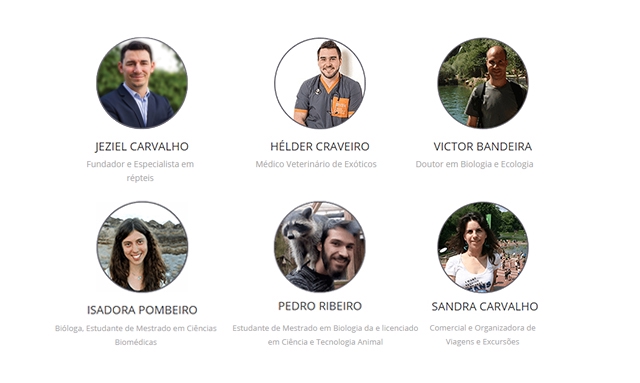 O projecto Reptilworldpark será voluntariamente localizado no centro de Portugal pelo seu clima do tipo mediterrânico, com invernos amenos e verões muito ensolarados, tudo entre mar e montanha.
Vir visitar-nos será a ocasião ideal para observar o trabalho que realizaremos no Reptilworldpark, aproveitando a hospitalidade dos portugueses e o património cultural, bem como as paisagens da nação mais antiga da Europa. Mudança de cenário garantida a preços atraentes.

Participando no financiamento deste projecto, participará concretamente na salvaguarda dos répteis, pois 20% dos répteis estão já ameaçados de extinção. Saibam que temos hoje uma taxa de extinção das espécies «sem precedentes» e que se acelera de dia para dia e os répteis não se afastam da regra.
Pitchs e Plano de Negócios para Investidores - Clique aqui
Financiamento Participativo : https://br.ulule.com/reptilworld-park/

Grande apaixonado pelos répteis, de que sou especialista há mais de 22 anos, fui o iniciador de numerosos projectos profissionais ou associativos ligados aos répteis em França, como, por exemplo, a criação de duas associações protectoras dos répteis. Por isso, fui nomeado perito em répteis na prefeitura do meu departamento. A decisão de abrir o Reptilworldpark em Portugal foi uma decisão tomada em família, devido ao impacto que teria na nossa vida.
A aventura começou há dois anos, através das minhas numerosas viagens entre a França e Portugal. Dois anos onde eu entrei em contato com várias organizações que me acompanharam na minhas pesquisas e na criação do meu plano de negócios. Este é um momento em que tive a sorte de me encontrar com muitos especialistas locais que se apaixonaram por este projecto e que agora trabalham comigo.
O facto de este projecto já ter tido um grande êxito em apresentações ou num concurso em que o Reptilworldpark acaba por ser finalista, deu-me a confiança e o impulso necessários para continuar este projecto. Mas, hoje, já não temos meios financeiros para continuar e, dentro de algumas semanas, seremos sem dúvida obrigados a abandonar este projecto, considerado viável e capaz de se autofinanciar. Temos de colher rapidamente o contributo necessário para a criação deste projecto. É uma prioridade para o futuro.

Ajude-nos a dar vida ao Reptilworldpark, obrigado.
Sign this Petition
By signing, I authorize ReptilWorldPark to hand over the information I provide on this form to those who have power on this issue.