SAVE BEDFORDVIEW! SAVE EKURHULENI! Demand efficient and effective Municipal service delivery now!
Residents Action Group (RAG) and Better Bedfordview demand that Ekurhuleni Metropolitan Municipality urgently address the collapse of service delivery in Bedfordview and across Ekurhuleni. Our town is a disgrace. Our metro is a disgrace. Sewage flows down our streets and the most basic functions of local government are neglected.
By signing this petition, you will help RAG to hold Ekurhuleni Municipality to account for its failure to honour its Constitutional obligations to ratepayers and residents. You will add your voice to the growing outcry over the decline of Bedfordview and Ekurhuleni, the collapse of municipal service delivery and the justified perceptions of rampant maladministration, corruption and incapacity in Ekurhuleni Municipality.
Now is the time for active citizens to unite, to address the consequences of the institutional failure of Ekurhuleni Metropolitan Municipality and the failure of political representatives to exercise oversight in respect of municipal affairs and to represent communities' interests.
Municipal officials must come out from behind their desks now to explain to residents exactly what steps will be taken to engage with them and restore the delivery of effective and efficient municipal services. 
This petition and a detailed letter outlining our demands will be served on Ekurhuleni Executive Mayor Mzwandile Masina and Gauteng Premier David Makhura. It will also be lodged with Parliament.
RAG is a non-profit, community initiative that was founded more than 18 years ago by Bedfordview residents, for Bedfordview residents. RAG's goal is to keep our suburb safe, clean and beautiful, to benefit all, and to unite and uplift our community. For more information about RAG and the Better Bedfordview initiative, visit: https://bedfordviewrag.co.za/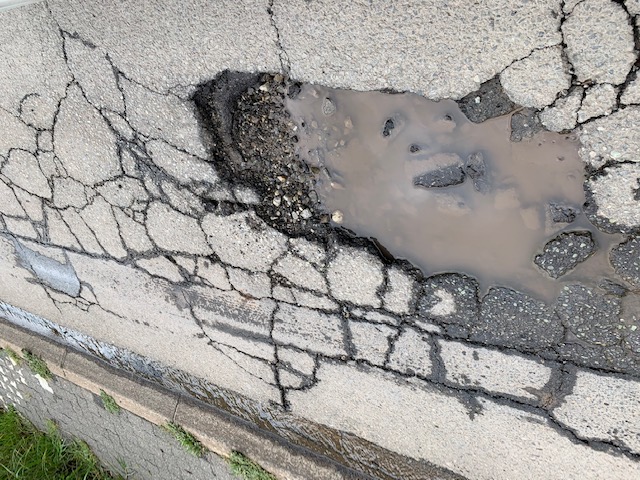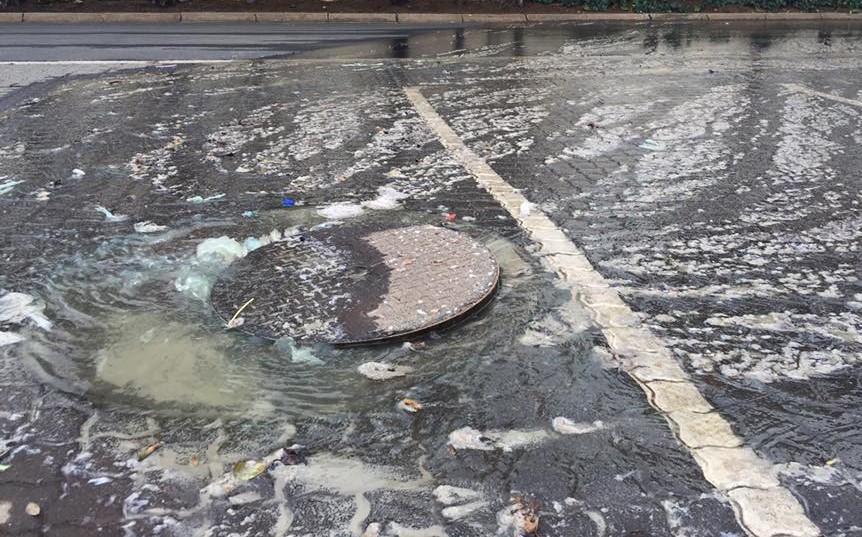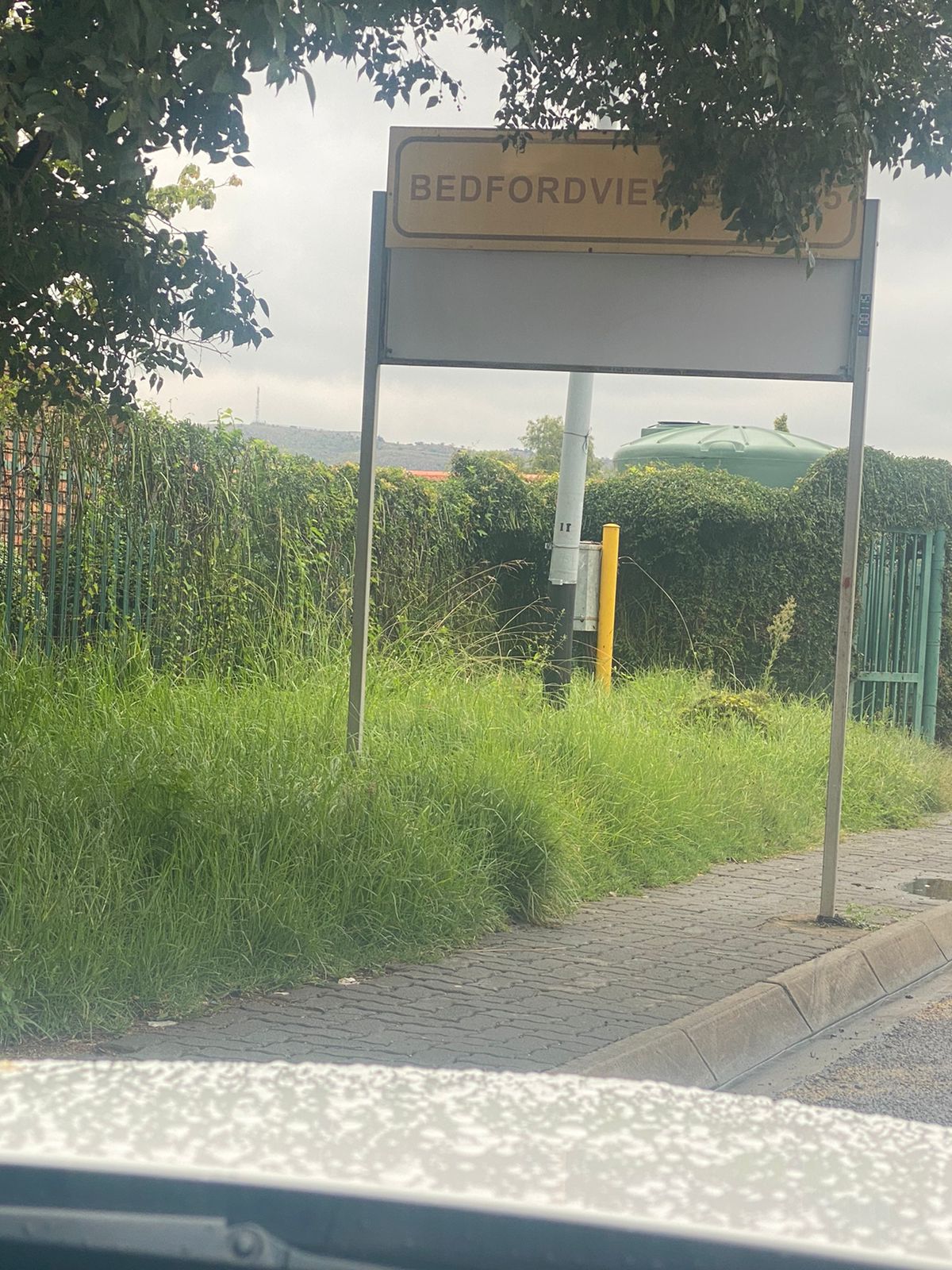 Sign this Petition
By signing, I authorize Residents Action Group (RAG) and Better Bedfordview to hand over the information I provide on this form to those who have power on this issue.