Say NO to new apartments and rezoning in Hanahan!!!!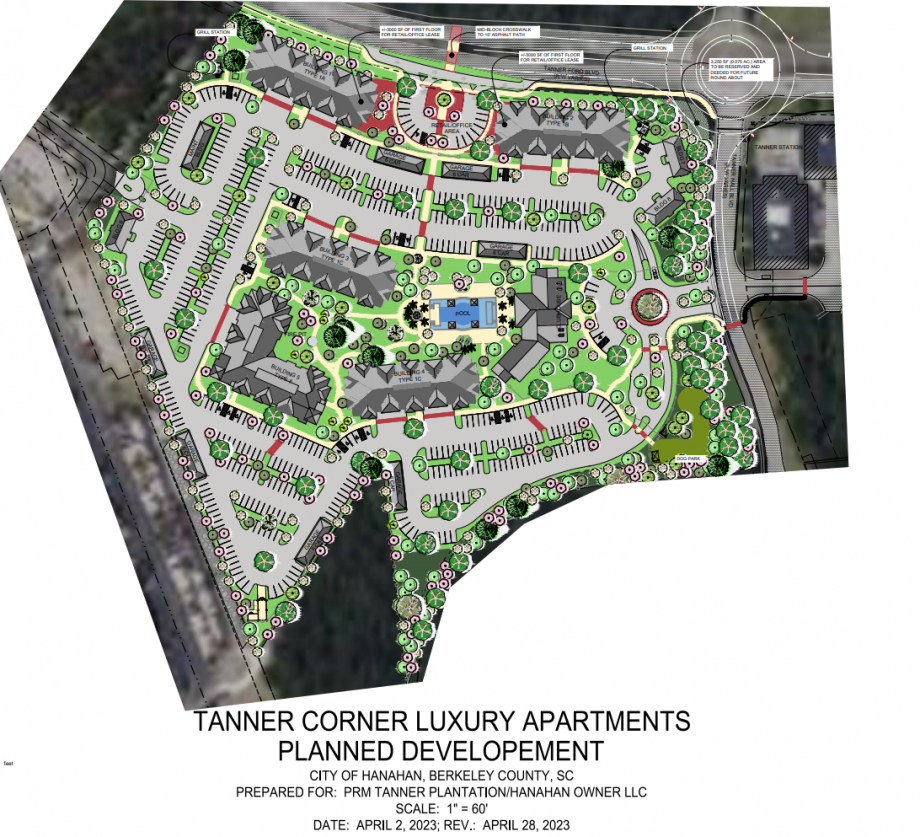 PLEASE SIGN THIS PETITION TODAY!! SHOW UP FOR THE VOTE AT CITY HALL!! MAKE YOUR VOICE HEARD!! TUESDAY, JUNE 13 6PM. 1255 Yeamans Hall Rd, Hanahan, SC 29410
 This petition is being created to preserve our small town of Hanahan, SC , and to defend against predatory rezoning and development!
WE URGENTLY NEED ALL RESIDENTS of HANAHAN to sign this petition AGAINST this rezoning project! This rezoning will change residential zoning to planned development. What is happening is they propose a 315 unit apartment complex in front of Tanner Hall off Tanner Ford Blvd. in Tanner Plantation. They propose "limited" space off Tanner Ford Blvd for very limited commercial, but this is just a ploy and NOT a realistic vision for development.
If allowed to happen this will saddle ALL of Hanahan with another apartment complex that will ONLY add to the stress on our roads, our schools and our quality of life!
Why should you care? Why should you care about something being built in front of Tanner Hall???
315 units!! 315x2 = 630 more potential cars on the road!!! This doesn't even take into account the 512 units ALREADY approved in BOWEN. 512x2= 1024. 1024+630+ ALL the other projects ALREADY approved on Foster Creek! ARE YOU KIDDING ME?
YOU HAVE TO MAKE YOUR VOICE HEARD NOW, or YOU WILL NO LONGER HAVE THAT SMALL TOWN YOU LOVE.
Because, YOU will have to deal with the consequences from this for the REST OF YOUR LIFE! 
The only reason why they wants this is to increase tax revenue! This is not about me. This is not about you. They ONLY care about the money.
This is our home! You want longer commutes due to congested roads? You want to wait on Henry Brown/N Rhett to get to 526 to get to work more than what you do now? You want Yeamans Hall to be backed up from N Rhett to City Hall during rush hour?
Do you want your neighbors to move due to all the bad development and frustration?
Does all that sound like the vision statement as outlined in the Hanahan 2040 Comprehensive Plan?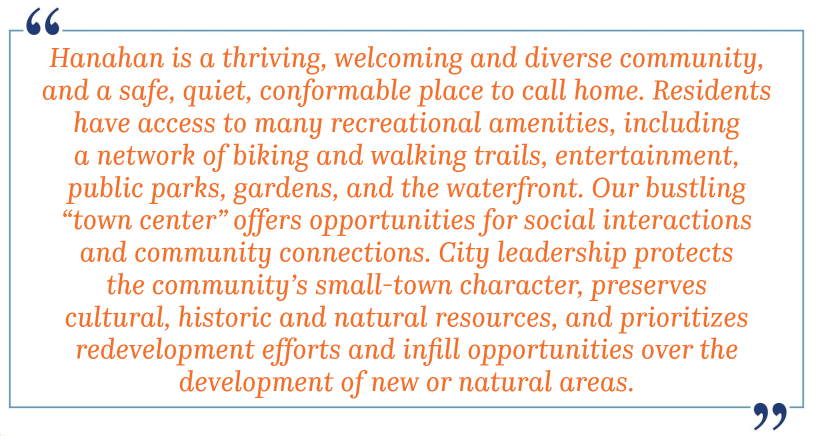 NO IT DOESN'T! If it is money they are worried about let's offer them creative ideas to keep on track with our vision statement. Get involved with City Hall! Get involved with the Planning Commission! We are 30,000 strong in Hanahan. We can help preserve our small town. Stop expecting someone else, or government to do it for you. This is what happens when you let a few people in government decide for everyone! They choose the easy way. They decide what THEY want.
As Ronald Reagan famously said:
PLEASE SIGN THIS PETITION TODAY!! SHOW UP FOR THE VOTE AT CITY HALL!! MAKE YOUR VOICE HEARD!! TUESDAY, JUNE 13 6PM. 1255 Yeamans Hall Rd, Hanahan, SC 29410