shut-down-pets-galore-Toowoomba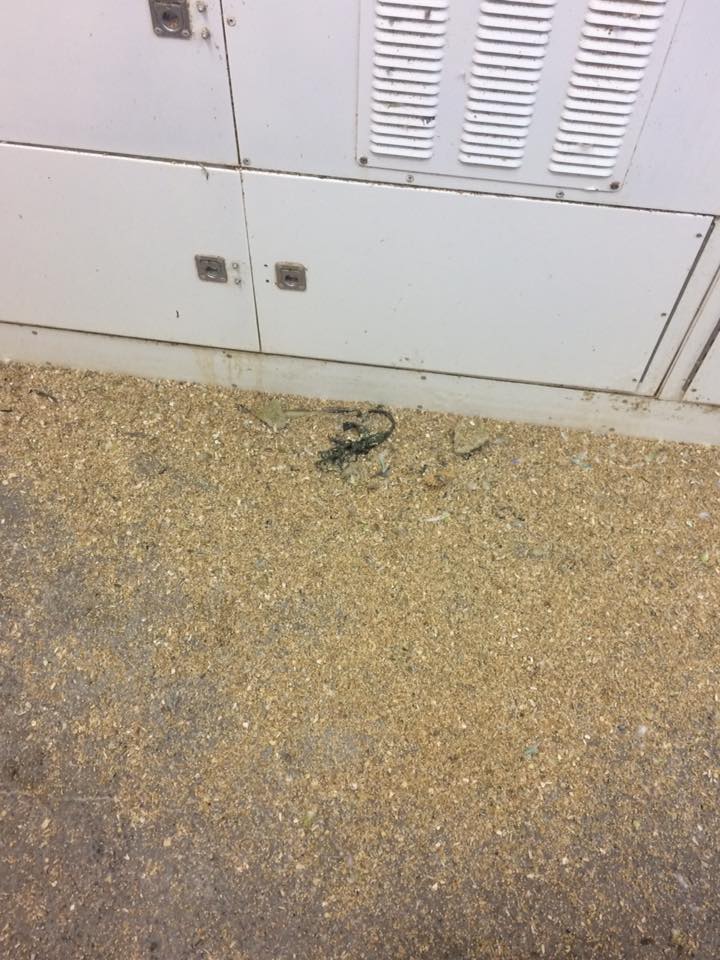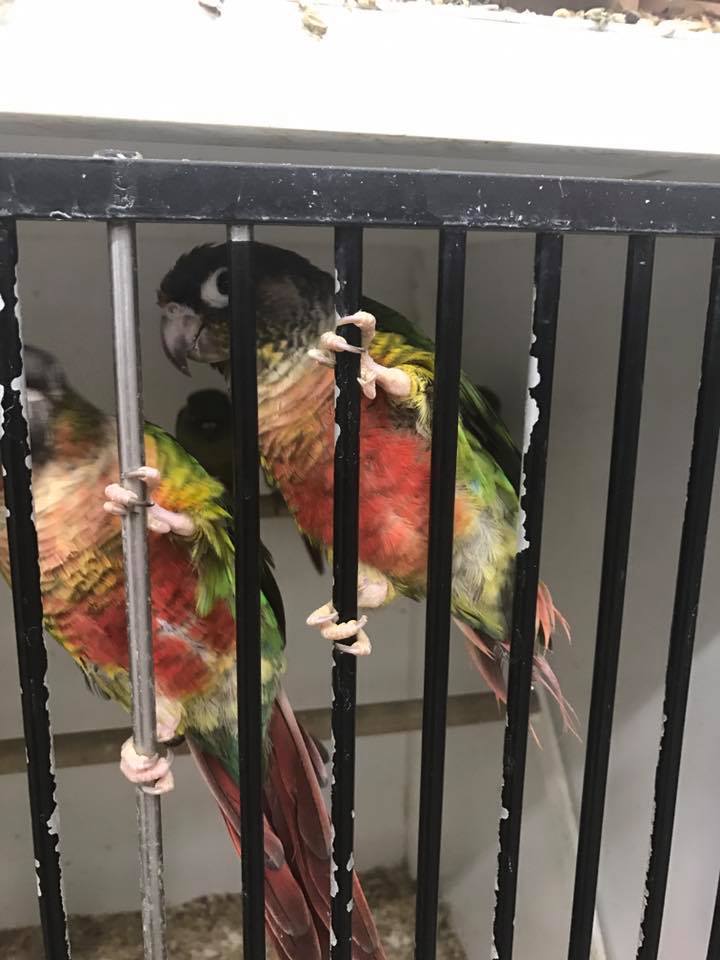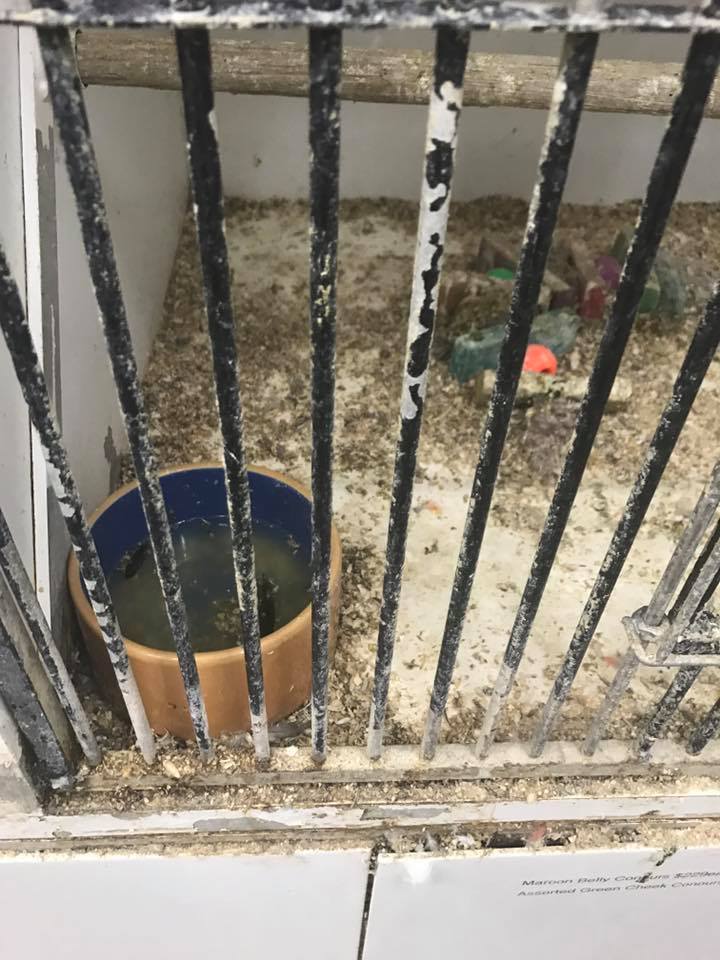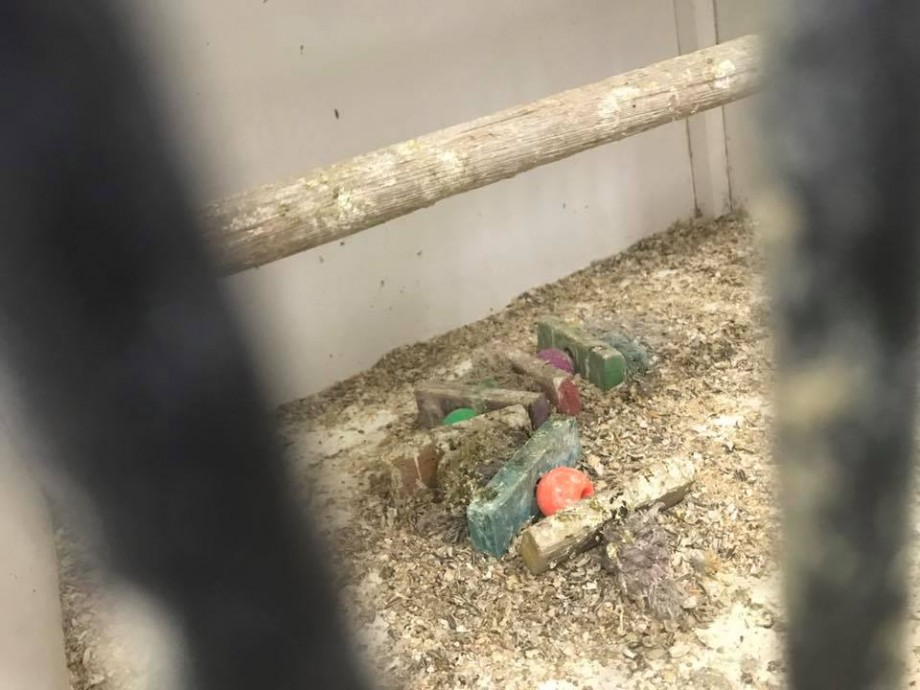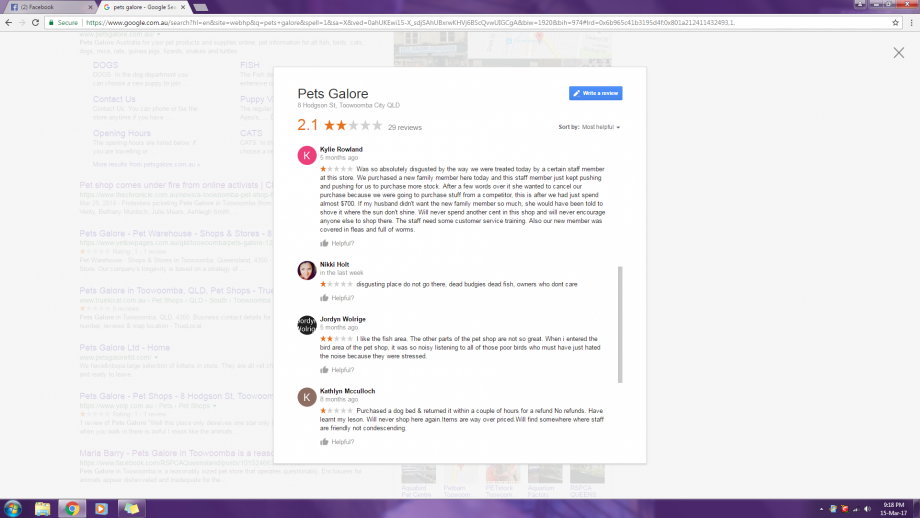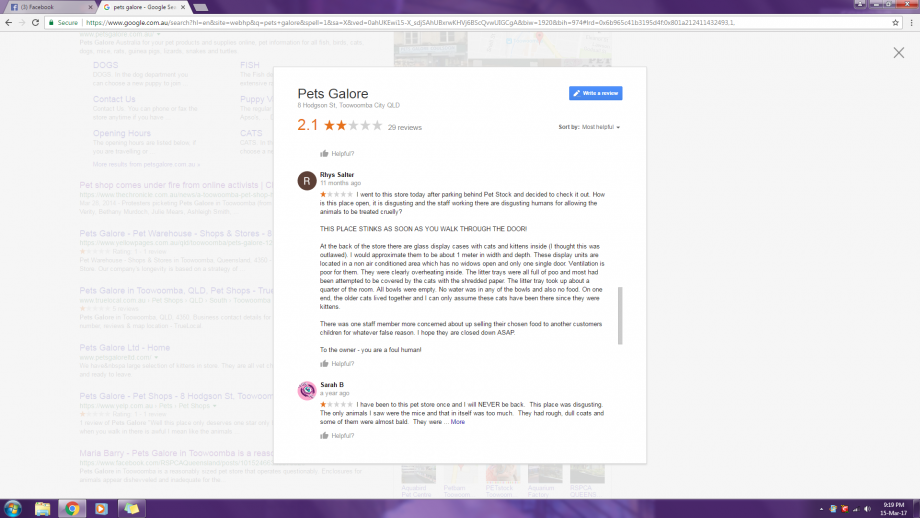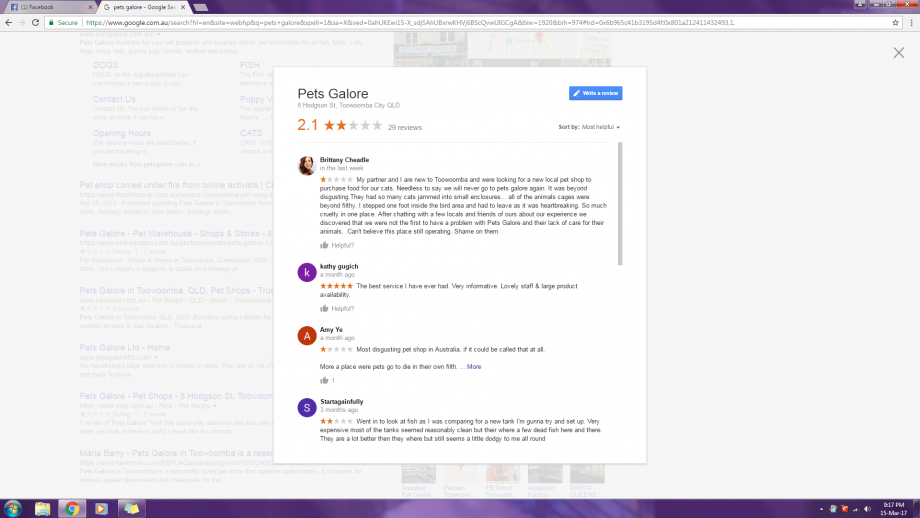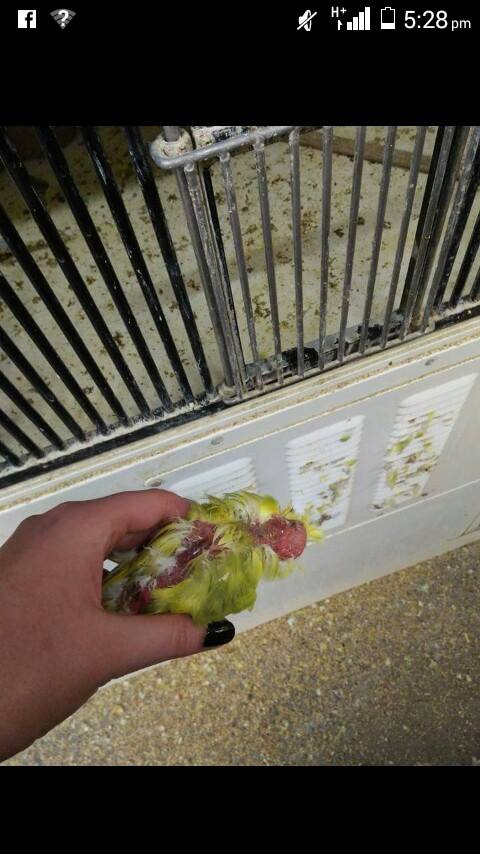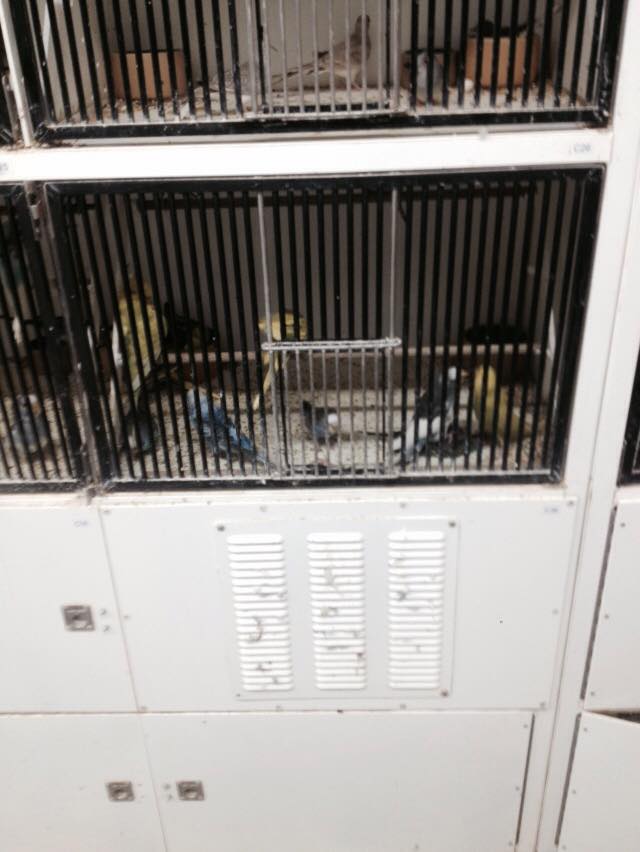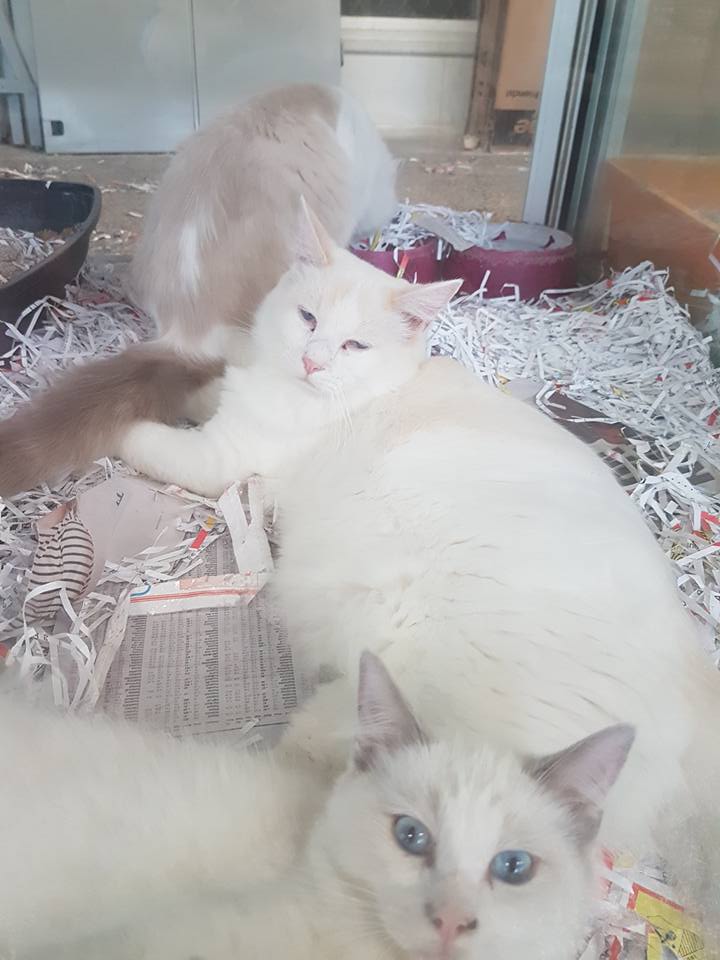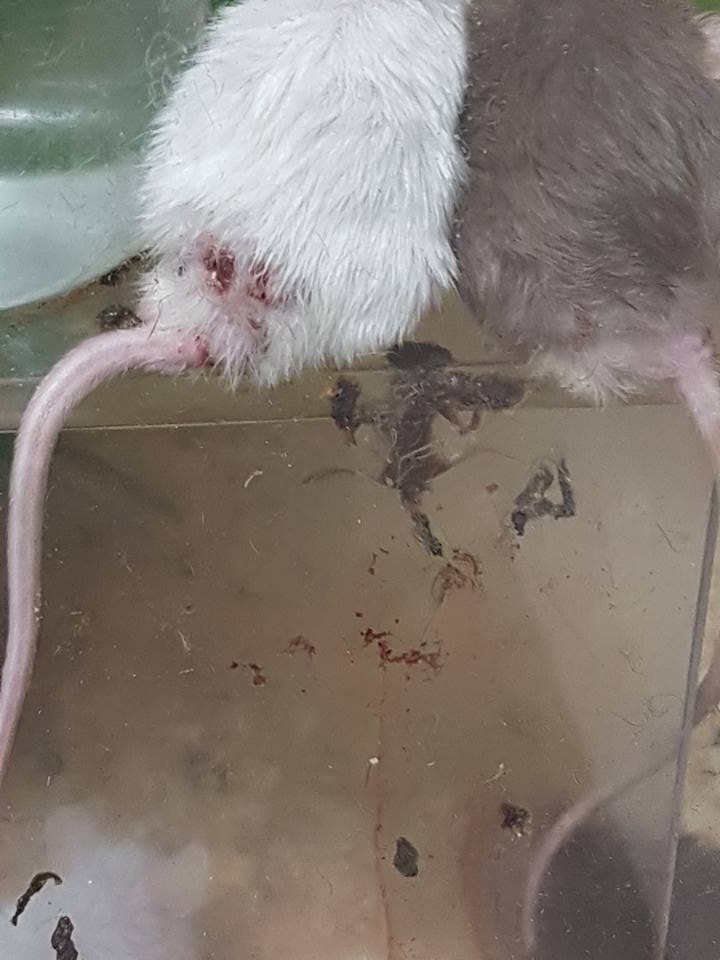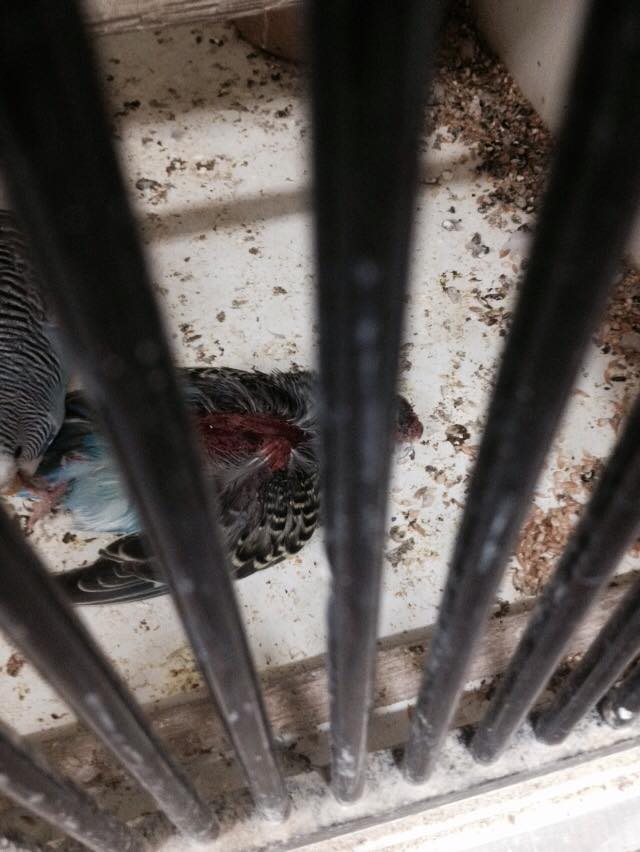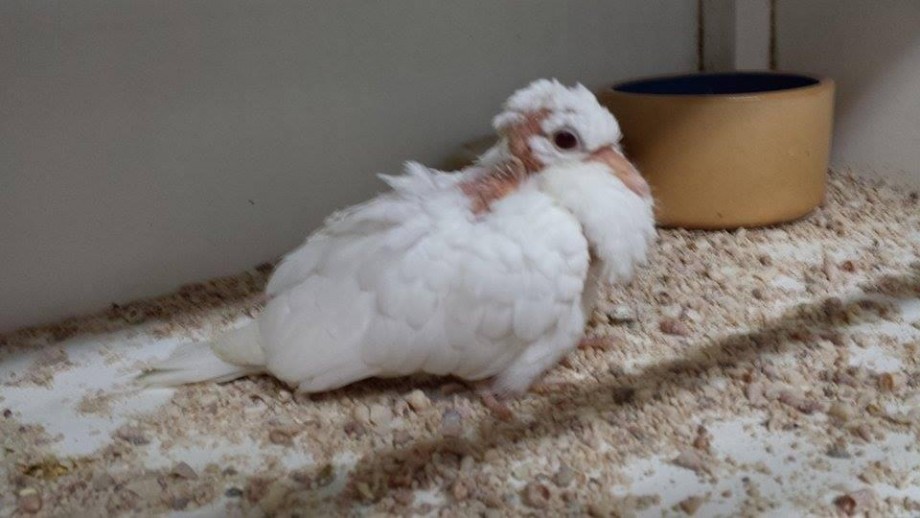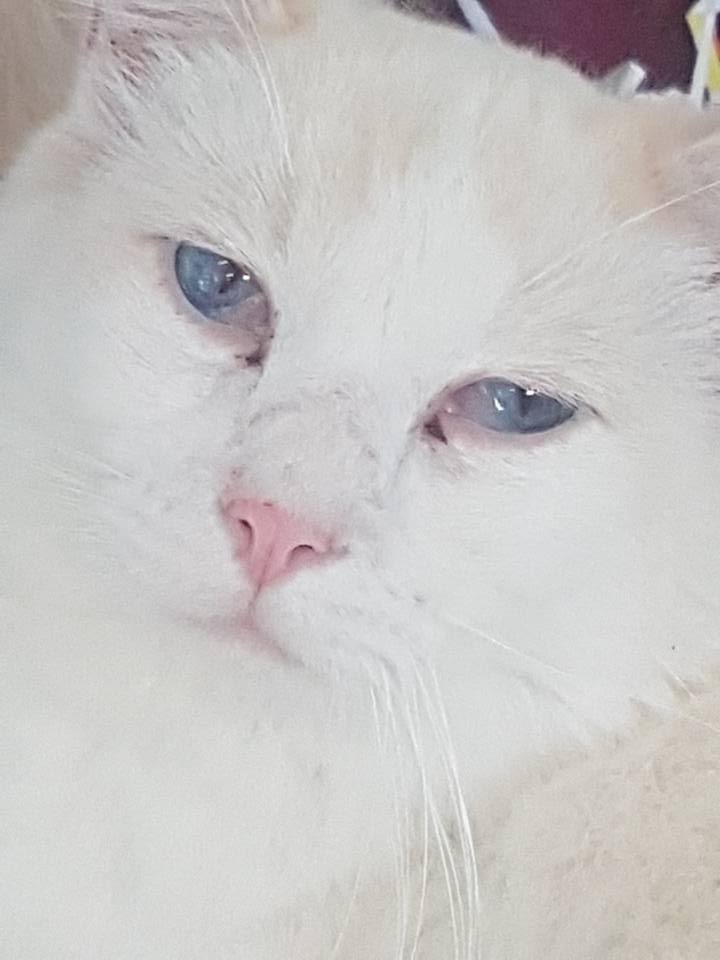 please sign and share this petition.
this store has been running under very questionable conditions, many reports to rspca but no action has taken place. still to this day many birds in small cages together, water bowls dry, food and and bird feeces are always all over the floor, many people have gotten parrots from this shop and have taken them to vet to find they have a desease called "beak and feather" which is highly contagious so basically all of the birds there would most likey have it aswell. chickens are located with birds and none of them have any natural sunlight or fresh air. upon walking into the store it has a foul odor, but they try to pull this off by putting up a "smell warning" at entry. i have entered many pet stores and they have never stunk anything like this store, nor do they have "smell warnings" puppies have been purchased and taken to vet to find they have parvo desease and prior to purchasing they claim the animals have had all vet work done but that is clearly false adversisment. dogs and cats in 1m x 1m glass cages and are often there for a while. cats have been seen visibly sick with sinus infections. the owner has clearly stated animals come from back yard breeders. fish tanks are unkept and fish visibly ill and unhappy. mice cramped in large numbers in small cages that have mites and sores on them. 
please share this petition as we need action taken for the wellbeing of these animals. 
thank you for taking your time to read everything and sign the petition, each signiture counts. 
Announcement from the administrator of this website

We have closed this petition and we have removed signatories' personal information.

European Union's General Data Protection Regulation (GDPR) requires a legitimate reason for storing personal information and that the information be stored for the shortest time possible.