Sparks Road - Speed Calming Measures
Disgruntled Sydenham residents are calling for speed calming measures to be implemented on Sparks Road as it is becoming A High Accident area. Again this morning a two Vehicles were seen racing down Sparks Road, within minutes one of the Vehicles Crashing into one the Trees on the Middle Island, the Vehicle was totaled, but Amazing the driver walked away.
This is not the first time and will not be the last. If you Travel the Length of Sparks Road you will see Evidence of Previous Accidents some of Which had Deaths. However in an Article on the Rising Sun Overport Website (http://risingsunoverport.co.za) in February 17, 2017 eThekwini Traffic Authority said that "The road is classed as a level three road which means that city policy prohibits speed bumps. Speed bumps also decrease the roads capacity which would mean that Sparks Road would end up like the area below Randles Road, chaos."
It seen as if the eThekwini Traffic Authority would rather see more Deaths on and along Sparks Road, as this isn't important to then. Further more Durban Metro and our Local Police seen to sit back and just watch this unfold as most residents along Sparks Road can Honstly tell you they have never seen Durban Metro Police do Speed Trapping along this Road Night or Day.
It quite Strange how Speed hump installation starts on Florida Road in February 7, 2017, a Road High in Traffic than Sparks Road and also a level three road??? This after years of asking for them and only after a Young School girl was Killed in September 7, 2016.
Are the Authorities waiting for More Children to Dead or for us to Pay them a BRIBE???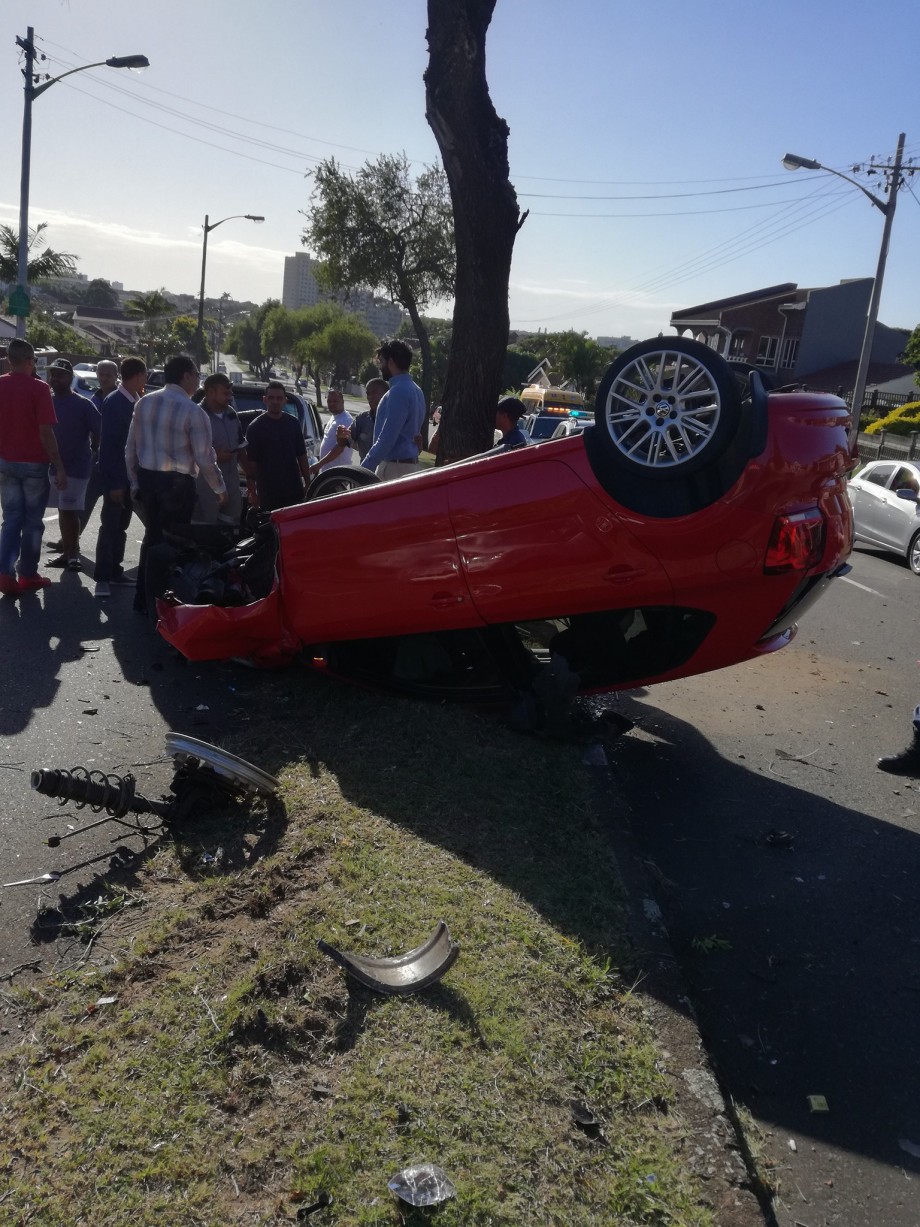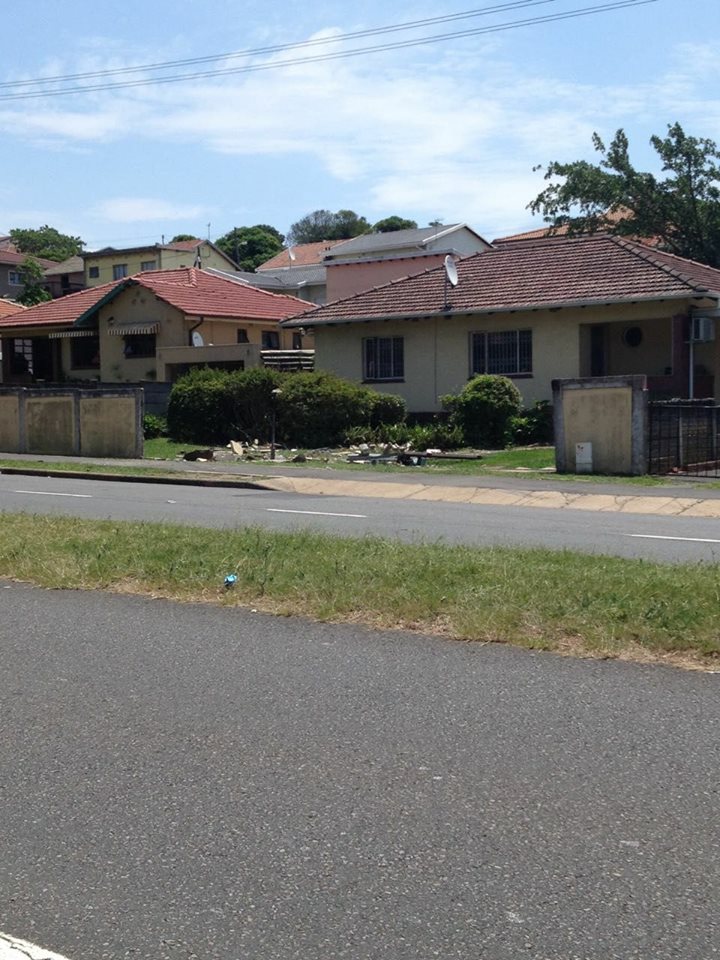 The author of this petition has closed this petition.

Announcement from the administrator of this website

We have removed signatories' personal information.

European Union's General Data Protection Regulation (GDPR) requires a legitimate reason for storing personal information and that the information be stored for the shortest time possible.